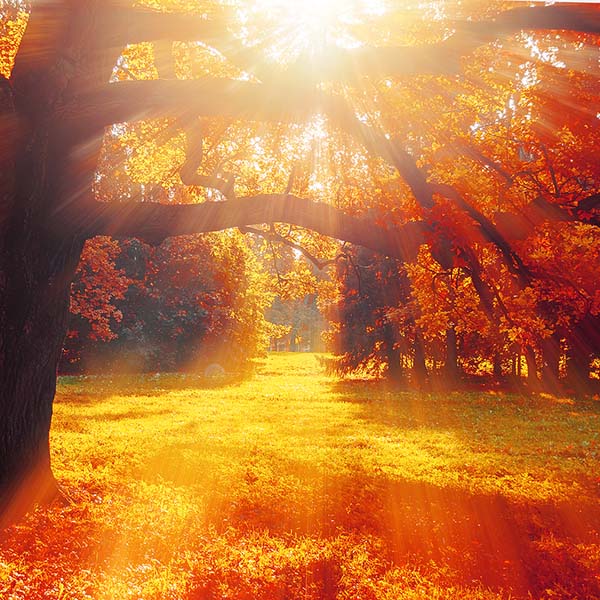 Thursday 10th December 2020
9:00pm – 10:00pm GMT
EU: £12 (inc Vat), Rest of World: £10
(There is no video or recording of this distant healing session)
Karula, a clear quartz crystal skull containing the consciousness of the Third Skull of Atlantis, has come forward to offer a series of crystal skull healing transmissions.
These will be held weekly in the lead up to the Winter Solstice.
Karula weighs 5kg and holds within her crystal matrix of the Rainbow Template Light Code Frequencies.
She is giving us a seven week healing process to assist our energy systems for the great event, astrologically and energetically, occurring at the Solstice Point in December.
In this weeks one hour healing from Karula, she will be working on returning the Keys of Atlantis to your matrix.
These keys are sacred geometry sigils and symbols that were closed off from Earth at the fall of Atlantis.
As we are in the final stages of the Piscean age, moving into Aquarius on the solstice day we are now ready to reactivate dormant Light Code Keys and Symbols to return us to our full spiritual powers once again.
This will be an hours transmission for you to receive whatever frequencies your soul requires at this time as well as to switch on dormant keys held within your matrix.
The benefit of this will be to activate your light body, strengthen your holographic matrix so that it is able to cope with the vast influx of light that will start to descend onto the planet at the next New Moon Eclipse point.
This will prepare you for the intensity of the build up to the final week of the old Piscean age, ready to burst through the Stargate at the Solstice Point fully stepping into fifth dimensional consciousness within.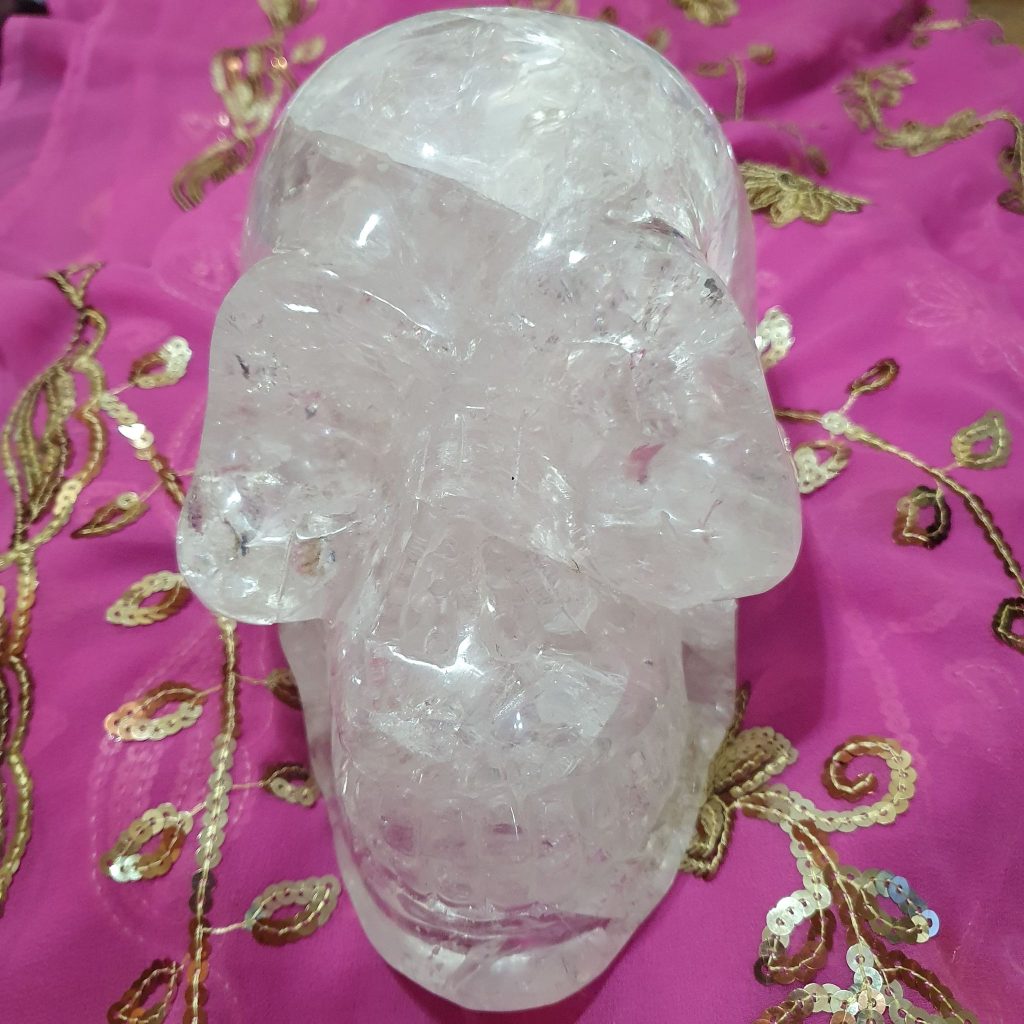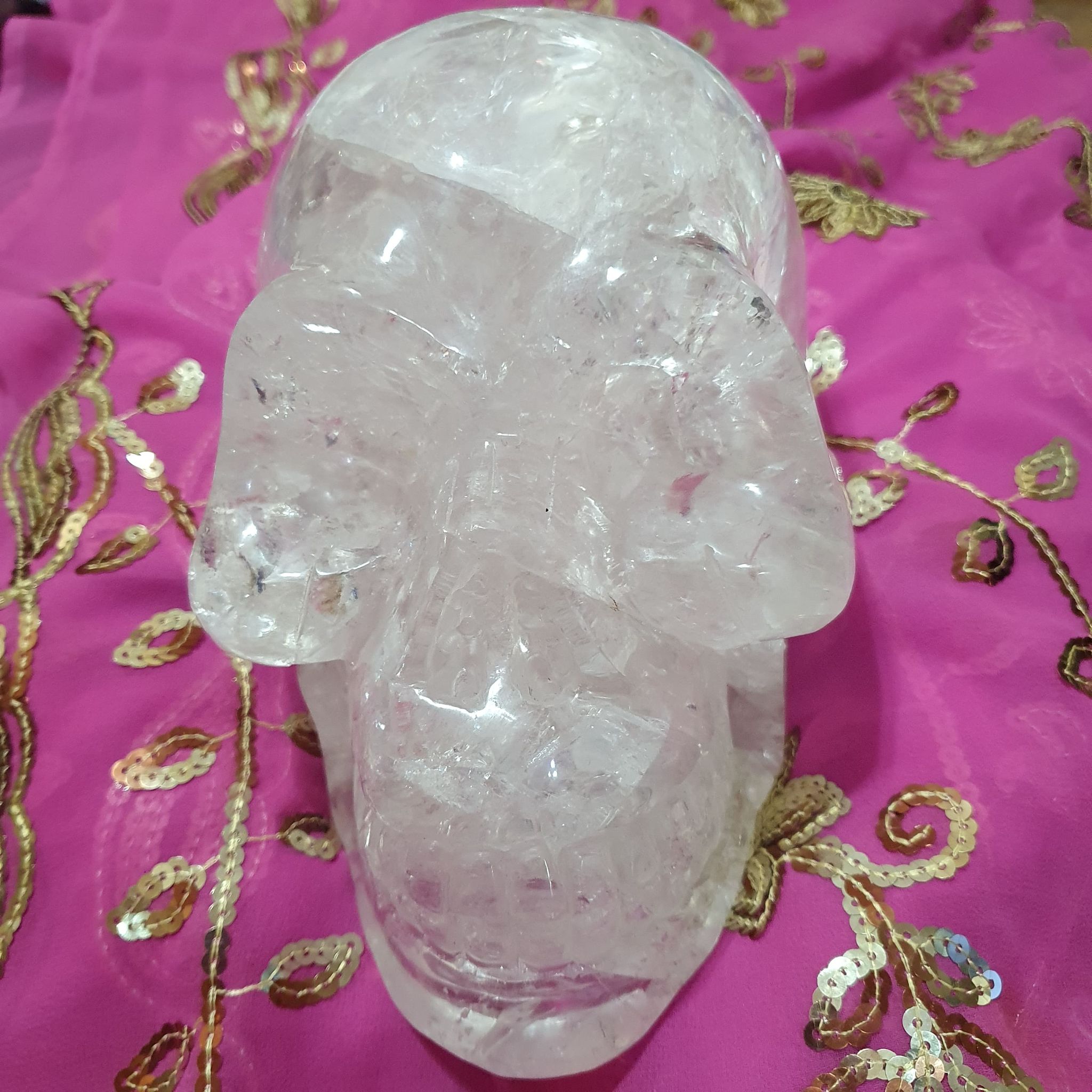 Channelled Message from Karula:
"Dear ones this is the most exciting time on earth.
This is the time of rebirth.
This is the time of completion.
You are in the final purge.
So in order to focus yourself I am offering this supportive transmission to help you free the last remnants of all that is holding you back.
So you can step through the Solstice Point in all your blazing light glory, vibrating at your highest frequency light potential, to take your first in breath of the New Golden Aquarian age.
This is an age of remembrance, this is an age of return of power and this is an age of enlightenment.
This transmission I am bringing through will not only be balancing for you but activating, helping you to process and release that which no longer serves.
As you integrate more fully into the embodiment of the Atlantean Light Keys.
You are all ready for this wonderful soul experience.
Namaste."
---
The Atlantean civilisation lasted for over 260,000 years and ended in approximately 12000 – 10000 AD. The Intergalactic Council set up the Atlantean experiment to see if humans could maintain a human body and have free will while still being connected to the God Head.
There were six stages of Altantis.
The most commonly remembered period is that known as Golden Atlantis that lasted around 1,500 years.
During this period humans embodied high frequency light and had spiritual and psychic gifts that we are only just starting to remember as we move fully into Fifth Dimensional Consciousness.
---
Testimonials from Previous Group Healings
"It was the first one I've been called to – and I have to say it was super powerful! Big shifts for me and some really interesting insight into my past lives.
Thank you so much for holding the space for us x" – Aoise, Karula Group Healing Session Four
"I felt so much childhood clearing around mother and father dynamics. It was very deep clearing. Thank you Karula." – Zorah, Karula Group Healing Session One
"1st part was clearing past life abuse by a new contact person of an authoritative organisation, reclaiming back my power, acknowledging it and remember my soul purpose and sovereignty.
I was guided to make lots of statements to do that. Fast, conscious work, beautiful, emotional and empowering.
Then went 'out' as per usual. Feeling clear and awake afterwards. Thank you
" Samalia, Karula Group Healing Session Two
"I could clearly feel her clear stuff from me while driving home from work. She is very business like but loving and soft" – Anne, Karula Group Healing Session One
---
As always Alphedia Arara will be holding the space to connect in each and every one of you who wishes to part of this live transmission to the consciousness of Karula.
There will be no live recording or video of this as this is a receiving transmission.
If you book at least an hour prior to this transmission your name will be placed under Karula and called in by Alphedia Arara at the start of this transmission.
It is advised that you drink plenty of water after this transmission.
If you are active during it and unable to meditate, then take time when you are able to meditate to connect with Karula and ask to integrate all the healing work that has been done on you and it will be so.
You may wish to print out a photograph of Karula and place this under your pillow/chair whilst you meditate or carry it with you if you are going about your daily business at this time.
Further details of the future transmissions will be released on a weekly basis up until the Solstice Point.
It is not necessary to partake in every transmission if you do not feel the soul call.
However note that this is an excellent opportunity for you to embrace deep soul healing through all times and dimensions, realms and space.
---
Karula Crystal Skull Healing : Keys of Atlantis
Thursday 10th December 9-10pm GMT
EU: £12 (inc Vat), Rest of World £10
Please book at least one hour prior to the transmission for Alphedia to place your name under Karula.
There will be no audio, video or recording of this transmission.
It is happening in the multidimensional universal form of consciousness.
Book Karula Crystal Skull: Keys of Atlantis