"We come forward at this time to support you in clearing the grief that has held you trapped within the heart."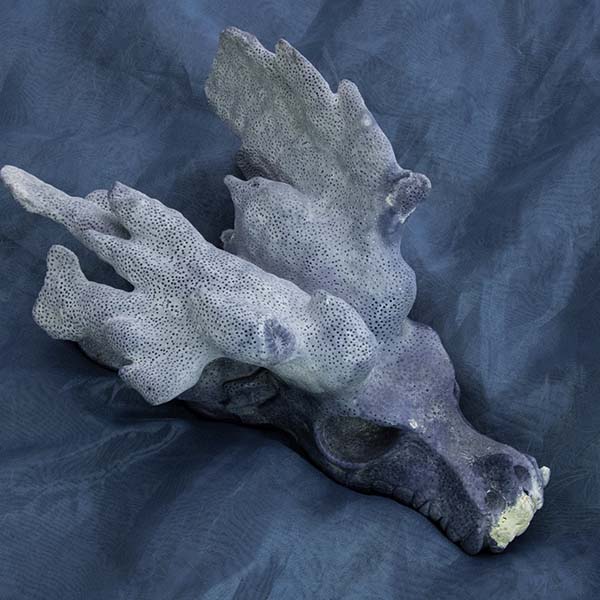 Lemurian Dragons Workshop
Sunday 29th March 2020
10:00 am – 1:00 pm GMT
UK £48 inc Vat, Rest of World £40
Distance option only
(MP3 downloads sent out after the event the workshop will be recorded live at Glenholm Spiritual Centre, Merlindale, Scotland)

This month the Lemurian Dragons have come forward to help us all connect with their consciousness. The Lemurian portal opened at the equionox and a wave of Lemurian light flooded the planet.
The Lemurian Dragons are Dragons who carry the Lemurian codes and frequencies of love, heart centred bliss, compassion and source light.
2020 was always the year that Mother Earth was returning the high 5th Dimensional frequency of Lemuria to Earth once again.
It was always predicted that the Lemurian portal of Mount Shasta in California would be awakening and those of us, the ancient Lemurians who have continued on with our Earth Work outside Telos, the Lemruian city in Shasta, will start to make a connection with our family, with our brethren and friends inside Telos again.
They are now coming forward to connect with us and to dissolve away any blocks to this happening in the Oneness Unification processes with Source light energy.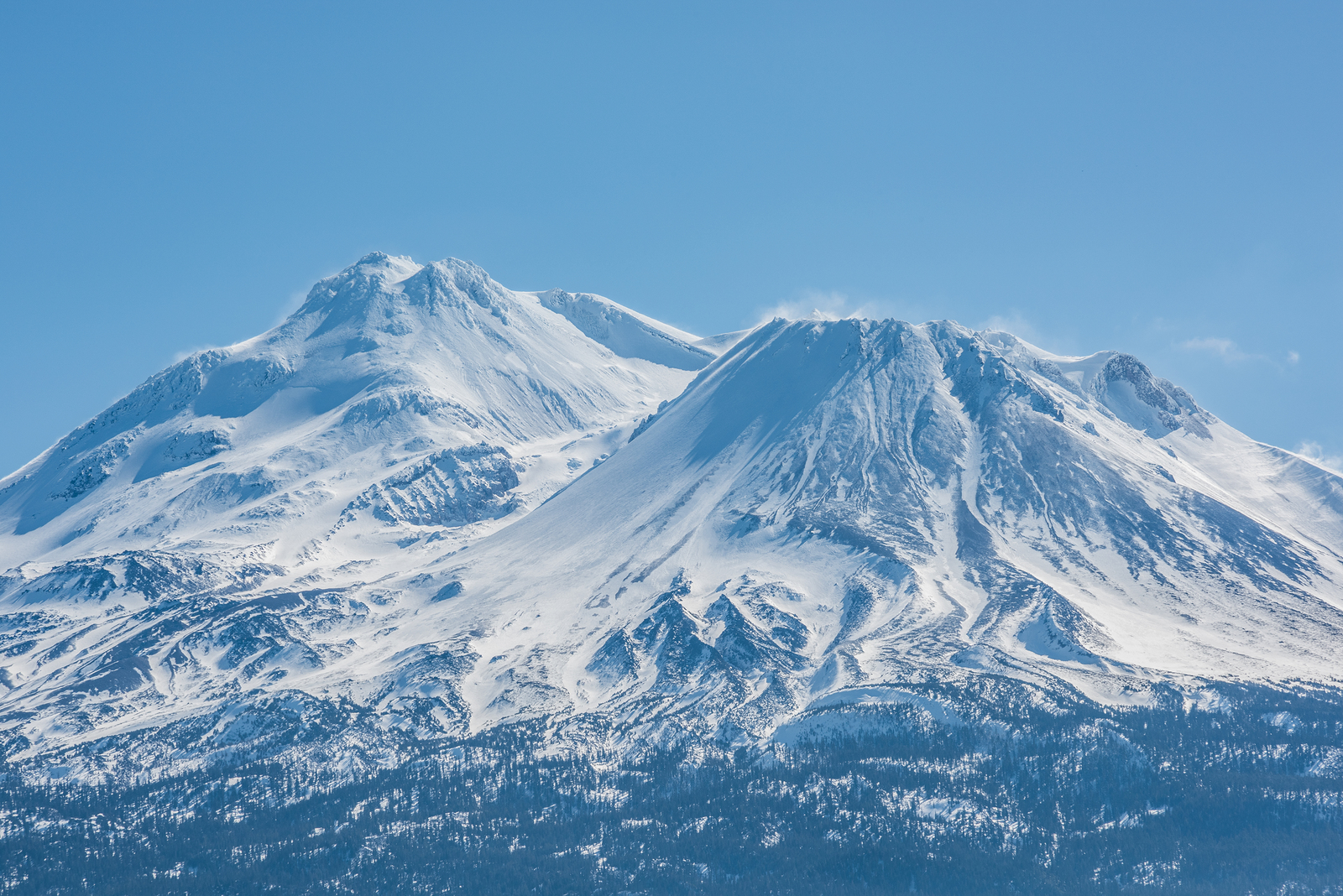 Mount Shasta, California
The Lemurian Dragons have come to Earth again to support us in shifting our ego and to provide us with healing to make communication with our Lemurian brethren come forward with greater ease.
Many of you have memories of Ancient Lemuria, many of you are crying out to reconnect to that time of innocence and heart bliss peace. To reconnect to telepathic heart communication and to heal the deep heart wounds many of us have been left with since this time.
You are now being given the opportunity through this connection with the Lemurian Dragons to process deep soul wounding, experience heart opening and a deeper connection to Mother Earth and all her inhabitants.
The opportunity to come home to yourself within during this time of great flux and change.
The Lemurian Dragons are wishing to support us in not only remembering the Lemurian Epoch, but starting to work in tandem with the Inner City beings of the Earth.
The bridges between the Worlds are now reforming and in this workshop Alphedia will be channeling the Dragons with their live message of the inner transformation work we are being offered the opportunity to do to support our soul ascension and move closer to Mastery.
To remember our unique talents and gifts and to fully come into our soul power! Which we have been waiting for thousands of years for the opportunity to do on Earth.
In this workshop you will receive a Lemurian Dragon Ascension sphere attunement to fully reconnect to the Lemurian energies.
Go on a self realisation exercise with the Lemurian Dragons to look at the blocks you are carrying at this time that are stopping you remembering and reclaiming the Lemurian aspect of yourself again.
You have the opportunity to go on a powerful channelled healing meditation with the Lemurian Dragons, to activate the Lemurian keys and codes you are carrying and to transmute any inner trauma and cellular memories of your time in Lemurian which you are being affected by.
The meditation will also include journeying into Telos to meet with Lemurian family who are wishing to celebrate with you this heralding of the gateway opening to bring you soul support and inner nurture.
There will be a Lemurian attunement with the Golden Lemurian Seed crystals which hold all the ancient knowledge and the keys that your soul is crying out for at this time, even if you are aware of this or not.
You will also experience a Dragon Skull healing from Alphedia's new blue Coral Lemurian Dragon who has just arrived last month. This is a Lemurian Water Dragon and will work on healing you to keep the inner waters calm at this time of change.
Finishing with Lemurian gateway Earth Healing opening.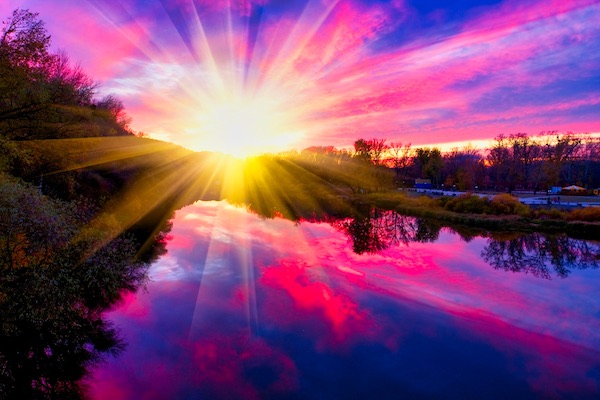 Channeled Message from the Lemurian Dragons
"Greetings, greetings, greetings. We are the Consciousness of the Lemurian Dragons.
We come forward at this time to support you in clearing the grief that has held you trapped within the heart.
For the collapse of the Lemurian civilisation, so suddenly and dramatically, the separation between those who chose to stay on Earth residing in the inner cities and those who chose to cross to continue their work as a soul onwards is still felt within the heart of many of you.
This opportunity to return to the remembrance of your Lemurian brethren and aspects of your Lemurian self is an important part of the Earth journey at this time.
We Dragons have been asked to open up the ancient Lemurian Portals and part of this workshop we ask you to assist us with this for many of you were asked to close them down before you left the Lemurian continent and your keys are required to do this returning work.
This will be a profound opportunity for you to move into this place of inner awareness of the Divine aspect of your Lemurian self's call at this time.
Know dear ones that you are deeply, deeply, loved by us in the Dragon Realm and we offer you the opportunity to be free of your heart grief, to be free of your suffering and to return to the inner centre once again.
We know that those who hear our call are ready to reclaim their ancient Lemurian healing gifts once again.
Adoni."
---
Lemurian Dragons Workshop
Distance Option : UK £48 inc Vat; Rest of World £40
Your name called into the sacred space at start (if you book at least one hour prior to the workshop). The link to the MP3 audio files of the workshop will be sent as soon as complete.
See About workshops for more information.
Book Distance Option
---
Lemurian Dragons Ascension Spheres
UK £36 plus carriage, Rest of World £30 plus carriage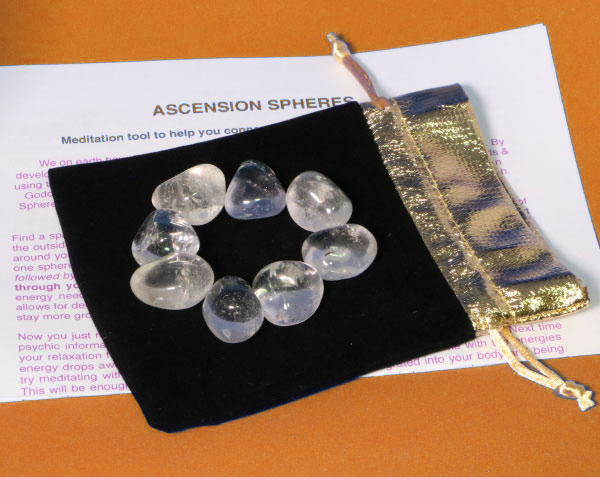 We on Earth have been given this meditation tool to assist in our own personal spiritual development and in working together with others, the raising of the collective consciousness. By using the Ascension Spheres people can access and attune to the energy of Archangels, Gods & Goddesses, Star Systems, Planets, Elementals, Rays and other higher energies. Ascension Spheres consist of 8 crystals or stones which contain a special energy portal, in a tin and satin pouch, with instruction sheet.
These sets are imbued with the essence, presence and blessing of the Lemurian Dragons to enhance your growth and experience while engaged on the workshop, and at all other times.
Buy Lemurian Dragons Ascension Spheres
---