Sunday 12th June 2022
9.00 to 10.00 pm GMT 
£10 (£12 for UK including vat)
There is no link to join, as there is no video or audio recording with this transmission
Join Alphedia Arara and her stunning Crystal Skull Master Ardmano who will work on your multidimensional matrix to upgrade our Lung Organs this week!
Ardmano is a 28kg Galactic, Preseli Blue Stone crystal skull, who has helped with healing thousands of people since coming to Alphedia as his guardian.
He is a very powerful healing skull and excellent at removing off world technology, implants and deactivating micro chips.
As we move further into the New Earth Template our organ templates are being refined, offering us the opportunity to hold a higher frequency template of perfection within.
We continue this series with upgrading the lung organs.
Our lungs are important organs to sustain life in physical form. We require our lungs for the intake of oxygen to the body.
The Lungs are affected by bacteria, polluted air, smoke inhalation, toxicity and many have been attacked by a virus this last couple of years.
Lungs are energetically affected by the emotions of grief and loss.
They are also a regulator for stress response.
Deep slow breathing filling the full lungs to capacity calms us down.
When we are stressed we shallow breathe.
Many issues can manifest in the lungs from asthma, infection, viral attack, obstruction and allergic response.
For those who chose to inoculate themselves recently for a respiratory virus, the effects of this can vibrationally and physically be affecting your lung organs and Ardmano will work to clear out any foreign objects from your matrix in this healing.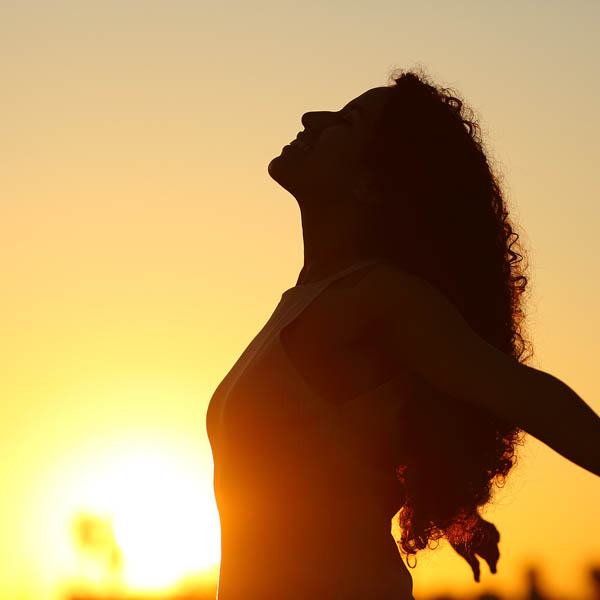 In this 1 hour healing:
In the first 20 minutes Ardmano will work on healing the top most lung issue affecting you at this time. Clearing and releasing the vibrations causing imbalance.
In the second 20 minutes Ardmano will work on releasing grief, sorrow and any ancestral and karmic inheritance affecting your lungs. He will work on any lingering viral or bacterial issues in the lung organs.
In the third 20 minutes you will be receiving the crystalline matrix upgrade of the lung organs.
---
Lungs Organ Upgrade : Ardmano Crystal Skull Healing
Rest of World £10 ; UK: £12 (inc vat),
Please book at least one hour prior to the transmission for Alphedia to place your name under Ardmano
There will be no video or recording of this transmission as it is happening in the multidimensional universal form of consciousness.
(This transmission is live only and will not be recorded)
Book Transmission
---
Testimonials from Previous Group Healings
"Thank you Anka such beautiful healing energy! Always soothing and reassuring xx"
"That was very powerful Alphedia! Lots of healing happened, chakra healing, healing on the right side of my head and much more.. thank you Zooranka & Alphedia✨"
"The healing last night was amazing! I thought I was asleep (which shows I wasn't as you never think you're asleep when you're asleep) then woke up on the dot of 9pm. I definitely think I'm much calmer in general since doing all the skull healings xx"
"Loved the healing with Samanka! As Auraengus said, it felt as though she was etherically re-wiring and making new connections in my brain. Just before the end and integration I most definitely felt a warm flood at my temples! Amazing! Felt quite altered and with a new clarity ….. fab healing, thank you! " – Samanka Group Healing
Wow, totally blasted away and still integrating. Became very tired approx 1 hour before the transmission. Started meditating and was off and gone immediately. If one of my cats hadn't started asking for attention after one hour I probably would have fallen into very deep sleep immediately after. Remember small bits of several recurring themes passing through my field. But not much detail. Will tune in again this evening and ask dear Ardmano if there is anything that I need to remember or integrate consciously. Feeling at ease and tired today. Decided to relax and take it very easy to allow further processing.Thank you  so much dearest Alphedia and Ardmano! Feels like a major shift!! " – Ardmano Group Healing