"An awesome opportunity for a remote Skull healing"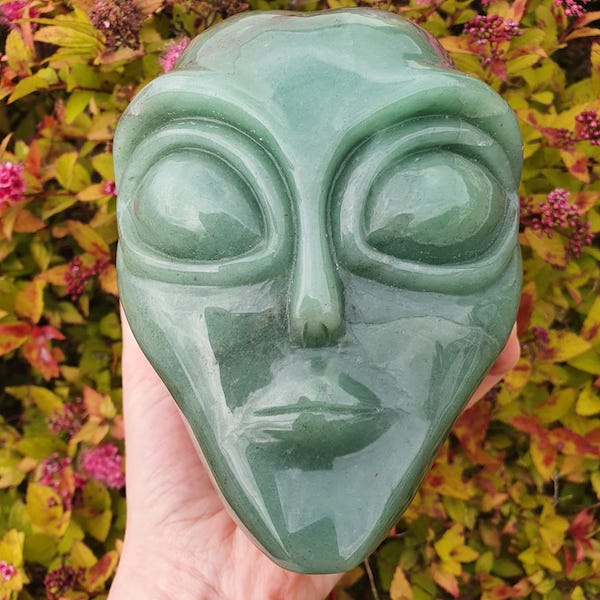 Saturday 8th August 2020
8:00pm – 9:00pm BST
EU: £12 (inc Vat), Rest of World: £10
(There is no video link or any recording of this distant healing session)
Alphedia Arara offers you the opportunity to work with her beautiful 2kg green aventurine Lyran Starbeing Crystal Skull.
The Lyrans are often known as the Lion People and in this Lyran Crystal Skull Transmission you will receive an hours deep healing, working on harnessing the potency of this Lions Gate energy portal.
This is a powerful portal of manifestation and abundance.
Green aventurine is known as an abundance crystal and connects deeply to the heart centre.
In this transmission Alphedia's Lyran Starbeing skull will work deeply on transforming, healing, and releasing abundance blocks within your energy field.
In the first twenty minutes of this transmission you will receive a powerful healing from the Lyran star race focussing on attuning your energy field to the galactic 8:8 Lions Gate Portal.
For the next twenty minutes you will be surrendering any blocks to moving forward in your abundance frequency, clearing out past lives, belief patterns, as well as any off world technology and entities that have been affecting your perception of life on Earth.
The last twenty minutes of the transmission will be deep heart healing, working on clearing any grief, sorrow and heart pain, as well as bringing through the 8:8 abundance codes to activate them within your DNA structure.
Mother Earth every year goes through this Lions Gate Portal as part of the Galactic New Year cycle.
This is an opportunity for you to start the Galactic New Year by connecting to your star brethren, as well as receiving messages and wisdom psychically from this beautiful Lyran Crystal Skull.
The Lyran Starbeings are very creative, they are able to manifest and create from their hearts will. Something that humanity is moving back towards as we increase our vibrational frequency to live in the fifth dimension.
You also have the opportunity through the Lions Gate Portal to set your intentions for your health, happiness, and wealth in the year going forward.
Please note this is a live in the moment transmission, you will receive it energetically, similar to a distance reiki session.
This can be received whilst resting and fully integrating into the energy of the healing, however it can be received energetically and holographically if you are sleeping or having to tend to other activities.
After the healing has taken place and you have been able to consciously connect with the Crystal Skull, you can ask that she runs her Lyran healing transmission upon you so you can remember and access any knowledge and information that has already occurred in the healing of your holographic matrix.
This is an opportunity to pause and allow yourself to honour the 8:8 Gateway Portal at 8pm on the 8th day of the 8th month 2020.
Alphedia Arara will be holding the space, she will call in your energy at the start.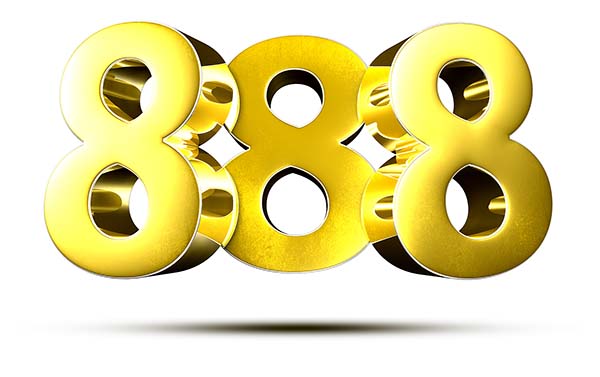 If you book at least an hour prior to this transmission your name will be placed under Lyra and called in by Alphedia at the start of this transmission.
It is advised that you drink plenty of water after this transmission and if you are active during it and unable to meditate then take time when you are able to meditate to connect with Lyra and ask to integrate all the healing work she has done on you and it will be so.
You may wish to print out a photograph of Lyra and place this under your pillow/chair whilst you meditate or carry it with you if you are going about your daily business at this time.
Alphedia Arara will hold the space with Lyra for this hour's healing transmission.
---
Lyra Starbeing Crystal Skull Transmission Remote Healing
Saturday 8th August 8pm BST
EU: £12 (inc Vat), Rest of World £10
Please book at least one hour prior to the transmission for Alphedia to place your name under Lyra.
There will be no audio, video or recording of this transmission as it is happening in the multidimensional universal form of consciousness.
(This transmission is live only and will not be recorded)
Book Lyra Starbeing Crystal Skull Remote Healing