"Many of you are strongly connected with the Elemental Realms, you are remembering that you signed up to be of assistance with them and I will bring through, as a personal message for all, the Elemental group that your work is to be focussed on for the next three months." Merlin

Monday 9th March 2020
7:00 – 9.30pm GMT
Glenholm Schoolhouse, Broughton
Scotland ML12 6JF
UK £45 inc VAT; Rest of World £37.50;
Alphedia Arara invites you to join her and Merlin the Celtic Wizard to harness the energies of this Super Full Moon in Virgo which is occurring at 17:48 PM GMT on Monday 9th March 2020.
This Full Moon in Virgo connects with the Earth sign and Merlin is bringing forward activations to help you connect more fully with the Earth Element and the Elemental Realms.
He is going to work with us in helping us understand the Earth's Ascension plan and our role within it.
The energies of March are all about taking action and Merlin is going to help you clear any blocks to taking action in your life to aid you in fully aligning with Source energy.
He is going to be working with activating you as Earth healers and also as Guardians, Co-workers and Ambassadors for Mother Earth.
Many are sent on to Earth as Earth Healers and yet forget this path, forget this role and this can bring in lethargy, tiredness fatigue as well as distraction.
How many of you are feeling distracted by Third Dimensional reality by obstacles and by frustration at being unable to be, do and activate your soul's heart expression.
Merlin is a powerful healer and he will be bringing through Vortex Healing for you all as part of this transmission which will be run by Auraegus Manu who is a Merlin Vortex Wizard.
You will also work with Merlin to create a Chart of Truth.
Now this Chart of Truth will be your opportunity to reconnect with your soul's Truth Expression.
Merlin is supporting us all in reawakening to the magical enchantment of the Earth Realm.
He is guiding us, if we wish to become part of his team of Earth Healers, in anchoring the overlay templates to support the energies that the Elementals require to stabilise their Elemental Grid on Earth.
In this workshop Alphedia will channel Merlin Live.
She will allow you, through her energy frequency of embodying Merlin, to receive activations at a cellular level.
As with every Full Moon you will have a self realisation exercise with Merlin to look at what is blocking you taking action as an Earth Healer and fulfilling your path at this time.
You will receive a Merlin Ascension Sphere attunement
You will go on a powerful guided meditation with Merlin channeled live in the Full Moon Energies
You will receive a Merlin Vortex Group Healing from Auraengus Manu.
You will also receive an activation to support you through this experience of working more closely with Mother Gaia.
Merlin will also tell you your role for a particular Elemental group in the anchoring of the Elemental Grid on the Earth. This grid is also being upgraded through the new Earth template activation work.
Channeled Message from Merlin
"Greetings, greetings, I am Merlin.
Merlin is a title, a name, given to great Magicians carrying the Earth energy code frequencies.
I have come forward at this Full Moon to offer you this activation workshop healing.
Many of you are resonating with the inner call of Gaia to step on to your Earth Healing path and role.
Many of you are being guided to align with your heart truths and this Full Moon in Virgo is a Super Moon, which means that the Moon energy is truly amplified.
You have the opportunity to really work with this energy to take action, not only on behalf of your own soul's growth, but also in fulfilling your missions as Earth Healers.
Many of you are strongly connected with the Elemental Realms, you are remembering that you signed up to be of assistance with them and I will bring through, as a personal message for all, the Elemental group that your work is to be focussed on for the next three months.
The Earth Grid activation occurs at the Equinox and this gives you plenty of time to prepare holographically for this experience.
Many of you have worked with me in the past, many of you yourself are Magicians, many of you are here to deepen your connection with the Nature Guardians to explore the wonder of their Magical Realms.
The energy shifts have been tough, we recognise this, but this Moon eases in a more earthing, grounding experience for you all, smoothing out the path ahead for the next stage of this Wheel of Light returning.
I Merlin am very honoured indeed to have this opportunity to come forth and reconnect with you all this way. Adoni."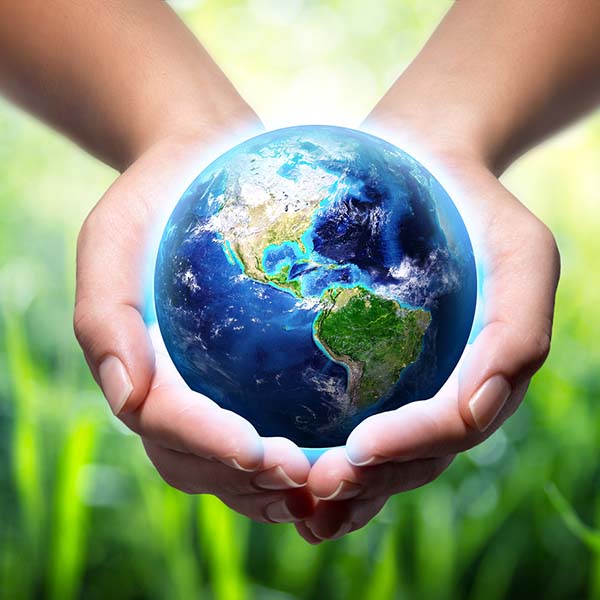 Read this month's Full Moon Energy Blog by Alphedia Arara here
---
Merlin Earth Healing Super Full Moon Workshop
Distance Option: UK £45 inc Vat; Rest of World £37.50
Includes your name and energy called into the sacred space at the start of the workshop (if you book the workshop at least an hour before it starts) and an MP3 recording of the workshop sent out to you in the week following the workshop
Please read the About Workshops page for more details.
Book Distance Option
---
Merlin Ascension Sphere Set
UK £36 plus carriage, Rest of World £30 plus carriage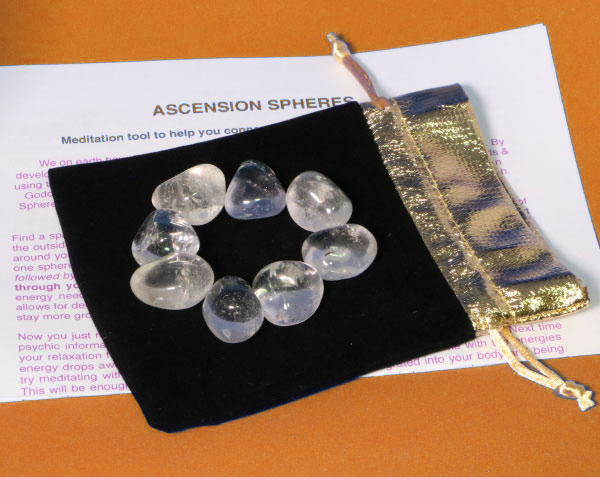 We on Earth have been given this meditation tool to assist in our own personal spiritual development and in working together with others, the raising of the collective consciousness. By using the Ascension Spheres people can access and attune to the energy of Archangels, Gods & Goddesses, Star Systems, Planets, Elementals, Rays and other higher energies. Ascension Spheres consist of 8 crystals or stones which contain a special energy portal, in a tin and satin pouch, with instruction sheet.
These are imbued with the essence and presence of Merlin to enhance your growth and experience while engaged on the workshop, and during meditation.
Buy Merlin Ascension Spheres
---