Alphedia Arara invites you to celebrate this Mabon Autumn Equinox with Celtic Wizard Merlin and Mother Gaia in opening your Heart Chakra.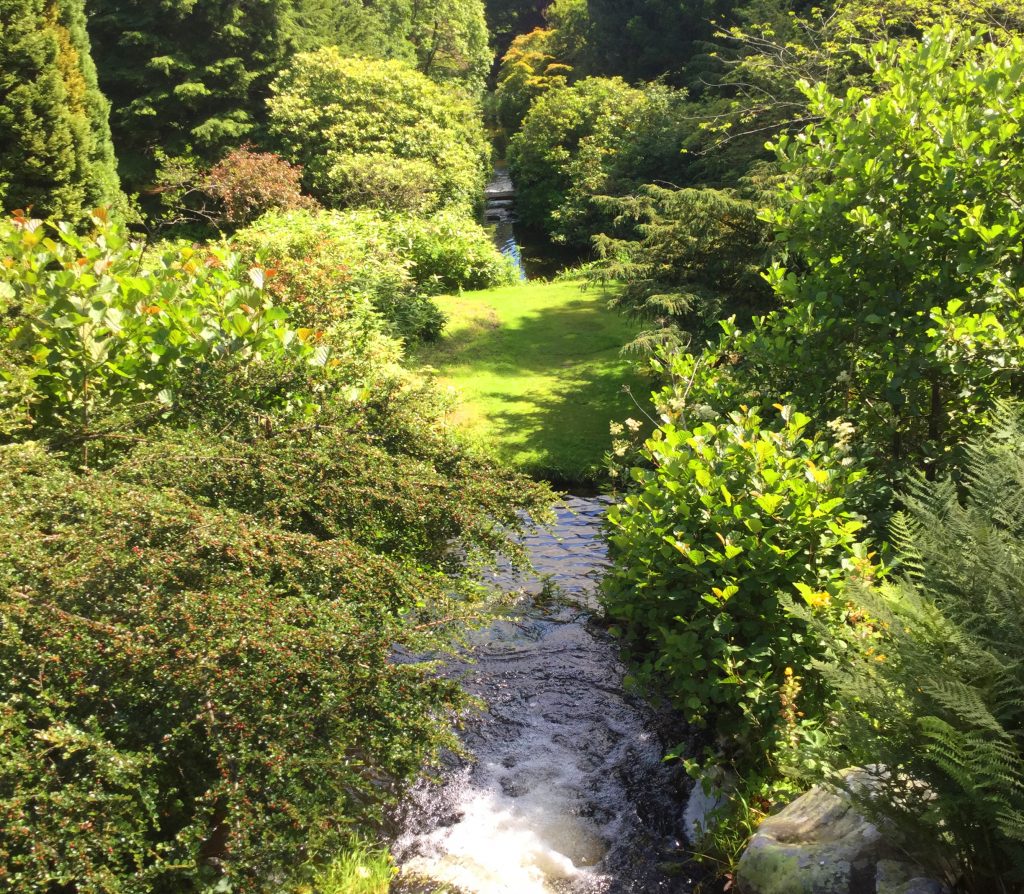 In this workshop recorded on location in Merlindale Valley in the Scottish Borders, Alphedia will channel Merlin as he leads you on a journey as an Earth Healer and as a Lightworker to open your heart to receive love.  Equinox 22nd September 2017,  Meditation £15
Channeled Message from Merlin
"This Equinox I call upon light workers who are of elevated consciousness to know the importance of being connected to the Mother Gaia Love.
The Earth is going through shifts and this time of turbulence in your weather patterns. Earth tremors and volcanic activity are requiring you to anchor and more fully ground to the nurturing love of Mother Earth. 
Many of you came to Earth as Earth Keepers and Healers. To work with the elemental and nature spirit realm and to heal through the heart, past live hurts and traumas for your souls and soul group.
Now on Earth is the time to really allow your heart to open and nurture you from the love of Mother Gaia, the Tree Realm and the Land Spirits.
I am a magician of the Earth.
I wish to assist you in connecting to the land to stabilise your energy field and to activate you in your healing power to bring happiness, abundance and support for you Earth mission.
Blessed Be"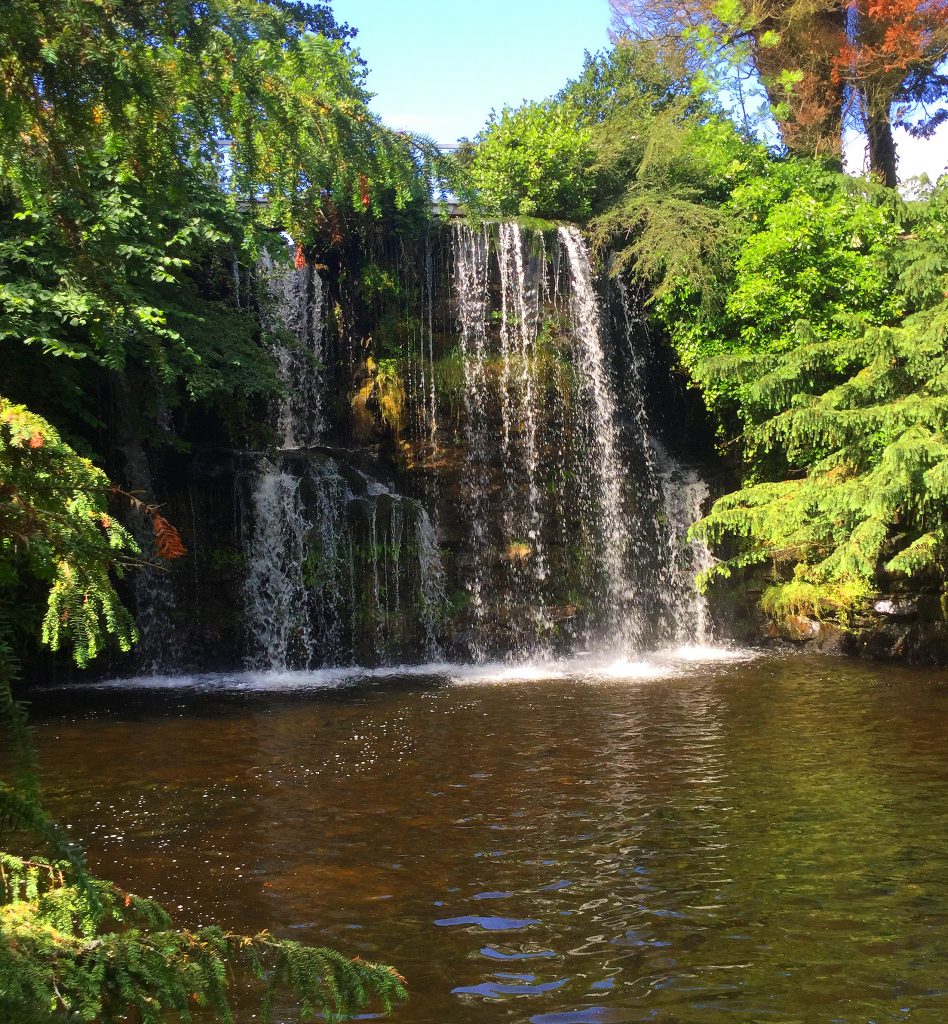 ---
You will receive:

An invocation calling in Merlin's energy.

A live Channeling from Merlin on the energies of this time and why it is important we work on dealing with our heart pain and blocks that are holding us back from accessing the supportive energies of nature from Mother Gaia.

Merlin is keen to assist you in clearing out what is causing separation in your life, what is holding you back from Oneness and to open your chakras for a powerful healing activation.

You will establish a deeper connection with the Elemental and Nature Spirit realm and receive codes from the Land of Merlindale.

He will help you open up your clairsentience – your psychic ability to feel and intuit information and guidance
You will receive a Merlin Ascension Sphere attunement and a guided channeled meditation.
---
Buy Recorded Workshop: £15