As you delve deeper into Mother Earth's heart you become fuller, more abundant, healthier and more confident.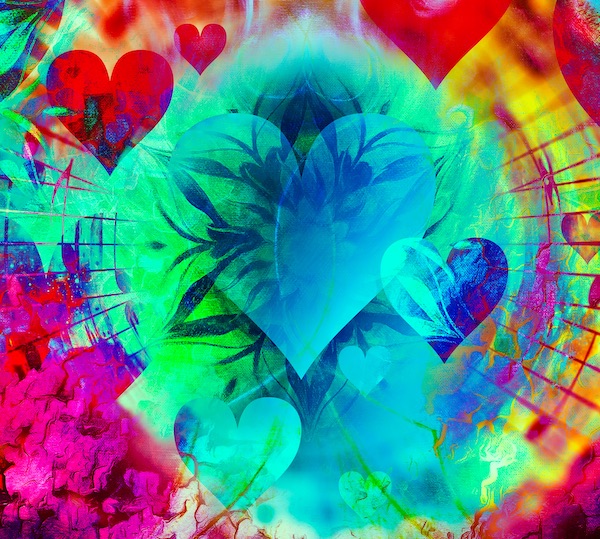 Thursday 7th May 2020
7:00 – 9:30pm BST

LIVE TRANSMISSION via Video Link
and
Distance Option
UK: £42 (inc Vat) Rest of World: £35
Alphedia Arara invites you to join her and Merlin the Celtic Earth Magician Wizard to celebrate this Full Moon in Scorpio.
The Full Moon occurs at 11:45 am and Merlin has come forward to support us in preparing for the Heart Codes opening during May. (see Metatron's Monthly report)
Now as Mother Earth starts to release further Heart Codes this gives Humanity the opportunity not only to heal through the heart, but to live and to be in Heart-centred Consciousness at all times.
Now Merlin is the Divine Alchemist and he is offering to help you in this watery Scorpio Full Moon healing point to really embrace and balance and heal any emotional disturbance affecting your Heart Centre.
Often we are unconcious of imbalance within the Heart as over many incarnations on Earth we have adapted and learnt how to shut our hearts down to the pain and traumas we experienced.
This is an opportunity Merlin says to deeply purge the past and step fully into your Sovereignty going forth.
Know you have this opportunity to re-claim your Soul Sovereignty and release any areas where dis-empowerment has occurred for you in any of your Earth walk experiences.
We will work with Mother Gaia, who will be enveloping you in her beautiful newly releasing Heart Codes and will work with you to free you from whatever is causing you suffering  or limiting your inner happiness and soul growth at this time.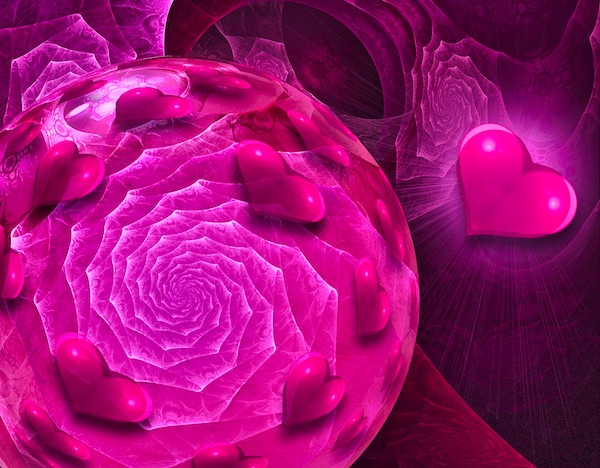 As you delve deeper into Mother Earth's heart you become fuller, more abundant, healthier and more confident.
Your aura expands as does your consciousness as her unconditional love flows from her heart to yours overriding any blocks and heart wounding you have experienced.
In essense setting you free to be all you came here to be.
In this full moon workshop  Alphedia will channel live Merlin and Mother Gaia at the start to bring forward current information while in the Moon portal.
You will go on a beautiful meditation to connect with the Scorpio Full Moon and have the opportunity, through your self realisation exercise, to receive inner wisdom on your heart's movement into the One Heart of All.
Merlin will be focusing on actively doing Earth magic upon you whilst Mother Earth stabilises your heart centre. In essence he will be performing psychic heart surgery to allow you this opportunity to shed trauma and pain and to fill you up with abundance, joy and happiness.
You will receive a Merlin Ascension Sphere attunement healing as well as a Gaia Mother Earth one.
You will then go on a powerful guided meditation supported through sound healing where Merlin and Mother Earth will lead you into this place of inner compassion, strength and heart felt connection with all. Starting to reconnect you to Oneness in your heart.
As you open your heart more fully you increase your clairsentient abilities, able to feel your way through life, disconnecting from old programming and healing you as you fast track your spiritual awareness and evolution.
Channeled Message from Merlin
"Greetings, greetings dear ones it is with honour and joy that I Merlin come forth.
Many of you are starting to remember your Divine Mastery, you are remembering that you are Alchemists and Magicians of the Earth.
I am working in this session with the consciousness of your Earth, your Mother Gaia, helping you to journey  further into your One Heart Connection with Her.
This is giving you the opportunity to self heal, but also the opportunity to be Love at all times.
We will take you into the Heart Chamber of Mother Earth.
I will take you into an ancient grove of Oak Trees.
Here we will work on commanding the Earth element to your strengths and to connect with the inner aspect of your Earth Magician within.
I will be awakening aspects of your dormant Earth Magic that you hold within your soul so that you remember fully work that you have done with me in the past to heal Mother Earth.
You will then go through the Portal into her One Heart Consciousness.
This is a space like the void but it is the pure Heart Codes of the Earth.
Here you will be assigned your Earth Heart mission, for life on Earth changes from this time forth.
Some of you will be assigned specific roles of practical action to take, some of you will be assigned energetic roles.
Some of you will be given codes to anchor and hold and others of you will be assigned companions and guides to aid you in deepening your connection to the One Heart of Gaia.
Many of you have been longing for this full re-connection with Mother Earth.
To come back into your Sovereign power of Oneness and to further disconnect from the 3rd Dimensional matrix drama, for returning to nature and your connection with her is key at this point.
I will channel through a short personal message, for those who wish it, on your role and support you through the healing process your heart requires at this time.
This will be a beautiful, powerful, healing experience for you all and know you are deeply loved at this time, supported all ways.
Adoni Blessed Be."
Merlin Vortex Session and Q & A
After the meditation we will be receiving a Merlin Vortex Session from Auraengus Manu to integrate the shifts for everyone and for him and Merlin to work on any soul issues which present for you.
This whole workshop experience will be supported through sound healing with Alphedia Arara playing the crystal and Tibetan singing bowls, percussion, voice work and drum during the meditations.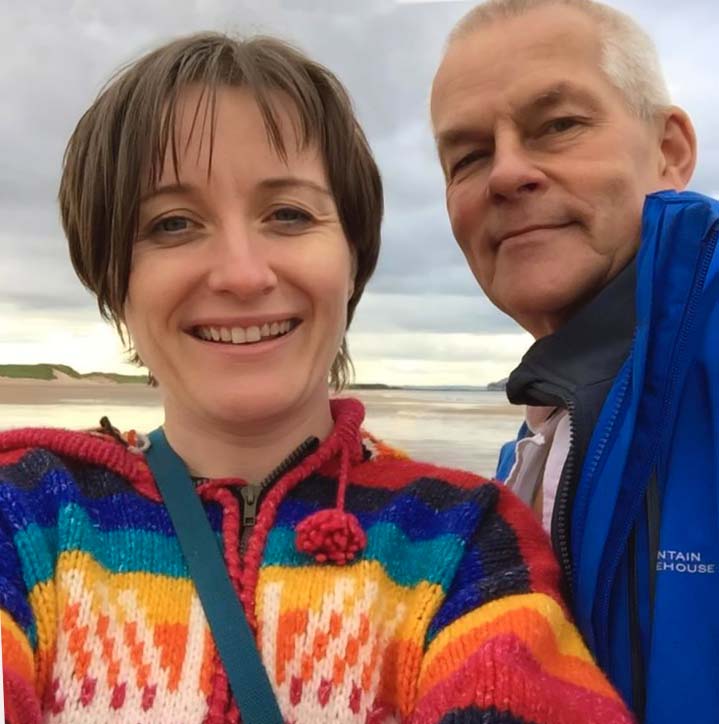 Those who do the live zoom session will also have a chance to speak to Alphedia after the workshop if they wish. She will stay on after the course to hear your experiences and answer any questions of anything that has come up during the course for you.
---
Merlin Reconnect to the One Heart of Gaia Full Moon Workshop
Live via Video Link (Internet Connection required): UK £42 inc Vat; Rest of World £35

You will receive the Video link and a password to join the workshop a few hours before the workshop starts (please book early to ensure you receive the Video Link). Your name will be called into the sacred space at the start of the workshop.
The link to the audio MP3 file of the workshop will also be sent to you as soon as complete.
Book Attendance via Zoom
---
Merlin Reconnect to the One Heart of Gaia Full Moon Workshop
Distance Option : UK £42inc Vat; Rest of World £35
Your name will be called into the sacred space at the start of the workshop.
The link to the audio MP3 file of the workshop will also be sent to you as soon as complete.
Book Distance Option
---
Merlin and Gaia / Mother Earth Ascension Spheres
UK £36 plus carriage, Rest of World £30 plus carriage per set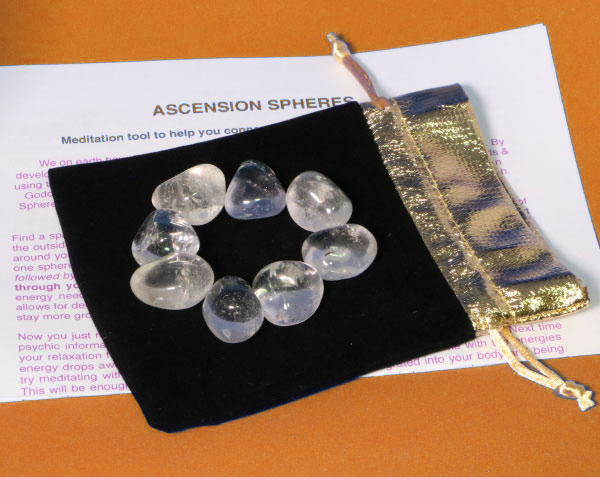 We on Earth have been given this meditation tool to assist in our own personal spiritual development and in working together with others, the raising of the collective consciousness. By using the Ascension Spheres people can access and attune to the energy of Archangels, Gods & Goddesses, Star Systems, Planets, Elementals, Rays and other higher energies. Ascension Spheres consist of 8 crystals or stones which contain a special energy portal, in a tin and satin pouch, with instruction sheet.
These sets are imbued with the essence and presence of Merlin and Gaia / Mother Earth to enhance your growth and experience while engaged on the workshop, and at all other times.
Buy Ascension Spheres
---