Welcome to Archangel Metatron's Monthly Ascension report.
"Heralding the release of the Diamond Solar Plasmic Light"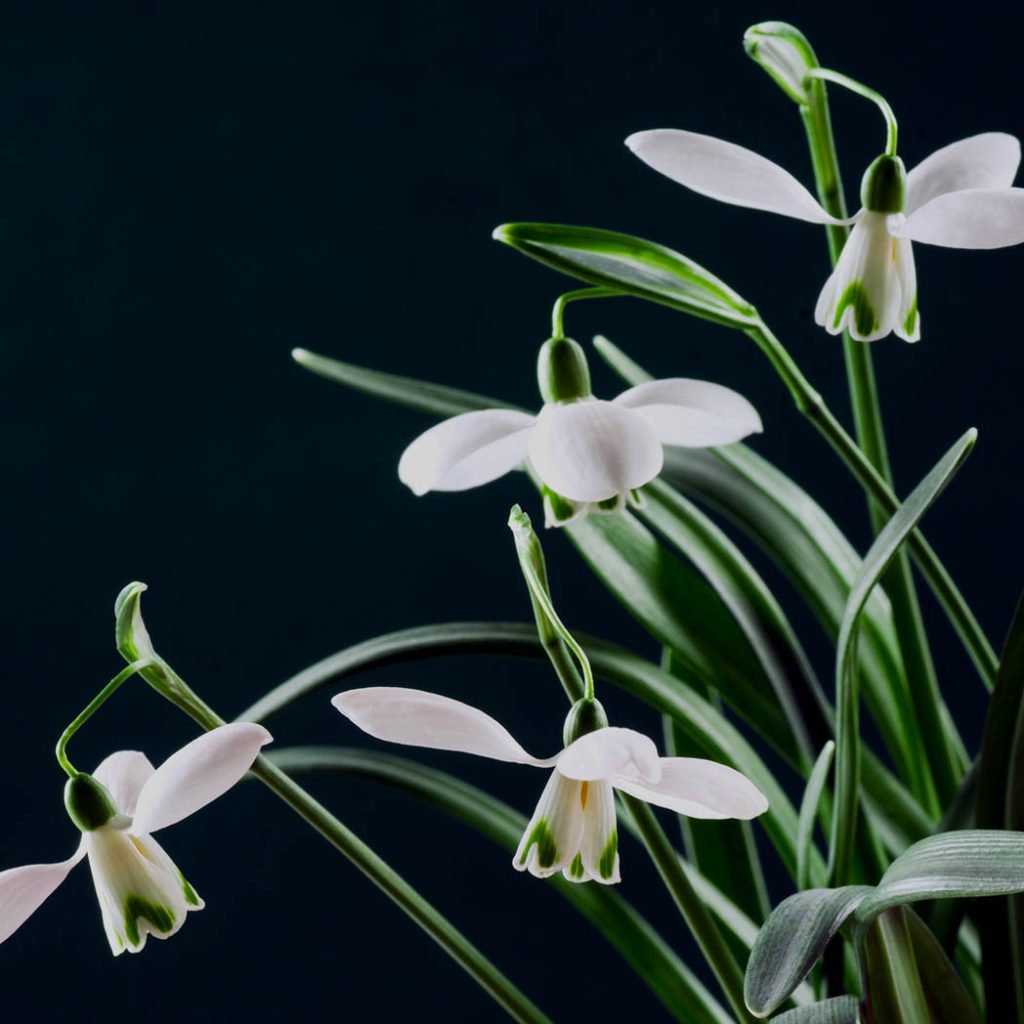 This is the powerful New Moon of 4th February 2019. The New moon is in Aquarius and it is also the astrological date of Imbolc the start of the Spring in the Northern Hemisphere.
You can read Archangel Metatron's Report below, as well as downloading Metatron's Channeled Transmission through Alphedia Arara and The New Moon Gong Bath channeled through Auraengus.
The Metatron Report for Imbolc, February 2019
"Greetings I am Archangel Metatron known as the Angel of Ascension. I come forth to give you guidance on what this next New Moon heralds in.
Also wisdom on the changes that are affecting Humanity at this time.
This new moon in Aquarius is about the culmination of the January Eclipse season which heralded in reset points.
The energies of February and this new moon are all about renewal and unification. This is supported by the release of the Diamond Solar Plasmic Light.
Now Mother Earth is also receiving these diamond plasmic light codes and these are activating within you connection with your Solar Source.
The star that is your Sun is now emitting these codes, not only on to Earth, but the whole of the Galaxy that she is in domain and I say 'she' as your Sun is often referred to in masculine form, but these diamond plasmic light codes are activating within all the feminine to bring forth the Triple Heart Flame awakening.
Now the Triple Heart Flame awakening is a key stage of the Trinitisation process, the awakening of the Holy Child Within, of which the Holy Grail Codes were birthed from.
Know that within your cellular structure the Portal Of Love that opens every year astrologically between the 12th and 16th of February gives the opportunity for you all to harness the Triple Flame Heart Codes within.
These are being supported by this download of the Diamond Solar Plasmic Light Codes  that are heralded in this new moon. What these do is start to bring in the unification codes of the new 5D template for all of your solar system is going through a vibrational upgrade.
For many this information is too esoteric to comprehend.
For the majority of you, you  will have a deep understanding of the truth and the resonance at a cellular level of what is occurring for you.
Depending on how well you are physically will depend how easily you integrate these diamond solar plasmic light codes.
Some of you may suffering from muscle aches and pains, fatigue, tiredness, even anger, sleeplessness, night sweats, colds and flus but know that this is just your bodies' response to what the energy is building up to today.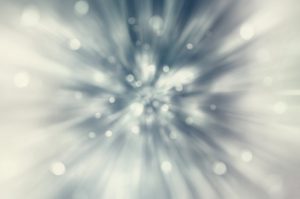 I give you an invocation now to support you harnessing this change. I suggest if you say it daily it will support you to fully embrace this opportunity offered to you on a deep soul level.
Metatron Invocation
"I call upon the support and guidance of Archangel Metatron the Archangel of Ascension.
I call upon you to help me fully awaken to the remembrance of the energies of the Galactic codes of light and to allow me now in my new human template form to harness fully the diamond solar plasmic light codes and to move me in to this place of unification and renewal.
Please help me to experience renewal from the outmoded DNA blueprint patterning that I am ready to shed.
Help me to move higher in vibrational frquency and support me in my continued mission here on Earth.
Namaste."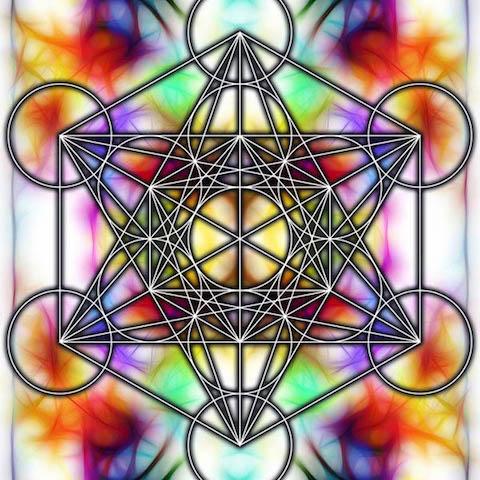 Thank you to Archangel Metatron for bringing forth that channeling.
As always at the New Moon we have channeled a Gong Bath To support you with harnessing these new light codes coming through this new moon in Aquarius and I have channeled through a transmission to support us through Archangel Metatron and the Arcturian High Council, Sirian High Council and the Andromedan High Council.
This will give you the opportunity, if you chose, to fully embrace these new codes and frequencies to make your journey easier, more uplifting and fulfilling on this Earth walk at this time
I am Alphedia Arara from Elemental Beings. You can download this transmission at www.elementalbeings.co.uk you can also follow me on Facebook Alphedia Arara Kenchington and Alphedia Arara on Instagram.
The Metatron Report, Transmission & New Moon Gong Bath
These have been recorded and are available for you now as a single immediate download.
The Transmission Meditation through Alphedia Arara is approximately 30 mins long and the Gong Meditation through Auraengus is approx 15 mins long.
They are available to buy now for £12.50
Buy Recorded Workshop
---