Every month Alphedia Arara channels Archangel Metatron who gives us a report on the energies for the month ahead. This Channeling is for April 2020.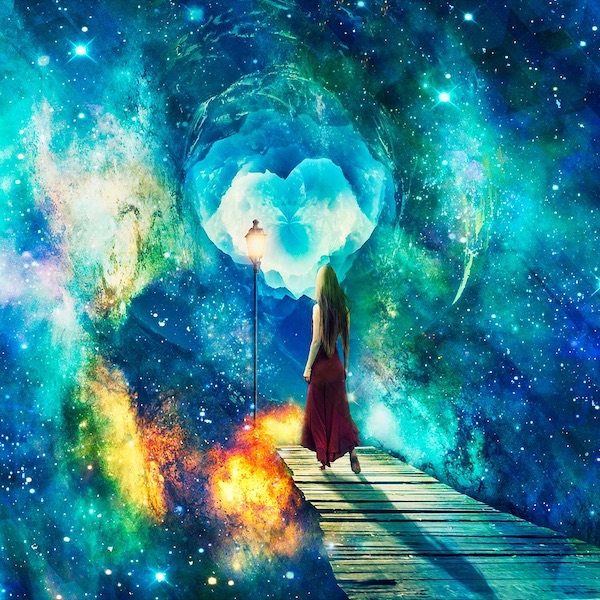 Metatron's Ascension Report April 2020 – On the Cusp of Greatness
Free to Listen and download MP3 Audio
Click to Listen
Transcript:
"Greetings, greetings, greetings. I am Archangel Metatron, Angel of Ascension and I come forward to reassure you at this challenging time on Earth.
Although this event was unprecedented, although it has been manipulated by the dark forces, it is, as always, an opportunity for Soul Ascension.
When the darkness tries to control the light, the light always wins out.
The light always wins out because light is what is in your heart.
This month of April gives you all the opportunity to connect with the fire within.
This Aries portal is supporting you all in not only activating your creative fire, but accessing the inner Feminine fire to bring forward change, to burn away the old and to release you from that which no longer serves you of the old template.
Now, the New Earth template began at the December Solstice up to the March Equinox.
There was a big push to establish your connection with the New Earth templates of Love.
Many of you may be experiencing health challenges, many of you may be pushed into a corner mentally, physically and emotionally to cope with the isolation and the limitations that have been put upon all of Humanity with this virus outbreak.
Know that this month of April starts to see you all moving into a place of inner self assurance.
This is the month where delving into your intuition, your inner healing and your inner wisdom and guidance as a 5th dimensional soul of light on Earth presents itself.
For many it gives an opportunity for community, an opportunity to help others, an opportunity to serve.
But the key is to choose your thoughts, choose your reality and to manifest all you require and all will be provided.
Many are not used to this disciplined way of being, many have used excuses of business to not work on themselves spiritually, emotionally, mentally and physically, but you are all energetically being given this opportunity now to do this healing work and for the healers to come forward, to breakthrough any blocks and barriers to offering the World your gifts and talents.
Many of you have been in hiding and it is time to come out and be seen.
You have this opportunity for reset, you have this opportunity to move to a place of confidence within.
You have this opportunity to be at one with your Feminine gifts as the energies move into Taurus in the latter part of the month.
The Taurean energy of the Bull, the Earth sign, the sign that helps you realise what you have and what you have is this spark of Divine Love.
What you have are the inner gifts and talents to heal, to follow your intuition, look after yourselves, to take back responsibility.
For many of you will be purging past life timelines, outmoded contracts of control by others and many of you will have a Spiritual Ascension upgrade when the Stellar Gateway, your twelfth chakra, opens fully at the Super Full Moon giving you the opportunity to access frequencies and codes that have been unavailable since the fall of Atlantis.
So I wish this message to be empowering for you, to be encouraging for you, so you know dear ones, you are on the cusp of greatness.
See this as an opportunity, see this experience at this time in positivity and see this as an opportunity to de-programme yourself from the old matrix and step fully into the new Earth templates with joy and with ease."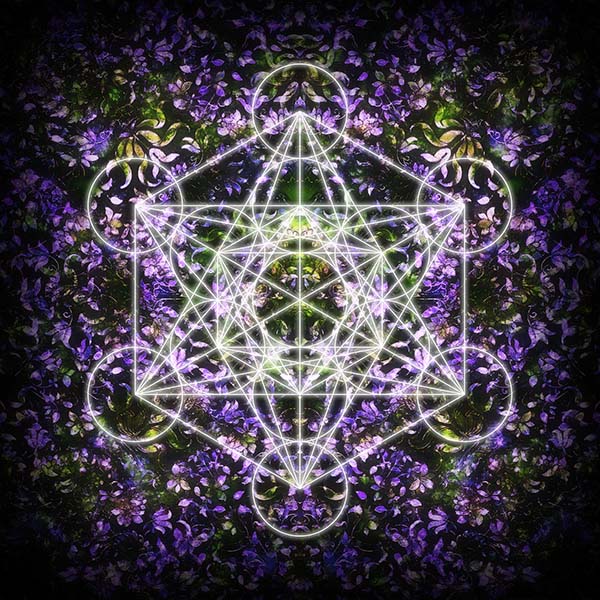 Prayer Invocation
"I call upon the presence of Archangel Metatron, Angel of Ascension, to support me through this challenging time on Earth.
I choose to accept this challenge to ascend, to change my out-moded ways of thinking, living and being on Earth.
I ask to be shown clearly my gifts and talents.
I ask to be shown clear communication with my guides, and I ask to be able to trust their wisdom without fear, without anger and frustration, despondency and sorrow.
I ask for my intuition to awaken so I can intuitively know, feel and be and follow the intuitive guidance my soul brings forth for me.
In honour, joy and love.
Namaste."
---
Read previous Ascension reports by Metatron here.
---
So after you say this invocation, which can be said daily to amplify it's healing powers, just pause, turn your awareness inwardly and breath in to the heart allow Metatron to come around you to give you any inspiration and guidance he wishes to share with you today and any other guides.
The more you do exercises like this the more you come into being in Divine alignment.
---