Every month Alphedia Arara channels Archangel Metatron who gives us a report on the energies for the month ahead.
This Channeling is for August 2020.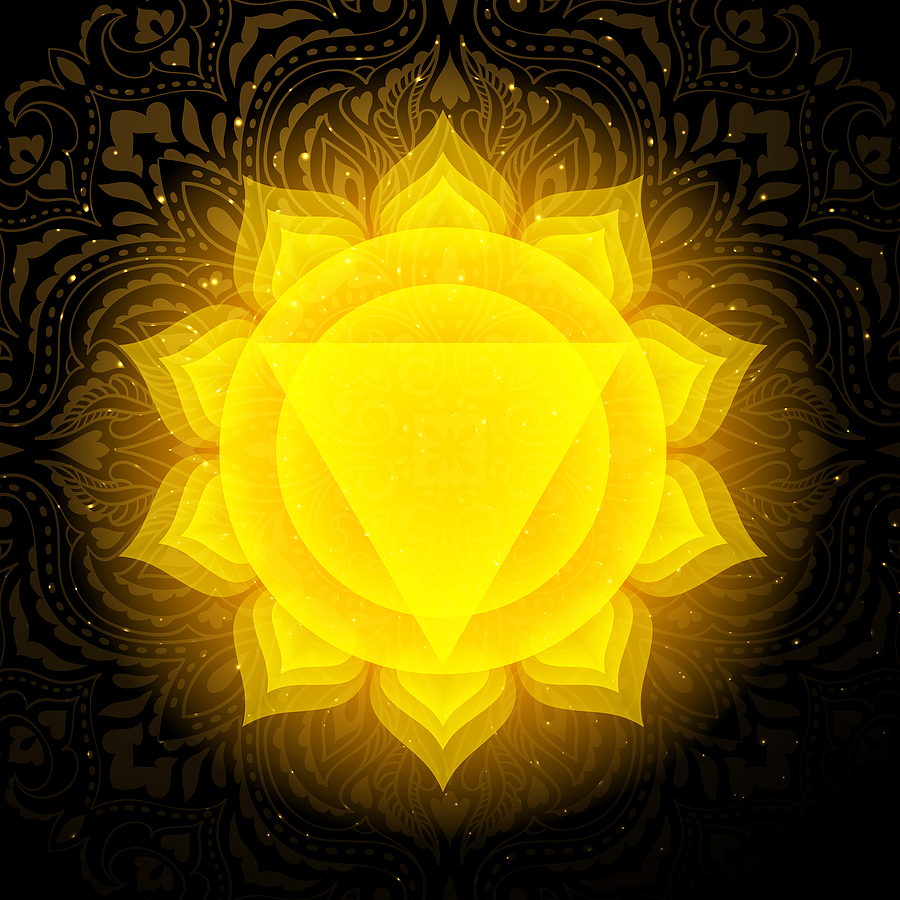 Metatron's Ascension Report August 2020 – Liberation and Abundance

Free to Listen and download MP3 Audio
Click to Listen
Transcript:
"Greetings, greetings, greetings, I am Archangel Metatron.
I come forward as the Angel of Ascension to bring forward an Ascension report today.
The powerful energies of the Lions Gate start off this month of course, the fiery energy of Leo is supporting you all to manifest, create and to release what shackles your soul has had in place.
The first part of this month, up until the New Moon is all about awakening to your true soul service, it is all about shining a light into the dark aspects of the soul, the fears, the pain, the disruptive energies that take you out of living in a place of love.
For the latter part of the month is all about the Virgo Earth energies, of earthing into the heart of Mother Gaia, connecting deeply with her life force and allowing the love to flow up through her leyline veins and up through your meridians to increase your life force, your chi energy, to return you to the heart truth.
The energies of this August month are also an opportunity to harness the abundance frequency, to support you in eradication of all that stands in your way of being abundant.
You are being challenged to come out of your caves of safety you have created which have kept you limited.
To take the risk to invest in yourself, in your gifts and talents and in your ability to harness the Divine abundance portal energies through the Lions Gate on the 8:8.
Know light workers it is a time to stand up and be seen, it is a time to rise above the mire, all that has limited you to this point.
It is a time to break forth from the third dimensional 3D inverted matrix where you have allowed others to control you, where you have allowed the morphic grids of fear, servitude, retaliation, to hold sway.
In essence, this month is the month of liberation but it is your choice whether to go into the heart to find your intuitive place, to follow your guides, to follow your intuition to come into your power.
In essence if this chakra was a month it is the month of the solar plexus, so focus on this chakra, focus on what limits your power and to break free.
I offer you an invocation now to support you through this experience, these can be said at any time, not only in this month but to liberate you going forth,
Namaste."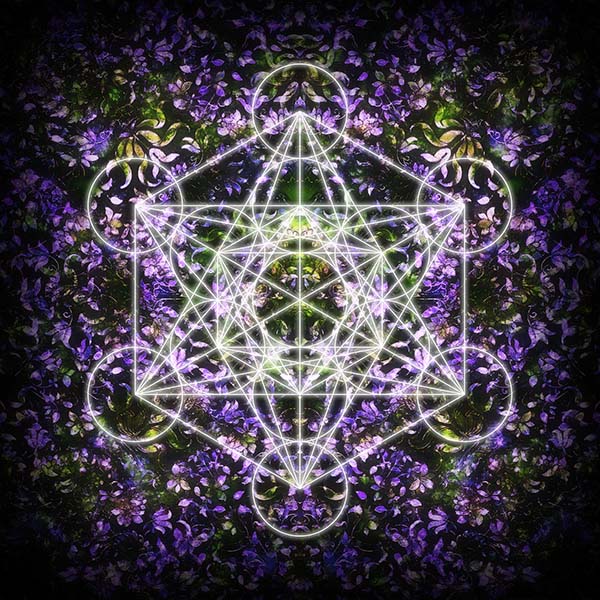 Prayer Invocation:
"I call upon the presence of Archangel Metatron, Angel of Ascension to come forth and be with me now.
I am ready to be liberated.
I am ready to step out of my cave of protection.
I am ready to be seen.
I am ready to take risks and to shine bright.
For I know that I am divinely guided at all times and risk is an illusion when I follow my intuition.
Please support me in opening up my intuition clearly, please aid me in directing my life through manifestation and being guided to move more fully into being an expression of the truth of who I am,
Namaste."
---
Read previous Ascension reports by Metatron here.
---
After you've said the invocation you can sit with your hand above your heart (left hand if you are a woman, right hand if you are a man) and just drop into that space that Archangel Metatron now offers us.
---