Metatron's Monthly Ascension Report for February 2020
Free to Listen and download MP3 Audio
Click to Listen
Transcript:
"Greetings, greetings. I am Archangel Metatron, known as the Angel of Ascension.
I come forward at this time to commend you all for having completed the first stage in the new Earth template.
This month is a month which, following on from the intense eclipse portal, leads you to start to become aware of changes within relationship dynamics.
This is as your relationship with the Earth and the old templates changes.
For many grief is being brought to the fore, whether you are grieving the loss of your old ego identity or self, grief of the old traumas which are now ready for healing which will be brought intensely into evidence after the Imbolc portal.
Now Imbolc astrologically occurs on 4th February this year which means that the daylight stretches and becomes more evident into your Earthly reality in the Northern Hemisphere. In the Southern Hemisphere, of course, you are starting to move into the reduction of the light.
But for you all it is a period of choices, it is a period to decide if you are to continue on the Ascension path or stay trapped within the old 3d matrix, the old lower self templates.
I know if you are reading this message you have made the choice to follow the path of Ascension, but know that many are still choosing unconsciousness, they are still choosing old service to self matrix.
But going forward now you are the pioneers, you are ready to fully step into your Divine roles, you are the way showers.
So what occurs this month is the opportunity to move further into the heart, really to analyse, observe your relationships whether that be relationships romantically, familially, friendships or the relationship with Mother Earth, your Galactic brethren and guides and the relationship with your soul monadic group.
Many of you come on to Earth with Group consciousness, this Group consciousness has a mission and this will become evident for you going forward also.
Really it is the final dissolution of the service to self, it is about the movement into Community, about thinking for the higher collective rather than thinking for the individual 'I' self best of all.
It is about being Oneness.
Those who are Earth healers will be feeling the call to do more work in connecting with the Elemental realms, to be more creative as well.
At the end of February, this is a leap year, you have your extra day and on the 29th a portal opens that really makes you in touch with creative aspects of your soul and if you've been denying listing to the voice of the creative aspect of your soul this will really come back to bite you.
It will no longer be possible for you to have the resistance to not express yourself creatively.
In essence it is the opportunity to move further in to your original Divine matrix blueprint and to become that expression of Source that you are.
But it is also about allowing yourself to move to this place of Divine acceptance.
Now a wealth portal is opening up on 2nd February but it is your choice whether to receive wealth now.
If you struggle with finances then this is your choice now.
Your choice to stay in that place, for this wealth portal heralds in the opportunity for you to receive and any resistance to receiving, any rejection of the receiving frequencies will become clearly amplified for you.
This is a month, in essence, of action and the action is self choice, you have free will on Earth, it is time to exert your free will from the new Earth template standpoint.
Know dear ones you are supported as always.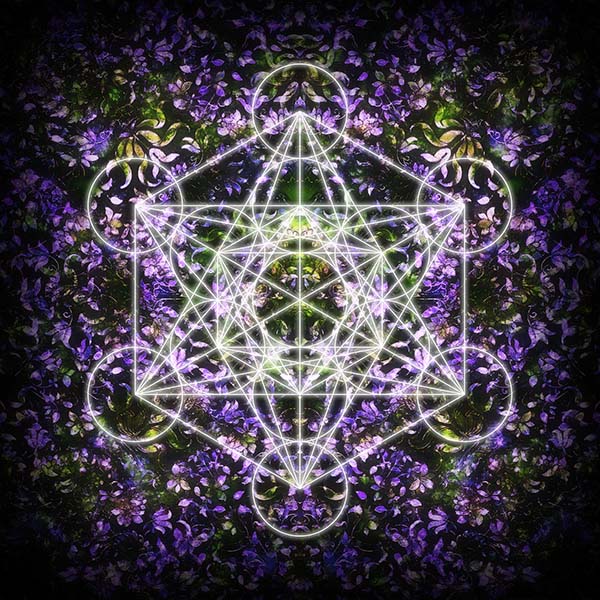 Prayer Invocation
"I call upon the presence of Archangel Metatron to come forward and to support me as I embrace the new earth templates, as I embrace the dissolution of the old self, the old lower matrix and I embrace the choices that become available to me.
I clearly see where a re-balance within my relationships is required.
I take time for self analysis openly, honestly and lovingly.
I am ready to receive the abundance of the Universe and to understand my role going forward now with ease.
Adoni."
And thus through this you set your intentions for going forward.
We in the angelic realms are here to deeply support you always.
Adoni, Namaste."
---