"Igniting your passions, igniting your dreams and desires. It is a time to really honour feeling alive once again. "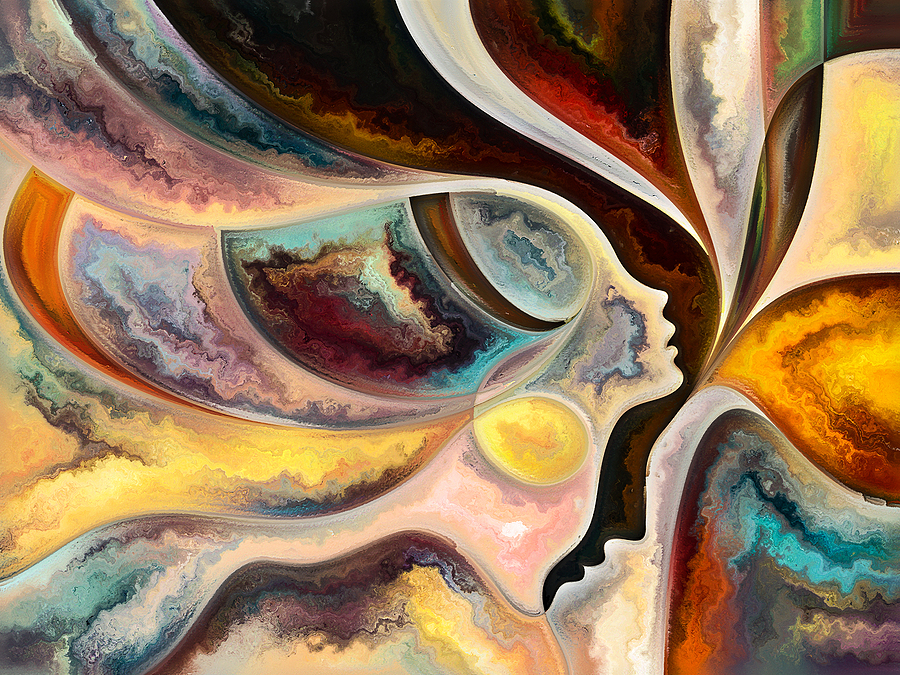 Every month Alphedia Arara channels Archangel Metatron who gives us a report on the energies for the month ahead.
Free to Listen and download MP3 Audio
Click to Listen
Transcript:
"Greetings, greetings, greetings, I am Archangel Metatron and it is with an honour and joy that I come forward to welcome you into this New Year energy.
The energy of this year brings about a continuation of what has gone before, but now we have moved in to the Aquarian age and this Aquarian shift will be helping many of you light workers to feel alive again, to feel activated and to feel ready for moving forward with grace and ease.
This month of course still holds the energy of the Capricorn, the mountain goat, and this is a good time at the start of this month to really focus on what your priorities are at this time in life.
Looking at placing some structure to be able to navigate forward through your vision boards and your manifestations.
This is an excellent time with the supporting energies of the Capricorn constellation to bring in the vibrations to support you as you create your inner manifestation.
So this is the time now to go into your heart.
The energies of this year are moving you further into the heart place and really it is a time to dive deep, to look at what is coming up for you to release and to make the choices.
For it is a choice dear one, what old ways of being, what emotions and patterns you truly wish to bring forward into this new Gregorian year.
Now, numerologically this year is all about inner support, and the outer world is reflecting this to you.
Many of you are heading back into lockdowns and looking at having to navigate through the inner self.
Now many are choosing to awaken at this time. Many souls are choosing to remember at this time. Many souls are ready to charge ahead.
But ultimately the mission is to move further and deeper into the oneness of Divine Alignment.
You will find that many of you are contacted by Galactic Beings.
You will have an urge to connect with your Galactic brethren and to reawaken the dormant knowledge of lifetimes that you have had in many other different star systems and indeed as many different consciousness' on many other planets.
You are advised now to start to work on opening up your intuitive channels, your intuitive guidance and supporting you in doing this are many Galactic Light Beings and many Angelic Beings also.
You are being given the opportunity as we move into the Aquarian constellation Sun sign to dream big, to let go of limitations, and to really set yourself free.
This month is all about this.
The New Moon in Capricorn is a moon that will be providing you with structures that your soul has been wishing to bring into place.
These may be energetic structures for many of you and some of you practical structures now to navigate the path ahead.
As we move into the Leo Full Moon at the end of the month, this is bringing in the fire energy with the air so it brings ignition.
Igniting your passions, igniting your dreams and desires.
It is a time to really honour feeling alive once again.
Bringing all that powerful sun energy into you, to help charge your bodies up with life force, particularly for those in the northern hemisphere when the darkness still prevails.
So really going forward dear ones this is a month of excitement. It is a month to really focus yourself on what you wish to bring into being.
What is the life you are here to have?
What is the path you are here to follow?
What is the purpose you are here to fulfil?"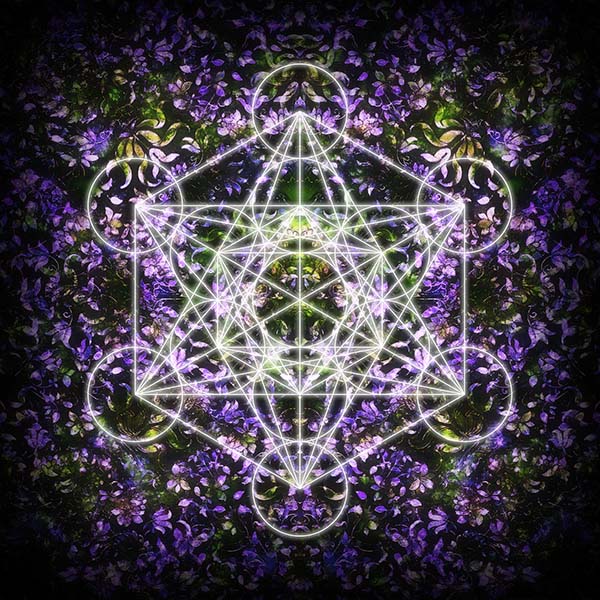 Prayer Invocation:
"Greetings Archangel Metatron, I call you forward.
I ask you to illuminate the Ascension Path ahead for me.
Please help me to see clearly the next steps my soul is ready to take.
Help me to dream large so I can create, manifest and bring into being all that I am through the vastness of my Soul of Light.
Please help me shed any further limitations that are still affecting me at this point on my path,
Namaste."
---
Read previous Ascension reports by Metatron here.
---
After you have said invocation just go into meditation and allow Metatron to connect with your soul and your being. You are allowing him to give you the wisdom and the knowledge that you are ready to receive. You can say this meditation as often as you like after the invocation throughout the month and any time you feel it is relevant for you.
---