Every month Alphedia Arara channels Archangel Metatron who gives us a report on the energies for the month ahead. This Channeling is for June 2020.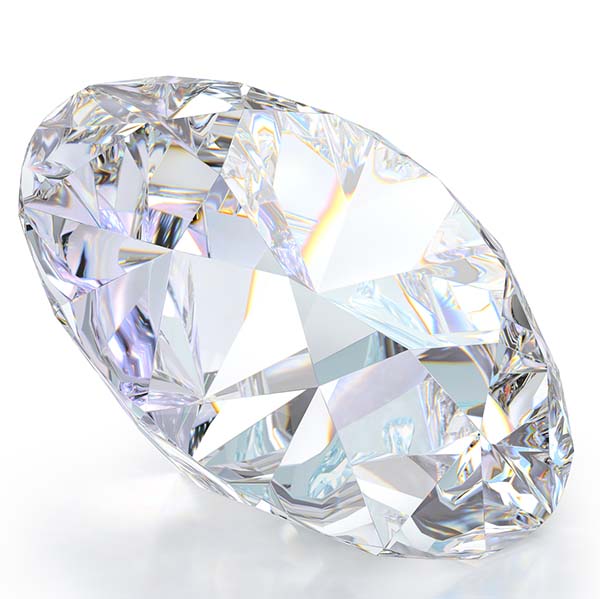 Metatron's Ascension Report June 2020 – Diamond Solar Light Codes

Free to Listen and download MP3 Audio
Click to Listen
Transcript:
"Greetings, greetings, I am Archangel Metatron, Angel of Ascension and as always it is an honour and a joy for me to come forward and to give these energy reports.
This month, the month of the eclipse season beginning and the Solstice point also, this is a powerful period of time.
What is occurring over this month is a further activation of the Diamond Solar Light codes.
Each soul on Earth is able to access the Diamond Solar Light codes once again, to turn on their DNA imprint signatures and to harness and hold higher frequency light.
What is the benefit of doing this inner work? the benefit is that you come into your own Sovereign power, you let go of the need to be controlled, the need to be told what to do and the need to be under a control dictatorship.
Now the Full Moon Penumbral Lunar Eclipse is heralding in the further activation of the Diamond Solar Light Template within.
What does this mean? this means that it is time to further purge and shed to release and be set free from.
It is time to take action dear ones in terms of making a choice, a choice to move further into the new Earth Template Grid and you do this through the connection with the Crystalline Template Grid.
Now the Crystalline Template Grid is held deep within Mother Earth.
All the Crystalline Matrixes commune with each other and they power the release of the energy from Gaia Mother Earth's Galactic Core.
Many of you however are out of alignment with Gaia's Galactic Core and those who are the furthest out of alignment will struggle with the integrations of the new rays descending onto Earth, this is why you are seeing riots occurring why bigotry, racism and xenophobia are going to come to a head over this eclipse period.
There are many who are still holding on to these outmoded beliefs of prejudice but Gaia will tolerate it no more.
This is the movement of the empowerment of the Masculine again, but the Masculine in its purest form.
Thus this imbalance within the Masculine is coming to a head to be released at this first Lunar Eclipse.
At the Solar Eclipse at the New Moon, close to the Solstice point, it is here the Heart codes of the Earth reopen.
The Fairy Heart codes return and the communication between the Elemental realms and Humanity strengthens.
It is through this portal that the activation of the Feminine Earth vortexes start to activate and reopen.
Many of you will be feeling the call to support this deep Earth inner healing work, connecting with the Crystalline Light Grid deeply and the Galactic Core of the Earth.
This is a month of alignment.
Gemini has two faces but the two faces must become one and that is why you are starting to see changes occurring for Lightworkers will no longer allow the untruths to control them.
This is the month to rise and shine dear ones, to beam your truths forth, hence the alignment with your true self being of importance which was heralded in through the last New Moon portal.
So continue to work on aligning to your true selves for it will see you well, for the Solstice moment brings the opportunity to birth the new dream.
The New Earth Templates will take 20 years at least to integrate fully on to planet Earth.
You are the pioneers leading the way forth.
So continue on your work being in the heart and utilise this Full Moon Lunar Eclipse to work on shedding the illusion that you are held within whilst on the Earth walk Human consciousness and connect with your Galactic brethren who remind you of the purity of the soul you are."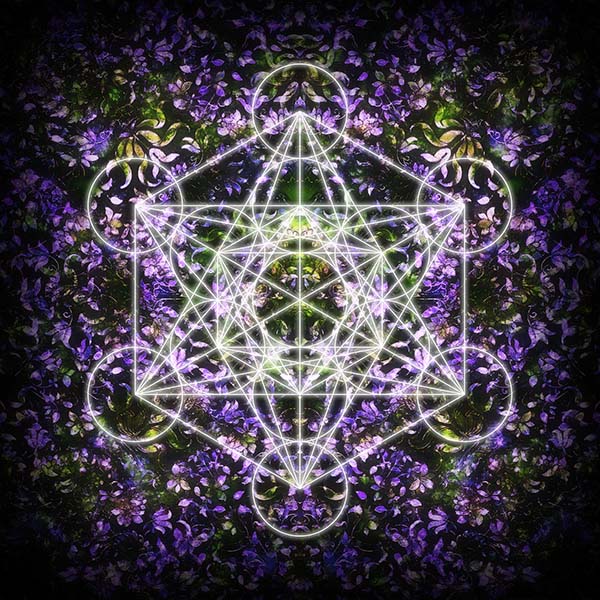 Prayer Invocation
"I call upon Archangel Metatron to come forward now.
I ask for your support in letting go of all that no longer serves.
I ask for your support as I rise in my courage to stand in my truth, to stand up for what I believe in and to show the way to bring compassion, understanding and love into all situations.
I am willing to let go of anything that is outmoded now and I ask you to guide me through these next portals so I may come out of this eclipse season, rejuvenated, revived and rebirthed in the truth of who I am.
Adoni."
---
Read previous Ascension reports by Metatron here.
---
So after you say this invocation, which can be said daily to amplify it's healing powers, just pause, turn your awareness inwardly and breath in to the heart allow Metatron to come around you to give you any inspiration and guidance he wishes to share with you today and any other guides.
---