Every month Alphedia Arara channels Archangel Metatron who gives us a report on the energies for the month ahead. This Channeling is for March 2020.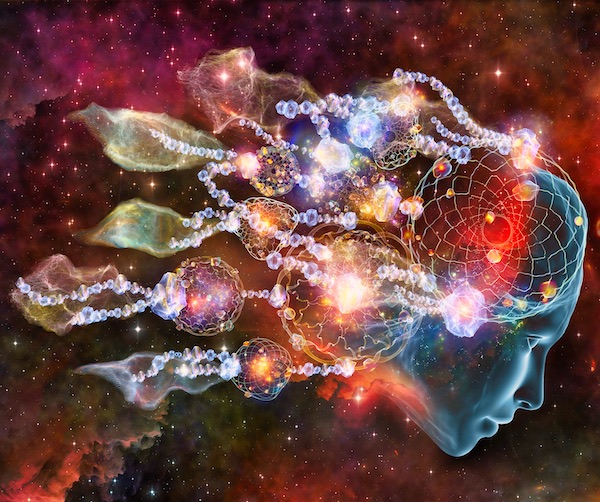 Metatron's Ascension Report March 2020 – Taking Action
Free to Listen and download MP3 Audio
Click to Listen
Transcript:
"Greetings, I am Archangel Metatron.
What a ride it has been for you this year so far, intensity of the energies during this period have been overwhelming for many but you are now moving into a month associated strongly with the Mars transit and this will be bringing in productivity.
The ability to take action to help you with anything that has been overwhelming, anything that has been difficult to look at, to process and to own.
Now, the new New Earth Templates have increased the frequency of the land, this gives you all more opportunity to become more psychically in tune, to connect easier with guides and to have greater knowledge and understanding of the life path walk ahead.
This month of March and its Super Full Moon on 9th gives you the opportunity to be really honest and to catalyse opportunities for transformation.
Many of you will feel through this month vibrations of anger, frustration, and maybe some confusion as the veils are thinning further after this Full Moon.
The opportunity to go deep within is presented to you, to make the decision, if you are willing, to complete your soul mission in this incarnation.
Now for many of you already committed to the path and reading my words, you are asking what does this involve?
The involvement is putting time into self development, coming out of the old 3d matrix patterning, the patterning of disempowerment, the patterning of fear, the patterning of disillusionment and remembering that you are a powerful soul of light.
All the power of the Divine is within you and it is time to start to utilise the powerful energies in this March transit, but also as Mars transitions through the Capricorn constellation this brings practicality in to your achievements, you goal setting and your ability to flow with the Universal energies of light.
Now many of you are unwilling or struggling to allow your consciousness to fully expand, trying to keep a grasp on the old habitual way of thinking, believing and living.
But know this is dismantling at a fast rate, an alarming rate for some of you.
The mind game is up, the path of the heart awakens at the Equinox moment this month and this means that many of you will return to your Lemurian consciousness, as this is the fond memory time for most of you – heart centred living.
The energies start to propel you into this place of deep peace, heart centred serenity and movement closer to one with Divine Source.
This is an exciting month for those who are ready to harness the opportunities within it.
So it is a month to set goals, to set your targets, to be specific, create your action plan."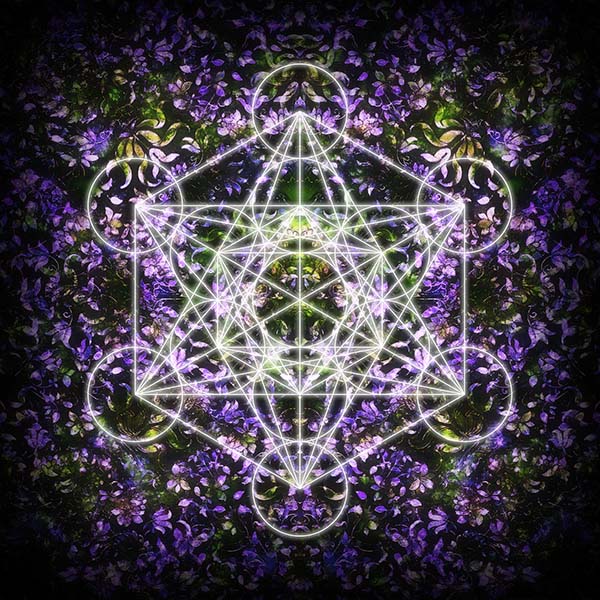 Prayer Invocation
"I call upon the presence of Archangel Metatron the Angel of Ascension.
I ask for your assistance and guidance to help me navigate through the March 2020 energy field.
I am ready to be honest, I am ready to witness myself, I am ready to take action and make changes.
Please aid me in creating my action plan.
Please aid me in aligning me with my soul path and helping me clearly know the path ahead.
Help give me the energy, the inspiration and the fortitude to continue with my Earth walk of Ascension and to remember that there is always assistance available for me in the higher realms if I remember to ask and I ask now for this support.
I hold deep gratitude in my heart, I know that I am surrounded by love and protected always, Namaste."
---
So after you say this invocation, which can be said daily to amplify it's healing powers, just pause, turn your awareness inwardly and breath in to the heart allow Metatron to come around you to give you any inspiration and guidance he wishes to share with you today and any other guides.
The more you do exercises like this the more you come into being in Divine alignment.
Read previous Ascension reports by Metatron here.
---