Every month Alphedia Arara channels Archangel Metatron who gives us a report on the energies for the month ahead. This Channeling is for May 2020.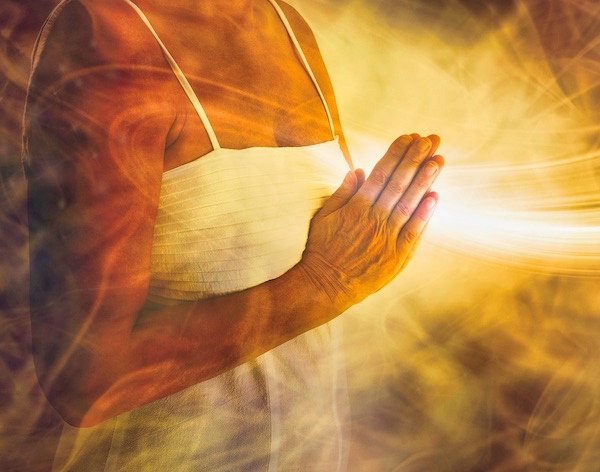 Metatron's Ascension Report May 2020 – Self Sovereignty

Free to Listen and download MP3 Audio
Click to Listen
Transcript:
"Greetings, greetings, greetings, I am Archangel Metatron, known as the Angel of Ascension and I bring forward this month's Ascension report for you all.
This period that you are heading into with the Scorpio Full Moon, the Astrological Beltane Point which heralds in the start of Summer or the start of the darker Winter month for Samhain for those in the Southern Hemisphere.
Ultimately this is a powerful sabbath for it will be a portal point for higher frequency Codes of Light to descend onto Planet Earth.
These are being released in order to upgrade the holographic matrix of Gaia, Mother Earth, and by default those who live within her vibratory field of light.
Now the vibratory rate that Gaia is currently existing within is being increased by 2% in the month of May.
This may seem a low percentage but it is actually a very high frequency percentage shift for Humanity, especially for those who are still attached to the 3rd Dimensional matrix.
This is the month when more Heart Codes are released by Gaia which means that for some of you who have shut down your heart centres, or who are still storing anger, fear, pain or trauma of some sort within there, that these can start to become unbearable for you, especially for those of who are unconscious of what is happening.
Now the virus that is affecting Earth right now is targeting the heart centre, it was deliberately manipulated to do so in an effort to keep control by the Illuminati and the 3rd World Order of mass slavery indoctrination, power loss and ultimately to keep control.
But those Lightworkers who are awake enough to know that Self Sovereignty is key and this is what the Full Moon occurring on the 7th May brings forward; the opportunity to step into full Sovereignty.
Now full Sovereignty means to own the shadow side as well as the light side, many still, because of conditioning, are living the old patterning of fear, not manifesting and creating life through the heart.
Now all is possible when one starts to live through the heart, one is able to change, create as well as allow.
Now some of you will read these words and understand it instantly for you have Ascended Mastery, others will be logically till trying to fathom out how situations can be resolved for them, but know dear ones that when you change your vibratory frequency and rate the Universe aligns to be in Oneness with you.
So if you want more health, if you want more wealth, if you want more companionship, whatever it is you are creating and bringing to you that is not already there, by changing your vibratory frequency you will change your reality.
Some of you, a lot of you, are still trapped in the Loss morphic grid matrix and this is the next key stage to release Humanity from.
Take time to look at where you are holding the Loss frequency, maybe it is fear of losing things, maybe it is grieving a loved one, a past relationship, whatever is causing to you feel loss.
A lot of people around the World of course are feeling the loss of freedom, you are all quarantined by Government orders.
This is a loss of sovereignty, but only if you see it that way, for you are always sovereign within and this is what the energies of this month are bringing forward to support you all with thorough the heart, remember the heart is key.
Namaste"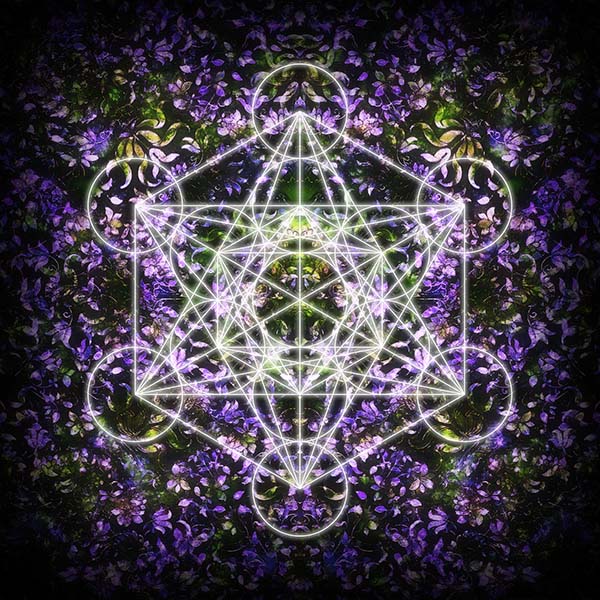 Prayer Invocation

"Dear Archangel Metatron I call forward to you now to support me in harnessing the next ascension wave of consciousness increase.
Please support me in detaching from the Loss morphic field grid and please support me in releasing me from any fear, pain, trauma from my heart.
Allow me to know I am always provided for and support me as I let go of all that no longer serves.
Please bring to me (state whatever it is you are wishing to create and manifest from the heart) with ease and grace now and show me the way ahead.
Namaste."
Now take a moment now, after you have said the invocation, to meditate with Metatron, to receive whatever guidance you are being shown at this time.
Lots of love Alphedia.
---
Read previous Ascension reports by Metatron here.
---