"Call on the multi dimensional beings who can support you as you move to this place of inner joy, inner peace, inner love, the true inner you."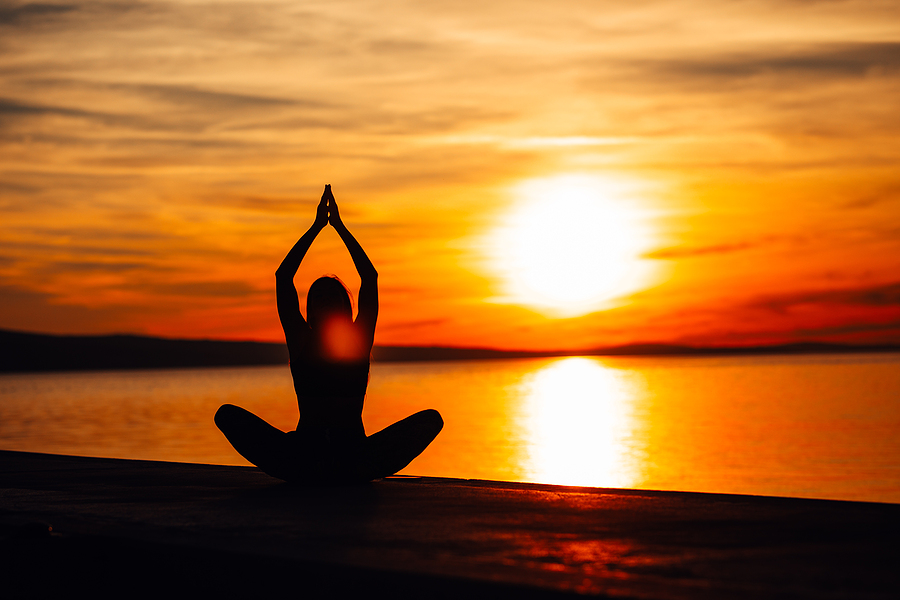 Every month Alphedia Arara channels Archangel Metatron who gives us a report on the energies for the month ahead.
Free to Listen and download MP3 Audio
Click to Listen
Transcript:
"Greetings, greetings, I am the Archangel Metatron, it is with honour and joy that I come forth to support you in this intense portal.
The Scorpio energies are amplified this year and many of you are having to dive deep, deep into the inner abyss.
This allows you this opportunity to clear out, to heal, to acknowledge and to be set free from all that is stopping you from moving into Full Soul Embodiment.
This movement into the full soul embodiment, the Unification process, is speeding up as we travel towards the Winter Solstice Point.
What is occurring is that the high frequency light is increasing to a point where many souls are being exposed.
Now this will play out in your media, this will play out in your politics, but ultimately it is you that is being exposed, all aspects of you.
If you feel anger, find out why, heal this. If you feel fear, find out why, heal this.
But this is also a time to set boundaries, to release old patterned ways of being and to re-chart a new way ahead.
This month through the New Moon in Scorpio onto the Full Moon in Cancer at the last day of this month, provides you with a soul searching month.
Use this and the Astrological energies wisely, to release, to purge, to heal and this is a healing month in all forms for Planet Earth.
The energies are explosive, and this is why you will be witnessing in others behaviour volatility.
But that volatility may rise for you too, but you have the tools, the technique, the wisdom and the knowledge of the power of inner healing.
So this is a month to dedicate to healing on a soul level for it is now that the Heart Codes have been released.
It is time to make a choice, whether you are here on Earth to live in the heart, to move closer to full oneness, full unification, full soul embodiment in the light.
But how does one do this? The power of prayer is not to be underestimated at this time.
The power of prayer brings you out of separation and into the truth of who you are dear ones.
Ultimately it is a truth seeking month.
What is your truth? What is coming up for healing within you?
Each of you have your own backstories, each of you have your own responses through triggers, through conditioning, through ultimately the separation journey to navigate.
But know that you as Ground Crew and us in the Angelic Crew can work together and our communications are amplified at this time.
You are not alone, you are never alone.
Please remember to call on the light.
Call on the multi dimensional beings who can support you as you move to this place of inner joy, inner peace, inner love, the true inner you."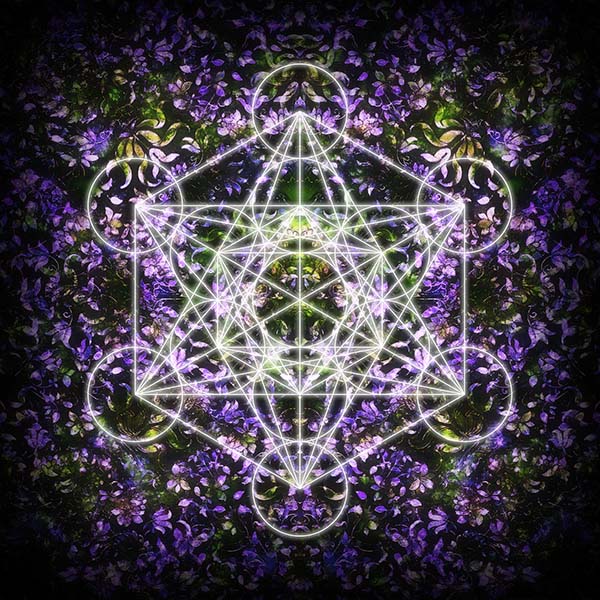 Prayer Invocation:
"I call upon the presence of Archangel Metatron to come forward now.
To connect with me, to support me and to lead and guide me through this great healing opportunity for my soul.
Show me clearly the vibrations that are no longer sustainable for me to hold and guide me to those that can heal me, to the techniques that I already have within my matrix to do this work.
And to remind me of the purity and perfection of my own inner light.
I am ready for the healing to commence,
Namaste."
---
Read previous Ascension reports by Metatron here.
---
After you have said this prayer daily you can go on a small meditation journey, even if it's just for two minutes, closing your eyes and seeing what guidance comes through.
---