Every month Alphedia Arara channels Archangel Metatron who gives us a report on the energies for the month ahead.
This Channeling is for September 2020.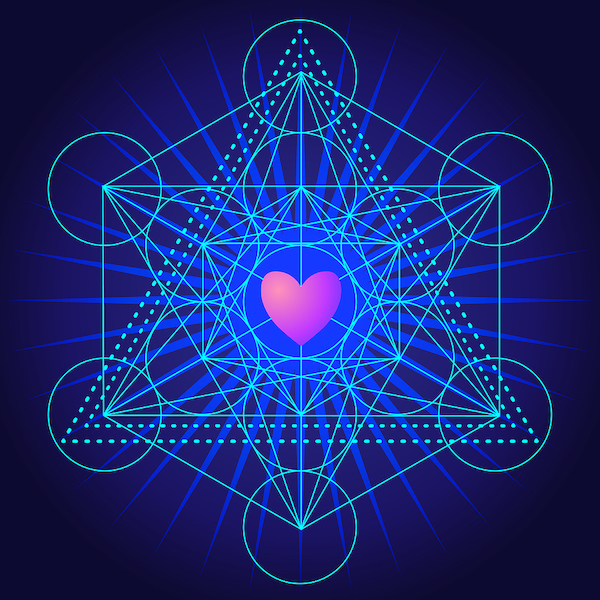 Metatron's Ascension Report September 2020 – Decision Making and Deep Healing

Free to Listen and download MP3 Audio
Click to Listen
Transcript:
"Greetings, greetings, I am the Archangel Metatron known as the Angel of Ascension.
I come forward this month on the eve of the first Full Moon to bring forward this months transmission.
For some of you in the west you will experience a blue moon month, but this intense portal period that you have lived through since the eclipses is starting to ease off through the gateway of the pisces full moon.
This watery energy will be like a balm to your fried souls.
The energy has been intense and for many chaotic if the preparation work to fully harness the manifestation portals had not been engaged upon.
The energies of this month as Virgo gives way to Libra see that many are experiencing celestial rebirth.
What I mean by this is a return to true self nature, as last months opportunity to shed, release and clear the vibrations that were impeding your souls growth and the ability to manifest with ease.
This months energy is about building solid foundations, putting structures in place and receiving the healing on a deep soul, cellular level.
The Goddess energies through the Earth sign of Virgo are pulling up the fine detail for refinement.
Any vibration that is reoccurring for you emotionally, or niggling at you is being highlighted, torch lighted, for you to make the choice to take action.
Now this months energies are about decision making and putting the steps in place to complete the plans you have made to this date.
It is the time to work on strengthening your lightbodies, to maximise the available energy to support you in your creative stage.
After the Equinox which occurs later this month, the shift in energy heralds in new opportunities and new potentials that become available to you as you access the higher timeline trajectories.
This will depend on how much soul work and growth you have done since the Eclipse period at the Solstice and for many you are ready to fly high.
You have been diligently working on the dismantling of that which no longer serves, and you have purified and refined your frequency.
For those who are new to doing this work, who are only starting to embark upon it, know that this is the time to do the ground work, to start to set yourself up to succeed.
Any areas of your life where you feel like you are not succeeding, observe why this is so, is there further mastery of the ego self that is required? Is there part of you still holding onto the old, unready for the changes that you know on a deep cellular level have to come into being?
The Equinox heralds in further awakening of the crystalline matrixes deep with the Inner Earth.
Many of you have already begun the crystallisation process of your bone structure and now it is time to really work with the crystalline consciousnesses to not only deepen your connection with Mother Earth, but to allow you to vibrate higher, resonate with the New Earth Templates and give you the opportunity to maximise your soul growth potential.
The energies of 2020 have been relentless, as you have been asked to purge and heal your heart chakra in particular at a very deep level and the energies of this month support you as you resurrect the heart codes within once again. This is a powerful opportunity for you all to deeply heal this month."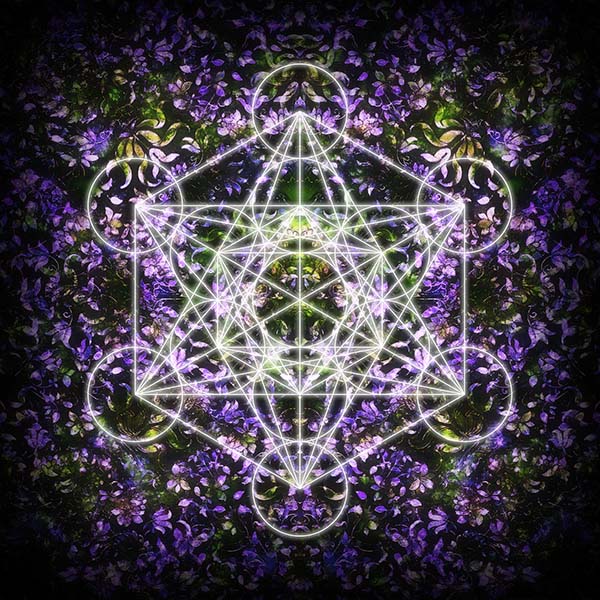 Prayer Invocation:
"I give you our monthly invocation now:
'I call upon the presence of Archangel Metatron, Angel of Ascension to come forward and connect to me now.
Help me to clearly see, feel, know, and acknowledge where deep healing on an emotional level is required for me now.
Help me to clearly hear my guides, see the wisdom that is being offered to me and acknowledge and release limitations that my soul is presenting.
I am ready to resurrect to the higher light now,
Namaste.'
Once you have made your invocation, sit for a few moments as I work upon your energy field.
Know that you are never alone, you have your team of guides around you and with you always,
Namaste."
---
Read previous Ascension reports by Metatron here.
---
After you've said the invocation you can sit with your hand above your heart (left hand if you are a woman, right hand if you are a man) and just drop into that space that Archangel Metatron now offers us.
---