Sunday 9th May 2021

8:00pm – 9:00pm BST
£10 (£12 for UK including vat)

(There is no live link, video or audio recording of this distant healing session)
Join Alphedia Arara for a beautiful 2kg Lapis Lazuli Atlantean crystal skull healing.
Moolanka has come forward to offer her first group healing for us all to open up our third eye, clairvoyant abilities.
During the Atlantean epoch many of us had our third eyes shut down, making clairvoyant vision more difficult to experience in this incarnation.
Moolanka is offering to do this healing transmission to allow us all to reopen, if we choose, our third eyes and our clairvoyant vision.
Not only so we can see into other realms and dimensions but so that we are able to recall our past lives gifts and talents.
In this incarnation many of us have been baptised into formal religions which put a cross over the third eye to shut it down.
Moolanka will be working on removing any distortions, any implants, any hooks, or chords that are blocking your clairvoyant vision.
Sometimes as small children we are able to see into other realms and dimensions, and this can be a frightening experience, if we are unable to understand what was occurring.
Moolanka will also work on removing any fears that are stopping you being in your full clairvoyant abilities.
As well as shifting out any trauma that is shutting down this sixth sense.
In this session:
The first twenty minutes will be clearing out any trauma from the Atlantean epoch that is affecting your clairvoyant abilities.
The next twenty minutes she will be working with you to remove any fears, any vows, and any blocks put on your clairvoyant vision through baptism in this and other timelines.
The last twenty minutes she will be assisting you in clairvoyantly seeing into other dimensions and assisting you in practicing receiving psychic information clairvoyantly.
As always Alphedia Arara will be holding the space connecting you all into the consciousness of Moolanka and supporting you energetically through this healing transmission.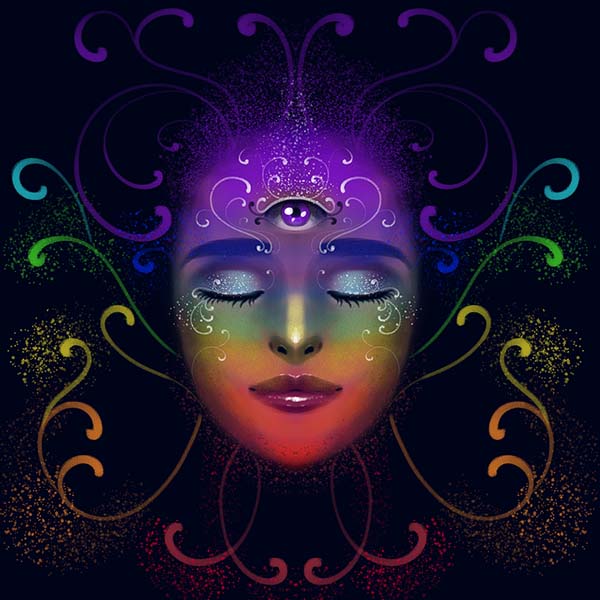 Channelled Message from Moolanka:
"Greetings, greetings, greetings, it is with honour and joy that I, Moolanka, come forward.
I am delighted that you are all ready now to awaken your third eye chakras more fully.
To see clairvoyantly into the other dimensions and to support you in removing what is blocking you living your life clairvoyantly.
I will work on removing any programmings, any conditionings that have been stopping your clairvoyant abilities.
As well as in particular removing any deliberate attempts to shut you down clairvoyantly.
But I am excited most to take you on a journey with your clairvoyant vision once it has opened.
To see into the other dimensions, to see into the other realms and to support you in seeing fully what your guides wish to show you in this transmission.
Know that there is still a lot of Atlantean trauma still held within humanities consciousness and that this is now ready to be shifted and released,
Namaste."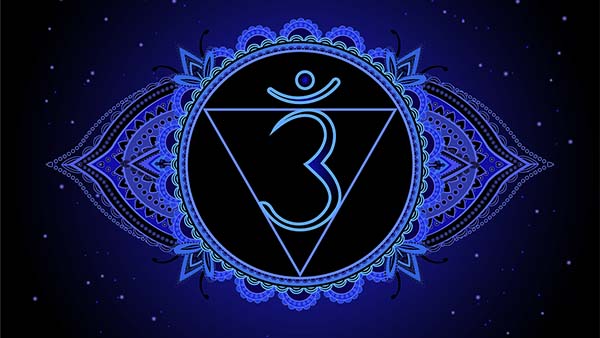 As always Alphedia Arara will be holding the space to connect in each and every one of you who wishes to part of this transmission to the consciousness of Moolanka.
There will be no live recording or video of this, so no links to join, as this is a real time receiving transmission.
If you book at least an hour prior to this transmission your name will be placed under Moolanka and called in by Alphedia Arara at the start of this transmission.
It is advised that you drink plenty of water before and after this transmission.
If you are active during it and unable to meditate, then take time when you are able to meditate to connect with Moolanka and ask to integrate all the healing work that has been done on you and it will be so.
You may wish to print out a photograph of Moolanka and place this under your pillow/chair whilst you meditate or carry it with you if you are going about your daily business at this time.
---
Opening Your Third Eye: Moolanka Crystal Skull Healing
Sunday 9th May 2021 8 – 9pm BST
UK: £12 (inc Vat), Rest of World £10
Please book at least one hour prior to the transmission for Alphedia to place your name under Moolanka
There will be no live links, audio, video or recording of this real time transmission.
It is happening in the multidimensional universal form of consciousness.
Book Moolanka Crystal Skull Healing
---
Testimonials from Previous Group Healings
"It's awakened my own spiritual path again!! Been more focused xx 🙏 I love the skull healings think they are great." – Sherling Group Healing
"Loved the healing with Samanka! As Auraengus said, it felt as though she was etherically re-wiring and making new connections in my brain. Just before the end and integration I most definitely felt a warm flood at my temples! Amazing! Felt quite altered and with a new clarity ….. fab healing, thank you! ❤️" – Samanka Group Healing
"As it was very early here in Oz while the transmission took place I was still asleep. Had several confronting dreams where I am judged by others, highly unusual comparing to what my sleep has been of lately. Feel like it definitely had to do with the healing and those things which no longer serve me having been brought up to be transmuted. Was told by my guides this morning to take it easy and allow time for integration as the work that was done was one of the biggest. Thank you so much Zooranka and Alphedia, after the integration of last week's session I felt a world of difference, can only imagine the greater freedom that will come from this session!💛🌸🐲 Update: and my dad called me pretty much as soon as I got up, I mean of course 😂" – Zooranka Group Healing