This month the Pleiadian Star Beings who are an advanced civilisation come forth to assist us on our Full Moon healing journey. The Pleiadians have worked with humanity since the time of Lemuria and many light workers incarnate on Earth are from Pleiades race.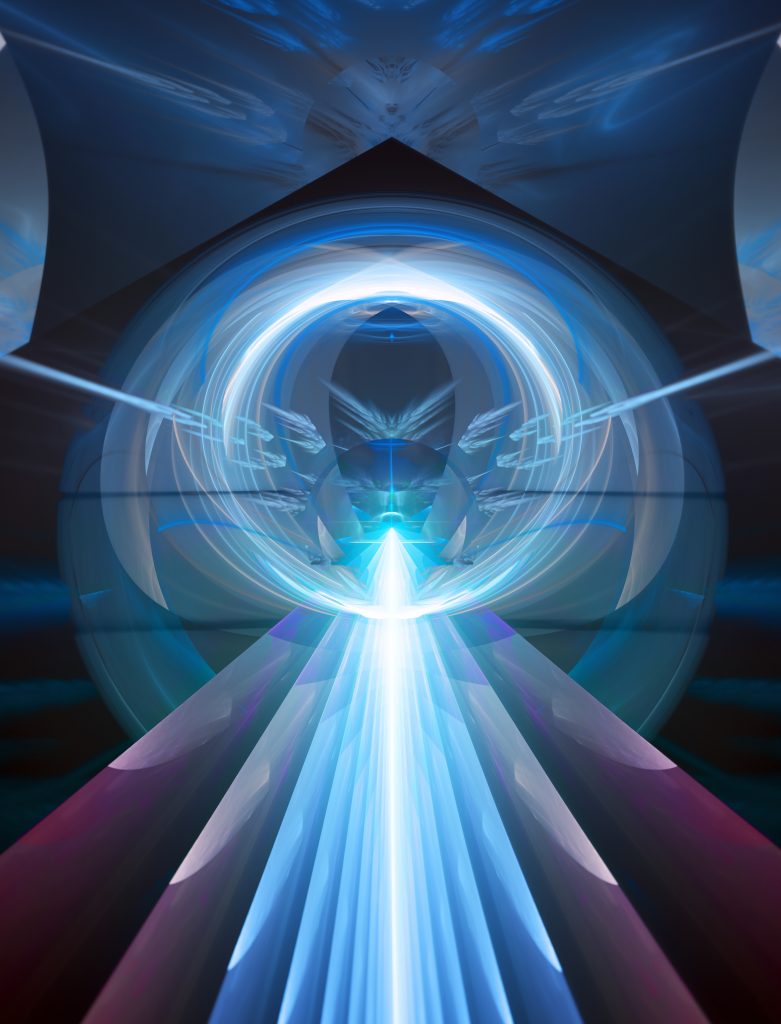 Wednesday 6th September 2017
Pre Recording £20
The Pleiadians come forth to assist us in opening up more to our inner knowing, opening up more to trusting our intuition and inner guidance.
This Full Moon occurs at 8.02 am BST and is in the sun sign of Pisces. Pisces is one of the water signs and connects us to our inner-most wisdom.
This workshop will be in a different format to our usual full moon workshops due to Alphedia and Auraengus moving location, so it has been pre-recorded enabling you to listen to the workshop on the full moon date should you choose.
Alphedia moved her consciousness and those of the attending participants, forward into the time and energies of the Full Moon in order to facilitate this recording with the Pleiadians.
In this workshop Alphedia channels the Pleiadians live and take you on a self-realisation exercise so you can have awareness of how your energies are coping with the after effects of the Lunar and Solar Eclipse and with the lead up to the Equinox.
Each one of us is on our own individual journey and the Pleiadians offer to assist us in having a greater understanding of where we are in our own journeys and the work that we are required to do prior to the equinox on the 25th September, in order to be balanced for the changes that will come in this next cycle of Mother Earth.
You'll be led on a powerful healing guided mediation and also receive a Pleiadian group ascension sphere attunement to help you remember any connections in past lives to the Pleiadian race or indeed any times you have studied in the Pleiadian system. Personal Channelled messages were offered to those attending.
DISTANT PARTICIPANTS WHO DOWNLOAD RECORDING BEFORE 6TH SEPTEMBER – will get an oracle card message from Alphedia after our move is completed.
---
Channelled message from the Pleiadians Star Beings:
"Greetings, greetings, greetings. It is with great privilege honour and joy that we come forth to offer our services to you through this full moon healing. The energies on earth are accelerating rapidly and the last Solar Eclipse was a major reset point to bring great change into work.
The energies of this Moon are about delving deep within and removing the blocks to your psychic abilities and your 6th sense and allowing your intuition to open up. Many of you fear your intuition abilities or do not trust your abilities and this is what we wish in this healing full moon meditation to assist you with. To assist you in becoming your own master intuitively.
You all have the power in you to be psychic, you all have the gifts and the skills to be able to be receiving unique information for your soul journey and to trust your inner guidance as to where you are to be led and what the next stage of your path of light is.
Have you been putting your dreams on hold dear ones? Have you not even opened up the lid to look at the potential that is deep within you.
Are you ready to harness the shifts and the changes that this energy offers you?
For we know that you are and we can help you clear any stuckness in your life and we can take you on a journey in our spaceship to our Star Library. Now the reason we wish to take you to our Star Library is so that you can harness and gather information that you wish at this time.
We will assist you in taking you into one of our inner healing chambers to refine your energy signal frequency to open up your claircognisence, clairsentience clairvoyance and clairaudience and we will aid you in feeling stronger and more confident in your creative endeavours and projects.
And if you do not have any creative endeavours and projects we will help you see why that is because you as souls are naturally creative, you as souls are naturally powerful and we are ready to assist you in shifting the stagnant energies that you have attracted into your life.
Know that these energies are not the real you and we Pleiadians will also work in bringing through transmissions of high frequency light that we have used in our own Ascension Journey.
We will assist you in opening up your holographic sight for once you're able to start to holographically see you are then working at a higher frequency light patterning within yourselves and you are able to intuit feelings and you are able to intuit stuck energy, belief patterns and blocks that your guides and the universe are pushing you towards releasing.
We will help you reset your default patterning of response to situations and we will also support you in breaking free of the ties that the veils of illusion have created for you.
This will be a powerful healing transmission from our realm and we are very honoured to offer our assistance, blessed be."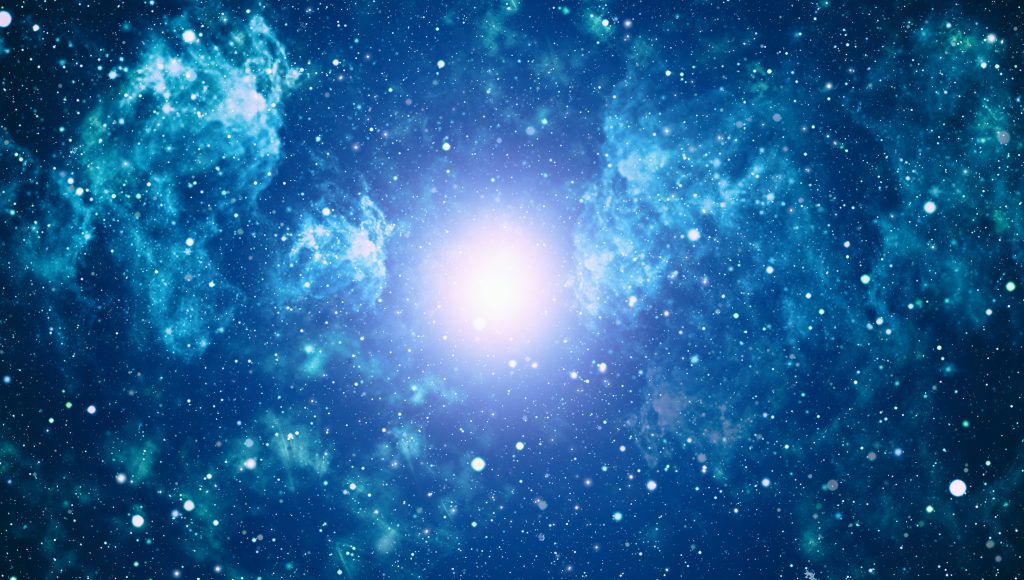 So we hope that you can join us for this unique and special full moon transmission workshop with the Pleiadian star beings.
---
Alphedia Arara has also recorded a free a Pleiadian transmission
in 2013 that you can listen to, to prepare you for the full moon portal energy opening and then connecting with the Pleidian officers through the channelled workshop.
Free to Listen High Council Message (2013)
Free to Download Pleiadian Transmission One
---
Buy Pleiadians Full Moon Workshop Pre Recording
No experience of working with star beings is necessary to take part in this course and your energy will be called into the sacred space at the start of the workshop as Alphedia will create a portal that allows you through your intent to be present in that portal at the moment of listening. Those downloading BEFORE 6th September will also get a personal oracle card message as part of this workshop
Pleiades Full Moon Workshop – Buy PreRecording MP3 £20
Please note that your payment will be made through Simplycure.me (Auraengus's business), as Elemental Being's web shop is closed at present for a short time, due to moving house!