To celebrate World Dragon Day, Alphedia Arara was asked by the Dragons to bring forward a Dragon Initiate workshop. This workshop download she received in Avebury Stone circle, the largest stone circle in the world, in southern England, where the Dragons told her that those who have trained in the arts of Dragon magic were once called Initiates. The Dragons say it is now time for the Dragon Initiates to remember their previous training; to remember their ability to transform, alchemise and to heal with the Dragon realm energy.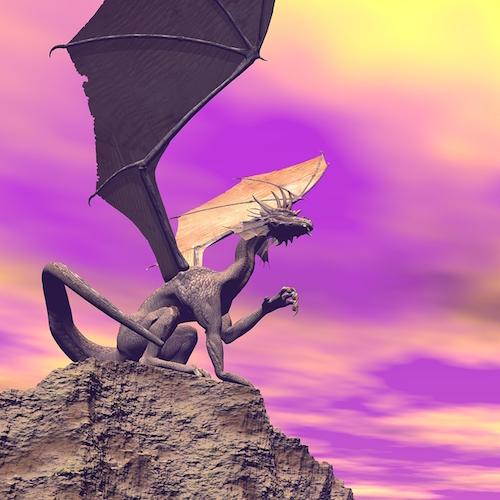 Reawaken your Dragon Initiate Knowledge Workshop
Saturday 15 October 2016
In this workshop Alphedia Arara will help you to explore your Dragon Initiate past through guided meditations, attunements, crystal Dragon skull transmissions and Dragon channellings, you will be able to recollect and reactivate sacred knowledge held deep within your soul consciousness. The Dragon Initiates have returned to Earth, to assist Mother Earth with this great transformation that is occurring as humanity moves out of 3rd dimensional consciousness into 5th dimensional reality. You will receive personal guided messages from the Dragon realm and also an activation to aid you further in your studies with the Dragon kingdom.
Channeled message from the Dragon Realm:
"Greetings, we are very honoured as a realm that so many of you are drawn to Dragon energy once again at this time. For we have been a powerful energy source in this great Mother Earth experiment. Although we receded away from human consciousness for over a thousand years, our wisdom and knowledge is now being received once again by humanity.
Many of you who are being drawn or being visited by the Dragon Kingdom again have trained as Dragon Initiates.
Some of you are high priests and priestesses of the Dragon Realm. Having passed through alchemical initiations and taken onboard our secret magic and wisdom to aid you in the inner transformation that is required by humanity just now. As Gaia Mother Earth is raising the conciseness, we Dragons are flocking back to Earth, to assist with the opening of dormant energy portals, the reactivation and unblocking of leylines and also the healing of the wounding that you have suffered from great galactic wars and Anunnaki interference since the great Atlantean experiment ending.
What we will do in this workshop will be to bring forward a transmission that will activate codes that are stored dormantly in your DNA structures. We will then attune you to a powerful high frequency light which as initiates will be familiar to you. This will catalyse and increase the speed of vibration of your pineal gland, opening up your spiritual sight to see the world through illuminated consciousness.
We will assist you in a healing session in clearing any Dragon karma that is playing out on a soul level, we will take you on a Dragon Initiate ascension sphere attunement to remind you of your work with Dragons in the past. We will take you on a past life healing journey and then bring forth an activation through the crystal Dragon skulls to aid you in remembering why you as a Dragon Initiate have returned to Earth.
We will also bring forward knowledge of the sacred Dragon heart of which each Initiate was given a key to access this majestic energy, which has worked its way into the myths and legends of your realms. We will also bring forth personal messages to aid you in your work with the Dragon kingdom, opening up more fully your ability to hear, see and feel our wisdom.
Through reactivating your Dragon Initiate Wisdom, your life will start to transform
as you give the Dragons permission to assist you in shifting the blocks to your path of light, to aid you in gaining confidence in your abilities and the truth of who you as a soul are. This will be a powerful activation day.
Namaste."
 Alphedia Arara has a Dragon crystalline portal in her garden which she will be able to connect to your personal Dragon guides through. This workshop will allow you to reawaken your knowledge of who you are, to have a deeper and stronger connection with the Dragon realm and to assist with Earth healing. A ceremony will be performed at the end of the workshop in the garden. The Dragons will also show you how to use your Dragon wisdom to transform anything in the way of the next stage of your divine life path. 
Buy Recorded Workshop: £55
---