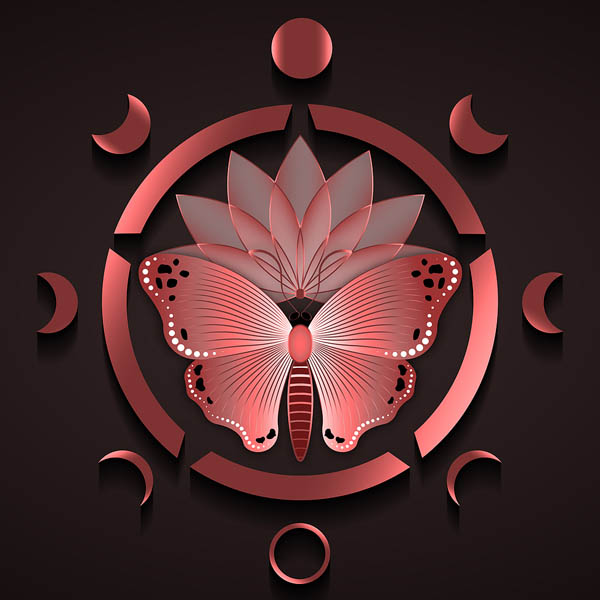 Wednesday 29th June 2022 New Moon Workshop
Live on Vimeo Video, Audio and video recordings available After Event
From Merlindale, Scotland with Alphedia Arara and Auraengus Manu
7.00pm till 9.00pm BST
Cost is £55 (£66 UK with VAT)
Join Alphedia Arara and Auraengus Manu to honour the New Moon in Cancer which occurs at 3.52pm BST.
The focus of this New Moon workshop is a continuation of our series connecting with the Planetary Beings.
Cancer is ruled by the Moon but we are off to Venus the Planet of Love.
This month the Beings from Venus will be assisting us opening our inner hearts and bring in the Rose Gold frequencies.
These frequencies allow us to reprogram ourselves to allow greater acceptance of our own inner radiant light.
Through these powerful frequencies the Venus beings will encode into our matrix, deep nurturing healing can occur.
If we have had many lifetimes on Earth of trauma and suffering this powerful ray will help you to release them so you can move into the New Dawn unburdened.
The more you work with the Rose Gold frequencies the more you deepen the Feminine Christed Heart codes within.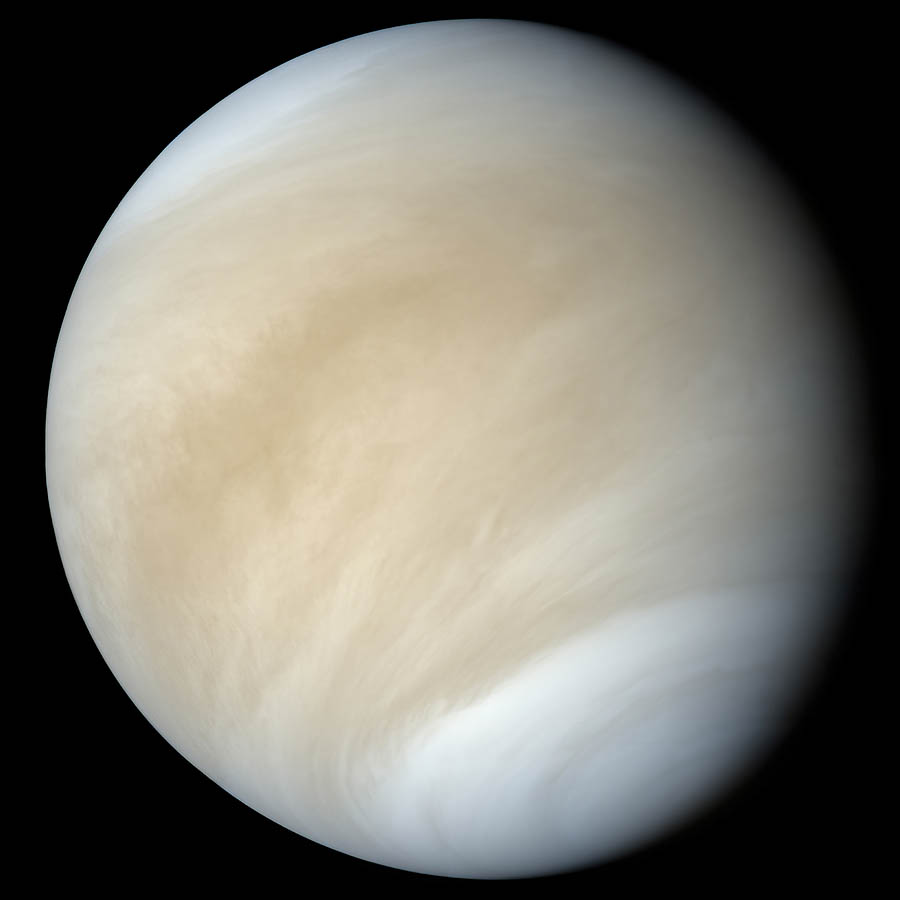 In this workshop
You will astrally travel on an Pleiadian Spacecraft and receive healing and clearing from the Pleiadians on the way to Venus.
The Pleiadians have been through their own heart ascension and love to work with healers and activators of the new light codes.
Alphedia Arara will lead you through an invocation to connect with the Venus Planetary Beings and the Pleiadian Star Beings.
You will then be led on a guided New Moon meditation in Cancer
You will receive a Venus Star Being live channelling.
You will have the opportunity to create New Moon wishes.
You will receive a Venus Planetary Beings Ascension Sphere Attunement to open your heart to more self love.
You will then be led on the channelled live Transmission Upgrade with the Pleiadians and the Venus Planetary Beings supported by high frequency sound healing and channelled light language to receive the Rose Gold Codes and learn how to work with this Ray.
Then there will be a Rose Quartz Venus Star Being Crystal Skull healing and integration transmission.
This workshop will culminate with the live New Moon in Cancer Gong Bath to assist you with integration and healing through the all-pervading frequencies of the Universal Gong with Auraengus Manu.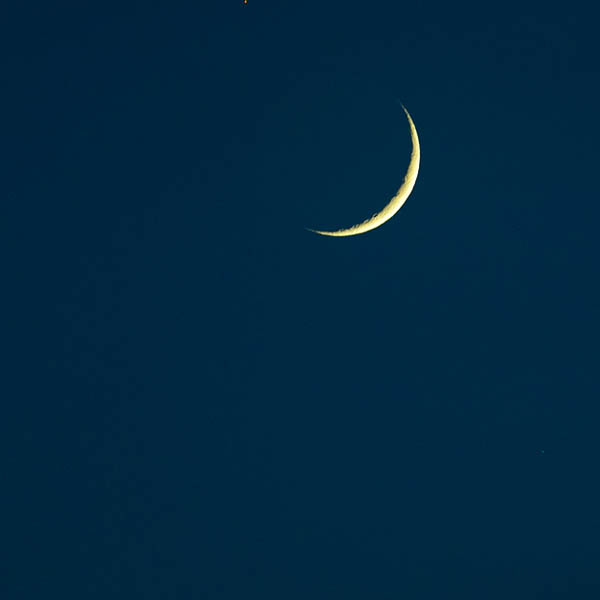 This is the year the Beings of the Great Planets of our Solar System wish to make contact with humanity to offer support and assistance with our Ascension.
This communication is now possible as our consciousness has risen and our telepathic skills have increased.
The more we meditate and familiarise ourselves with Galactic energies, the easier this communication becomes.
This was not possible before for humanity.
Channelled message from the Venus Planetary Beings
"Greetings beloved ones.
We are the consciousness of the Venus Star Beings and we are delighted to connect with you today.
It is now time for the Rose Gold Ascension Codes to be released to Earth.
These codes carry the Feminine Christed Light Codes.
Many of you are keepers of the Golden Christ Light frequencies and now we are past the Solstice Point, the energy shifts to the Feminine Rose Codes melding with the Masculine Christ Codes to bring us all into oneness and the powerful One Heart with all space.
We will take you to a beautiful healing temple space, full of prayers and sacred mantras, here you can melt and surrender your troubles and worries.
Reconnecting to the Heart Space within.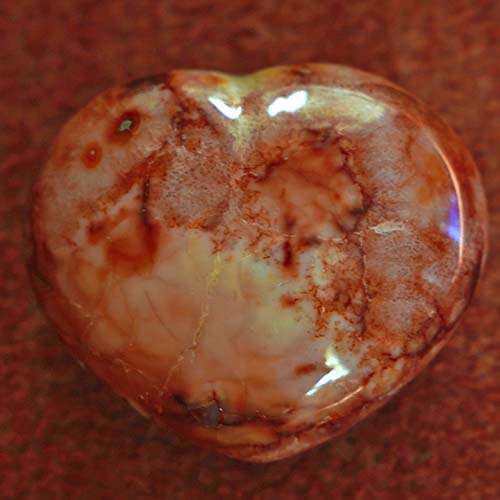 This powerful nurturing energy will reenergise your heart.
Soften it, strengthen it, upgrade you to feel more compassion within.
Through the Compassionate Heart the Rose Gold Codes will shift you to 14th dimensional frequency dissolving any inner bitterness, anger, fear, frustration and grief.
We are ready to support you with this deep inner healing.
Adoni"
---
Wednesday 29th June 2022 New Moon Workshop
Live on Vimeo Video, Audio and video recordings available After Event
From Merlindale, Scotland with Alphedia Arara and Auraengus Manu
7.00pm till 9.00pm BST
Cost is £55 (£66 UK with VAT)
Live via Vimeo Video Link (Internet Connection required)
You will receive the Vimeo video link to join the workshop before the workshop starts.
You will also be sent a link to the Audio and Video files after they have been processed.
Select 'Live Attendance' option when booking.
Recorded Option
A link to the MP3 audio recording of the workshop will be sent to you after the audio files have been processed.
The video will be available as a recording also.
Select 'After Event' option when booking.
Please read the About Workshops page for more details.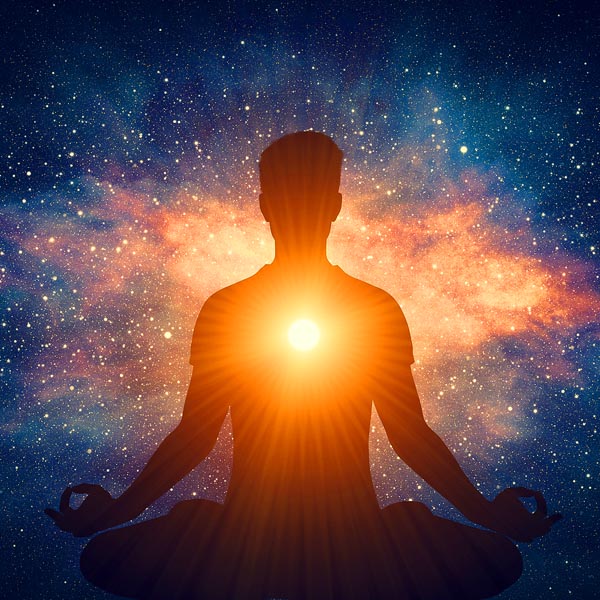 ---