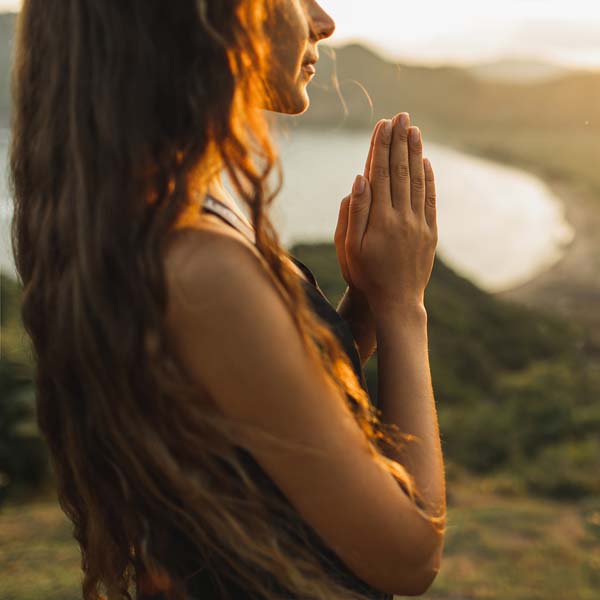 Full moon with the Ascended Masters.
Sunday the 19th of December 2022.
4pm till 6.30 pm GMT.
Cost is £40 in the UK £48 with VAT.
We would be delighted if you can join us, Alphedia Arara and Auraengus Manu, for this last Full Moon of 2021 in Gemini.
Gemini is governed by the Planet Mercury, which is the planet of communication.
Astrologically the Full Moon occurs at 4.35 AM GMT and on this day the Planet Venus goes retrograde and Chiron goes direct.
This month we are joined by the Ascended Masters who come forward with their guidance and wisdom for us all,
at this powerful Full Moon two days before the Solstice Point.
The Ascended Masters are going to work with you to help open up channels of communication between yourself and your Ascended Master Guides.
You are all at different stages of your spiritual evolution and different Ascended Masters will be assisting you with this on your Earth Walk.
The transmission will be overseen by the Ascended Master Serapis Bey, who will be be presenting to you your own Ascended Master Guides.
In this transmission your own Ascended Master Guides will be bringing through spiritual guidance for you at this stage on your path.
In the guided meditation transmission you will have the opportunity to meet with the key Ascended Masters who are supporting you at this time and also to receive their wisdom.
They will discuss with you which way your soul receives spiritual guidance.
Then aid you in releasing the blocks to you receiving this guidance with greater ease.
The Solstice Point marks another step up the ladder of Ascension and this Moon heralds in the opportunity for deeper inward communication with your guides.
In this Workshop:
As always Alphedia Arara will bring forward an invocation and take you on a guided meditation at the start of the workshop to tune into the Gemini Full Moon.
This will include a psychic clearing of your of your energy fields, so you are able to receive spiritual guidance with greater ease.
You will then receive a live channeling from Ascended Master Serapis Bey who is head of Alphedia's Council of Twelve at this time.
You will receive information on which Ascended Master Guide is overseeing your council at this point.
Those who are attending this live will be able to have Alphedias assistance in getting this information, if  struggling to receive with clarity at this point.
You will then be led on a self realisation exercise to look at how you feel about receiving spiritual guidance.
And to look at the blocks to you receiving this information with ease.
You will then receive an Ascension Sphere Attunement with the Spiritual Communication Ascension Sphere Set.
These programmed crystals will work on opening up your communication channels.
You will then be led on the Ascended Master guided meditation transmission.
Supported with sound healing from the sacred instruments of the Tibetan singing bowls, crystal bowls, kochi chime, Puzz drum and other percussion as well as light language.
At the end of the workshop you will receive a Grounding Meditation with Ardmano our Preseli Bluestone crystal skull.
---
This will be a powerful transmission from the Ascended Masters, to support us as we build up to the solstice point.
Ascended Masters are great spiritual beings who have once walked on the Earth, coming onto the Earth to perform certain roles to raise the consciousness of the Planet.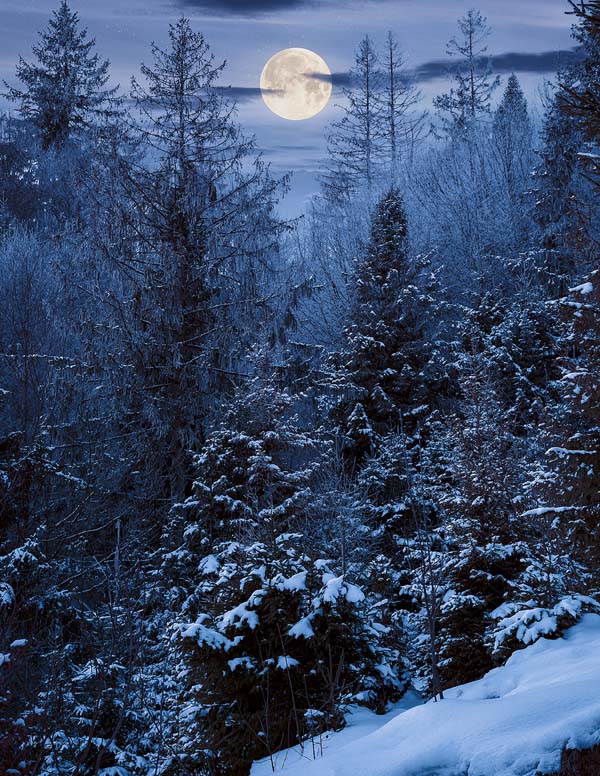 Channelled message from Serapis Bey
"Greetings, greetings, greetings, I am Ascended Master Serapis Bey.
It is an honour and joy for me to come forward as the voice of the Ascended Master Realms.
Ascended masters can be Goddesses also and some of you will be attracted to working with the feminine as well as the masculine Masters.
This moon is all about communication and your abilities to receive communications with greater ease.
It is time to let go of the conditioning and the blocks that are stopping you receiving spiritual guidance.
Some of you receive this information though clear knowing, others through clairaudient guidance.
Others though visions and in dreamtime and some of you perhaps through feelings.
But we see part of the veil of illusion is the conditioning "that it is wrong to communicate with disembodied beings".
This has been prevalent in humanity and this is the first vibratory layer we will shift in my Healing Ashram.
After this healing you will then be taken to meet your own Ascended Master Guide at this point.
They will perform whatever healing is required for your soul to ease communication at this time.
You will then have a communication activation upgrade.
And then wisdom and knowledge and information will be brought through to you.
This is a powerful time in the build up to the Solstice.
The Solstice is a point when a Gateway will open.
This Solstice Gateway is allowing for the higher truth codes to be released into the land and into humanities consciousness.
The Solstice will be a massive download into your pineal gland of spiritual wisdom.
It is therefore important that you have opened up your communication channels to allow this knowledge to come though with great ease for you.
We will be preparing and assisting you.
We look forward as a collective to come to you and to support you on this next stage of your path journey,
Namaste and Adoni"
Live via Video Link (Internet Connection required)
You will receive the Vimeo video link to join the workshop a few hours before the workshop starts.
You will also be sent a permanent link to the video and audio files after they have been processed.
Select Live Attendance option when buying.
After the Event Option
A link to the Video and the MP3 audio recording of the workshop will be sent to you after the audio files have been processed.
Select After the Event option when buying.
Please read the About Workshops page for more details.
Book Full Moon Workshop