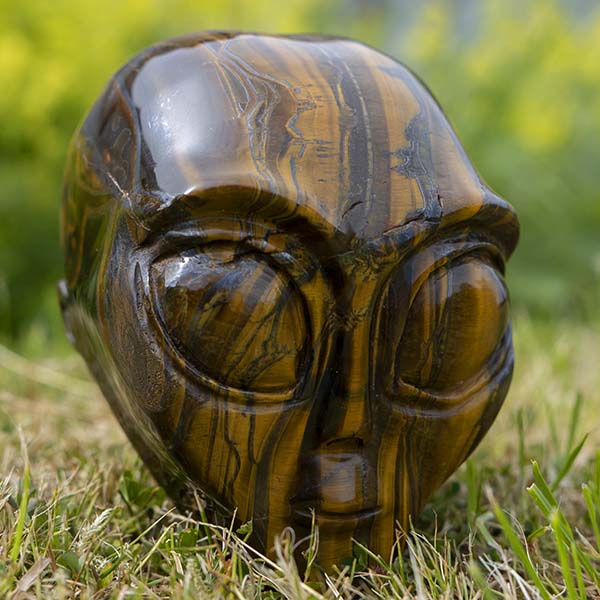 9.00 pm – 10.00 pm BST
Thursday 9th June 2022
Orion Crystal Skull Healing
UK: £12 (inc Vat), Rest of World: £10
(There is no video or recording of this distant healing session)
Join Alphedia Arara and Auraengus Manu with their beautiful Sirian Tiger's Eye Star Being Skull Orion.
In this healing transmission Orion will be working on freeing us from overwhelm.
The high intensity of light flooding into our matrix now, in the built up to the Equinox Point, means many of us are experiencing overwhelm as our energy fields try to process the new energies.
This may manifest in different ways for us all.
Some of you may be feeling physically overwhelmed, experiencing tiredness, headaches, muscular and bone pains.
Other may be overwhelmed mentally especially if you have a busy life, juggling many responsibilities.
Some of you may be emotionally overwhelmed experiencing surges of strong emotions and increased volatility of moods.
For others you may be spiritually and psychically overwhelmed, receiving downloads of information, visions and vivid dreams.
Orion and the Sirian consciousness are offering to support us in integrating the higher light shifts within our energy systems to assist us being able to cope with life on Earth at this point with greater ease.
In this 1 hour transmission
In the first 20 minutes Orion will work on balancing your energy field and opening up your portals of light, which may be blocked by stagnant energies which are leading to overwhelm.
In the second 20 minutes Orion will support you in letting go of the processes and blockages in your matrix that are causing you to feel overwhelmed. Assisting you with setting up firm boundaries with others and discipline within yourself to be able to cope in body at this time.
In the next 20 minutes Orion will run a full Sirian integration healing on you to align you to the new frequency template which will help you to be aligned with the new frequency course of Earth.

Channelled message from Orion:
"Greetings, greetings,
I am delighted to step forward again, to assist humanity at this great time of shift.
Saturn has gone retrograde and this is disorientating many of you at this time.
Saturn is the ruler of order and structures.
Yet the boundaries are shifting and with it you require to shift too.
These subtle energy changes have a great shift in life on Earth.
As the higher light is being released, integration in your matrix is key at this time to avoid overwhelm or the feeling of being unable to cope.
You are all strong and with some assistance this can pass, so you can make decisions more effectively and easily in life.
Now is all about resetting and aligning yourself to the New Template of Light.
I will aid and assist you along the way.
Namaste."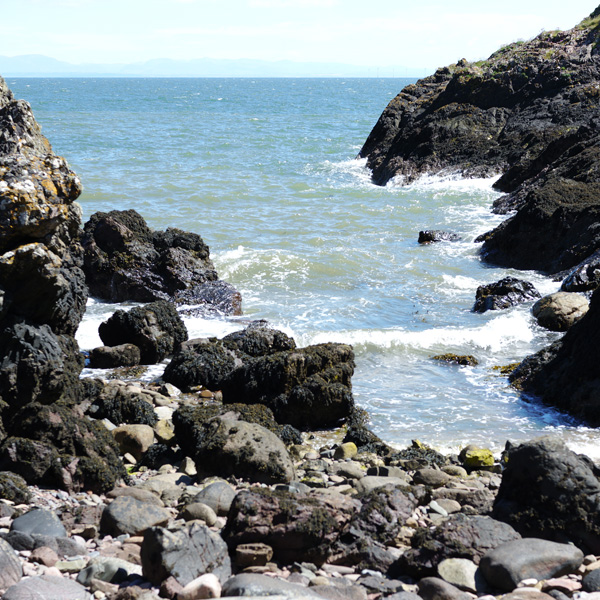 ---
If you book at least an hour prior to this transmission your name will be placed under Orion and called in by Auraengus at the start of this transmission.
It is advised that you drink plenty of water after this transmission and if you are active during it and unable to meditate then take time when you are able to meditate to connect with Orion and ask to integrate all the work she has done on you and it will be so.
You may wish to print out a photograph of Orion and place this under your pillow/chair whilst you meditate or carry it with you if you are going about your daily business at this time.
Alphedia Arara and Auraengus will hold the space with Orion for this hour's Sirian transmission.
There will be no audio, video or recording of this transmission as it is happening in the multidimensional universal form of consciousness.
(This transmission is live only and will not be recorded)
9 – 10pm BST
Thursday 9th June 2022
Orion Crystal Skull Healing.
UK: £12 (inc Vat), Rest of World: £10
Book Transmission