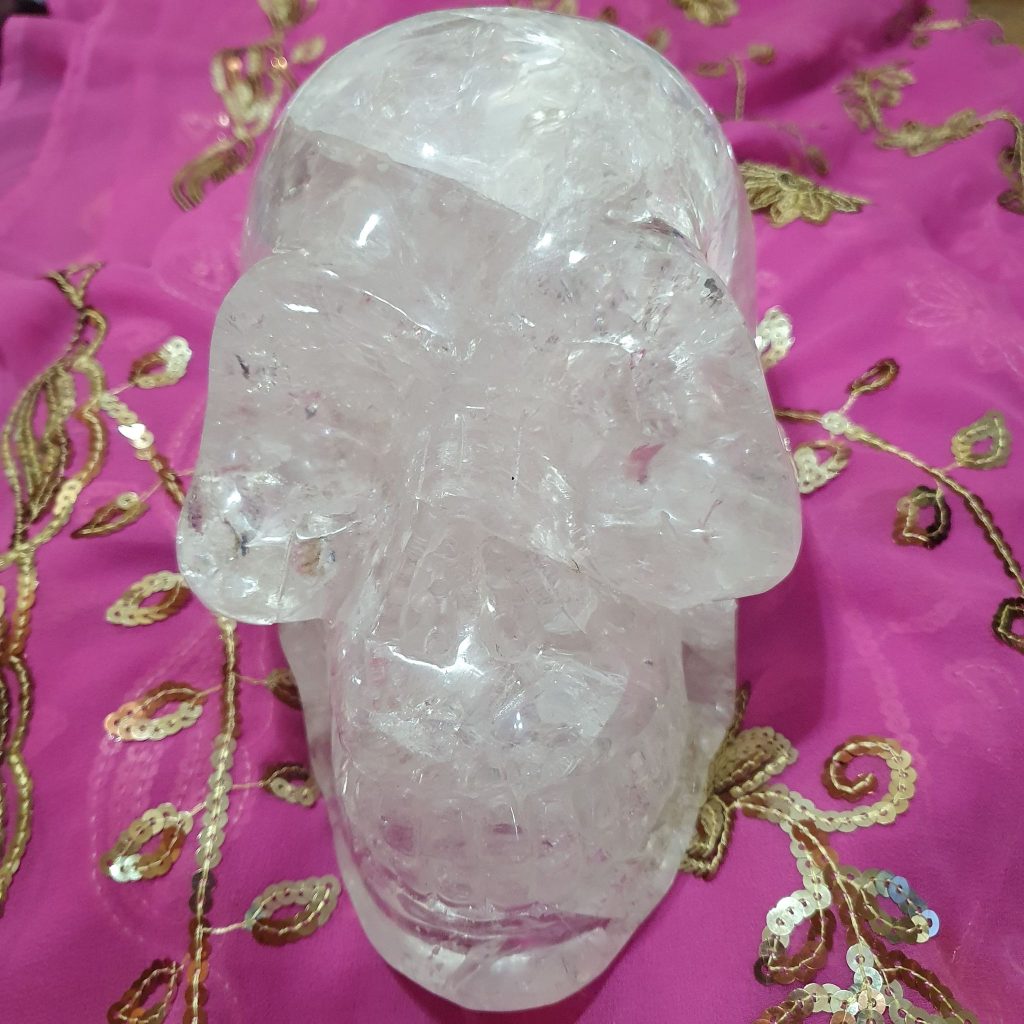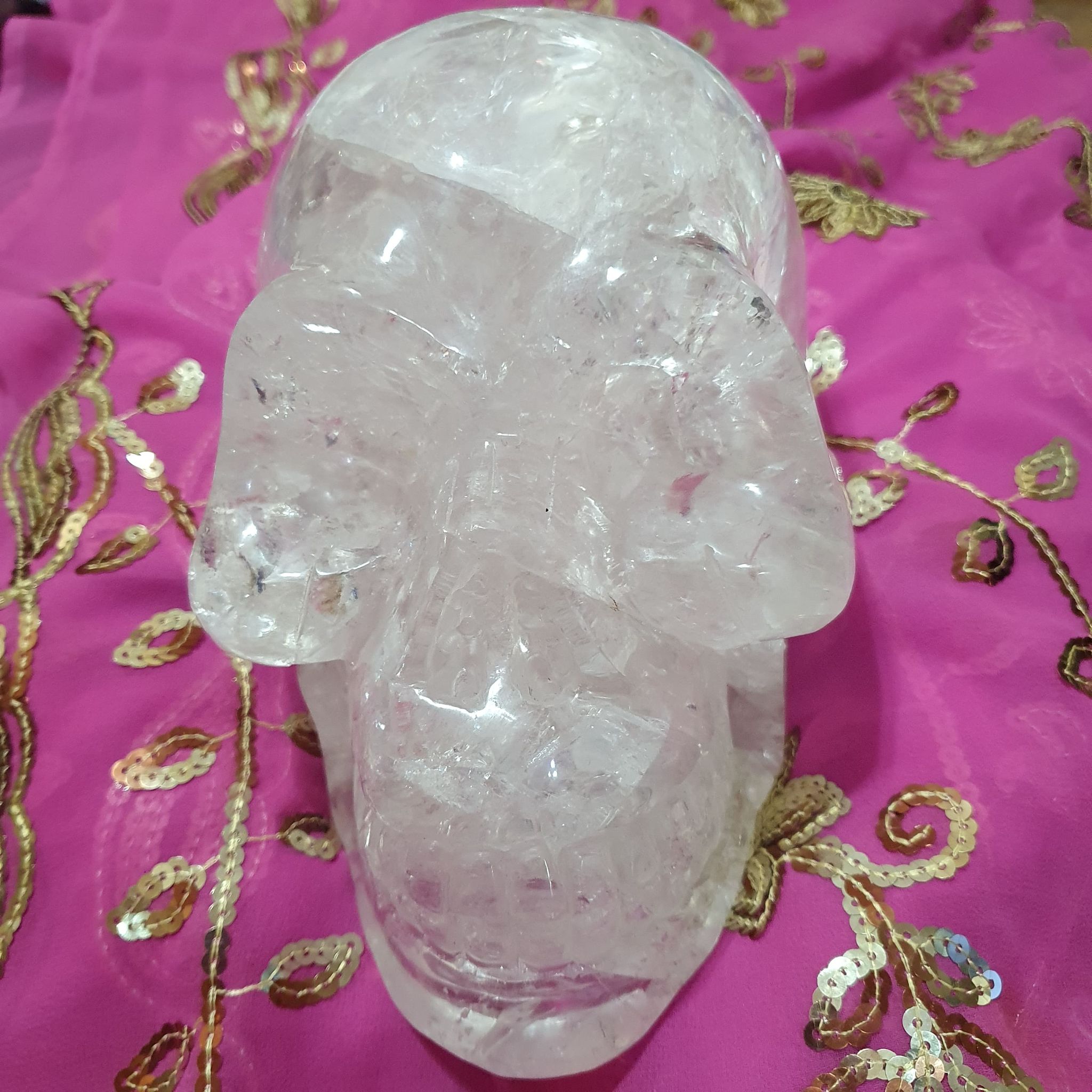 Sunday 28th November 2021
9:00pm – 10:00pm GMT
UK: £12 (inc Vat), Rest of World: £10
(There is no live video or recording of this distant healing session. You receive through your multidimensional self)
Karula, a clear quartz crystal skullcontaining the consciousness of the Third Skull of Atlantis,has come forward to offer us a deep healing on what is holding our soul back at this time.
This could be stuck emotions, past life trauma, ancestral patterning, negative thought forms or life situations which we are unaware of or have been unable to move forward from.
Karula weighs 5kg and holds within her crystal matrix the Rainbow Template Light Code Frequencies.
She will work on connecting you with the higher templates of your soul matrix.
Karula will support you on this journey of returning to balance, wholeness, and oneness within.
You are all at different stages of your soul path and evolution at this time.
This transmission of healing will be unique to you depending on your situation.
She will run an hours transmission on your multi dimensional self.
This session can be honoured in deep meditation and relaxation, or connected with during dream time or when you are next able to meditate after the transmission has taken place.
This will be a powerful Ascension transmission through Karula to support us all.
As we move forward in our evolution to live in our highest and best timeline trajectory in this Eclipse Portal
At this time a lot of ailments, relationship imbalances, mental health issues, emotional imbalances are being brought to the surface to release and heal.
What is holding your soul back in fully ascending?
Karula will shine light into any areas of woundedness and darkness in your matrix.
Lovingly supporting you in your healing process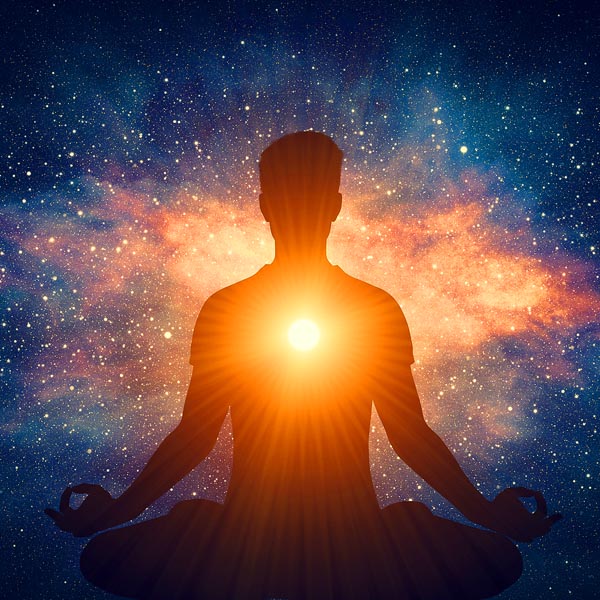 As always Alphedia Arara will be holding the space to connect in each and every one of you who wishes to part of this live transmission to the consciousness of Karula.
There will be no live recording or video of this as this is a receiving transmission.
This will be a 1 hours straight healing with Karula working on your individual healing requirements.
---
Alphedia Arara has been working with the Crystal Skull Conclave since 2009.
She has been a channel for their wisdom and supporting others in becoming skull guardians.
Alphedia's soul was a communicator in Atlantis with the Skull Conclave
Alphedia has been both able to source, and to have carved many crystal skulls, facilitating the consciousness's of thousands of the skull conclave onto Earth.
It is part of her mission to aid souls in remembering the crystal skulls of Lemuria and then the 12 skulls of Atlantis, and that they are key consciousnesses to support us all on Earth at this time.
As always these offerings are brought through with love.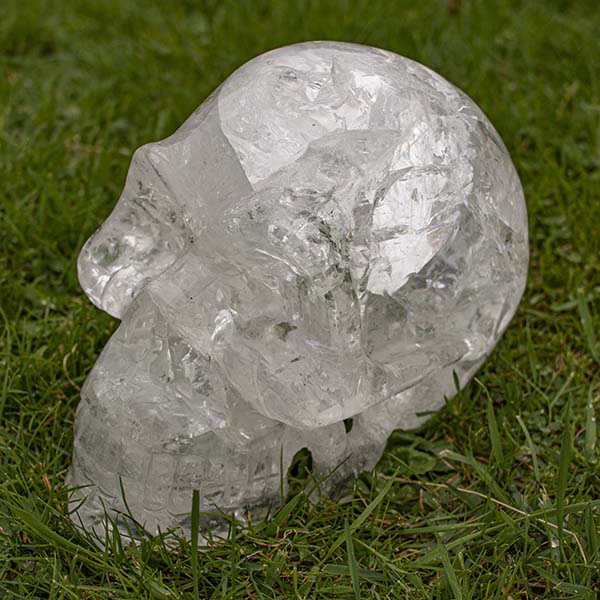 Channelled Message from Karula:
"Greetings, greetings, greetings,
I am Karula. I am delighted to be able to offer you all my healing transmissions again.
I am ready to support you on this deep journey of soul healing.
Now is the time to clear out what you no longer require.
To shift what is holding you back and to be honest and loving with yourself as you process these inner shifts.
I will work with you to assist you in confronting your foremost block.
We will process for you what is requiring healing.
You will be shown the action steps to take in your life if appropriate too and to see a way forward at this time for your soul's advancement.
Now is the time to break out of limitations and to allow yourself to move forward with ease.
I look forward to our healing time together.
Namaste"
---
Sunday 28th November 2021
9:00pm – 10:00pm GMT
UK: £12 (inc Vat), Rest of World: £10
Book Healing Transmission
---
There will be no live recording or video of this, as this is a real time receiving transmission.
This is done similarly to receiving a distant reiki healing where you lie down or sit down and rest to receive.
If you book at least an hour prior to this transmission your name will be placed under Karula and called in by Alphedia Arara at the start of this transmission.
It is advised that you drink plenty of water after this transmission.
If you are active during it and unable to meditate, then take time when you are able to meditate to connect with Karula and ask to integrate all the healing work that has been done on you and it will be so.
If you are unable to receive this transmission whilst resting or are asleep, part of you will still be actively receiving the healing and you can connect in with Karula when you are able to meditate to receive the information on the transmission she has run.
You may wish to print out a photograph of Karula and place this under your pillow/chair whilst you meditate or carry it with you if you are going about your daily business at this time although not necessary.
---
Testimonials from Previous Group Healings
"I could clearly feel her clear stuff from me while driving home from work. She is very business like but loving and soft." Anne Karula Group Healing
"I felt so much childhood clearing around mother and father dynamics. It was very deep clearing. Thank you Karula" Zorah Karula Group Healing
"Very powerful, direct energy to my back and to my heart then it radiated all over me. So loving and soothing. Helped erase mind worries. Then I radiated energy to peace in world.
Thank you! love to all.💕" – Beth, Ardmano Group Healing
"Amazing heart shift. Grateful🙏🦋" – Caroline, Ardmano Group Healing
"A powerful healing for not only us but also for our ancestors and our descendants too. Feeling blessed to have experienced it. " – Anne, Lunarity Group Healing
"Great healing from Lunarity, felt the generational shift of beliefs regarding wealth. Have cleared this and those of my immediate family now also. So this will be an interesting future.👏🌟❤️" – Pauline, Lunarity Group Healing
---
Karula Atlantean Crystal Skull TransmissionRemote Healing