****CELEBRATING 10 Years of Full Moon channelled Live Workshops****
Wednesday 13th July 2022
7.00 pm till 9.30 pm BST
Live on Vimeo Video and/or Audio and Video downloads After Event
From Glenholm Spiritual Centre, Merlindale, Scotland
Cost is £55 (£66 with UK VAT)
Join Alphedia Arara as she channels this powerful workshop with the Divine Feminine Goddess Mary Magdalene.
The Rose Priestess Mary Magdalene has had many important incarnations, in many roles on Earth.
To assist with supporting the great changes required on Earth at those times.
Mary is coming forward this Full Moon to support us on the next important stage as healers, star seeds, way showers and catalysts for changes in the New Earth.
Working with the Sophia Rose Heart Codes Mary will be aiding us in returning home to the more Sacred place within.
Now it is time to acknowledge our home is in our bodies at this time within our heart space.
So many of us struggle with being in a physical body, unable to listen to or even acknowledge the importance of our physical selves.
As the higher frequency light intensifies in the build up to this years Lion's Gate in August, Mary wishes to support us in sitting within ourselves.
What she means by this is disconnecting ourselves from looking out with for our spiritual answers.
Taking time to be within our own Sacred home temple.
Trusting our intuition and feeling comfortable about who we are, accepting ourselves and indeed unconditionally loving all aspects of ourselves.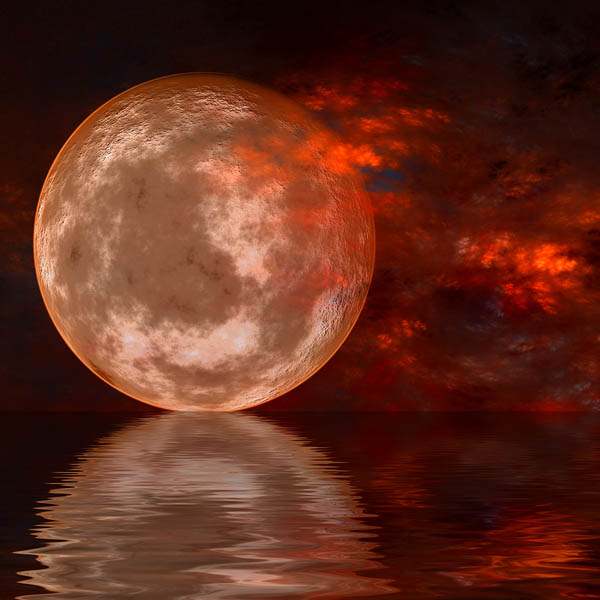 This Super Full Moon is in the Earth sign of Capricorn occurring at 7.38pm BST.
This means we will collectively be live together in Sacred Space with Mary over the powerful healing Full Moon point.
This Full Moon gives us the opportunity to deeply heal and nurture ourselves with one of the most beautiful Goddesses.
Capricorn being an Earth Sign represents the physical self with the ruling planet of Saturn highlighting responsibilities to self.
In order to move forward we must all now return to the home temple within.
Sit within this moon cycle, be present within ourself and allow ourselves to be shown who we are all.
What is coming up for healing, what is the next stage and to shift any vibrations of discomfort and unloved to self.
In this workshop:
Alphedia Arara will channel a Full Moon Invocation for you to use throughout the month from Mary Magdalene.
Lead you on a channelled live Full Moon preparation meditation with sound healing, channelled from Mary.
She will then channel live Mary who will share her wisdom.
You will experience a Self realisation exercise to look at how comfortable you are with being home within and to realise what is really meant by this statement.
There will be opportunity for Alphedia and Mary to assist you if you are on the live call.
You will receive an Ascension Sphere Attunement to the Rose Heart Codes Mary Magdalene carries.
Then you will be led on the powerful Full Moon channelled live meditation.
This powerful healing will be supported by light language transmissions and sound healing.
The workshop will finish with a crystal skull healing from Rosina the Grade A Rose Quartz crystal skull.
As always those who are on the live video call will be able to get support and guidance from Alphedia Arara and Auraengus Manu with wisdom from the light beings supporting this workshop this Full Moon.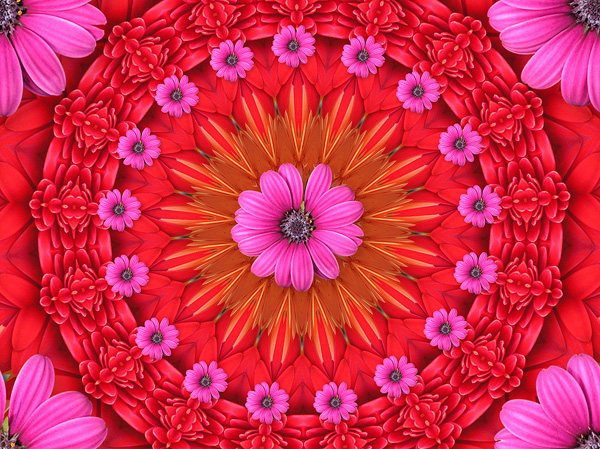 Channelled message from Mary Magdalene
"Greetings Beloved ones.
I am Mary.
It is an honour to come forth and greet you.
I am often associated with being a catalyst for change on a grand scale.
My missions have often been as a healer and a leader but the movement now is for all of humanity to level up.
This Moon starts this process of the great climb, the great movement away from the past to the return of the perfection within.
You all carry so much programming and fear that stops you loving within.
I do not mean loving from the head but true love of self in all your forms.
This is an advanced concept I will be teaching in this course but you are ready for this.
I will be working with subtle light codes through transmissions of energy.
To support you making quantum leaps of consciousness allowing yourself to step out of the created reality into the new higher template by returning home within.
Home within is a soft place of love, without judgement, without anger, without fear.
It is the place of completion with the whole.
I know you are ready for this process.
I know many with dismiss this opportunity because their ego consciousness is too attached to particular belief.
But I know many of you are ready and I look forward to be guiding you through this month ahead!
Adoni"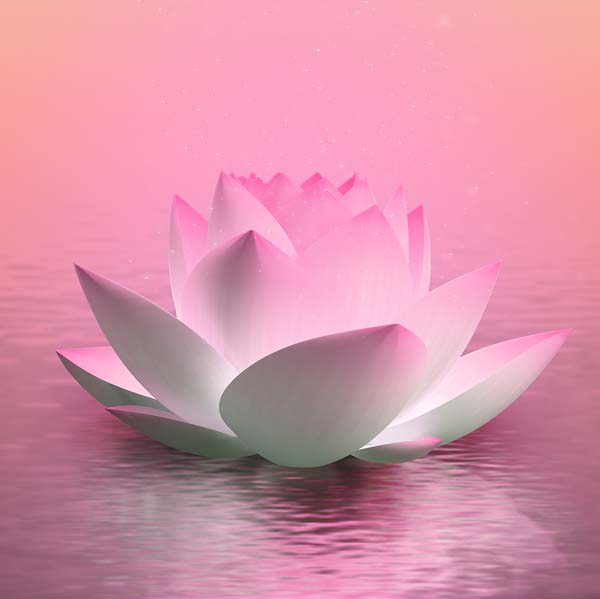 Live via Vimeo Video Link (Internet Connection required)
You will receive the Vimeo video link to join the workshop before the workshop starts.
You will also be sent a link to the audio and video files after they have been processed.
Select Live Attendance option when booking.
Recorded Option
A link to the MP3 audio recording and the video of the workshop will be sent to you after the audio and video files have been processed.
Select After Event option when booking.
Please read the About Workshops page for more details.
Cost is £55 (£66 with UK VAT)
Transmission Preparation & information
In order to prepare for such a powerful transmission, please make sure that you are well hydrated, have eaten a light meal beforehand, have your crystals around you, create your sacred space and make sure you are not to be disturbed.
Be kind to yourself after, make space for the changes in your body and energy field.
In order to get to the most of the experience if you chose to watch live, please listen through quality headphones, or buds or through a hi fi speaker.
Use the Vimeo app on phone or preferably desktop, enable chat before you log on.
Depending on your strength of broadband and WiFi signal, will depend on the quality of the experience live, best to be connected with laptop or computer with a wired network connection.
However the levels will all be adjusted and set perfectly for you in the MP3 transmission that will be available for download afterwards.
Alphedia Arara and Auraengus Manu send you many blessings of support at this time and if you require any guidance or further assistance please feel free to contact them at  [email protected]
Technical issues: [email protected] +447799963882
Auraengus Manu is a Healer, Homeopath, Gong Master, Vibrational and Flower Essence Practitioner, Master Soul and Merlin Vortex Wizard.