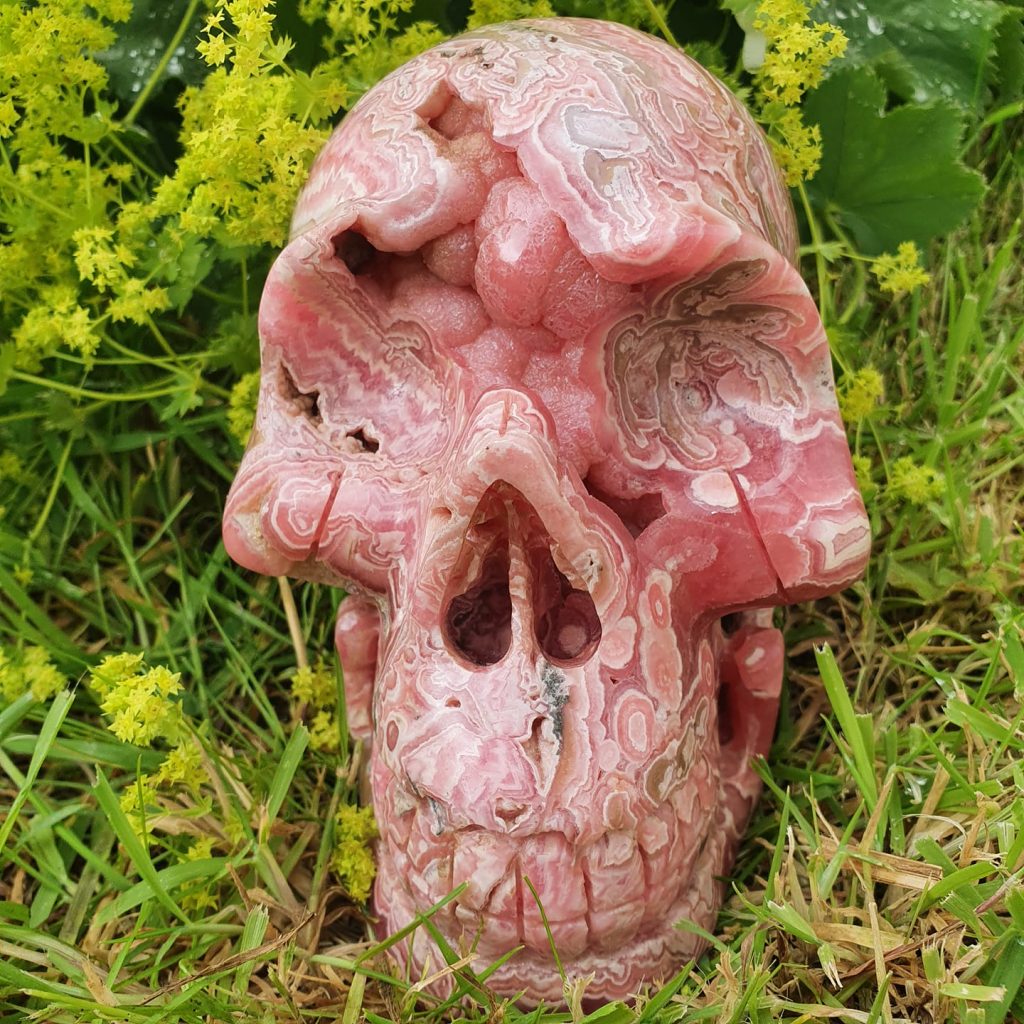 Thursday 16th July 2020
10:00pm – 11:00pm BST
EU: £12 (inc Vat), Rest of World: £10
(There is no video or recording of this distant healing session)
Alphedia Arara's beautiful personal Rhodochrosite 2.5 kg Crystal Skull Rosina is coming forward to offer a group transmission of healing on clearing grief from the heart centre.
Mother Earth has decided to start to work to shift the grief frequency from Planet Earth.
Many souls come onto Earth, come into third dimensional physical form and feel a great loss and grief at the separation from their soul brethren.
Many souls struggle while on the Earth walk to let go of the feelings of grief at being separated from their home planet and star system.
This can then manifest into lifetimes of experiencing grief through loss vibration.
As we build up to the next New Moon portal the energies are intensifying whilst we are still in the Cancer astrological sun sign.
Cancer the great mother energy is pulling at us to dive deep into our Heart Chakras, to release energies that have shut the Heart Chakra down.
In this hours transmission Rosina will work for the the first twenty minutes on heart healing with you, the next twenty minutes she will be working on processing the vibrations of grief and sorrow and the last twenty minutes will be on processing any feelings of separation from Source Light.
This transmission will support you all in the preparation for the next New Moon Portal and aid you further on your journey into moving more fully into heart centred consciousness.
Rhodochrosite is an incredibly precious heart healing crystal, its frequencies are higher than that of rose quartz and it will support you in loving yourself unconditionally with greater ease.
Alphedia Arara has been working with Crystal Skulls for over ten years, channeling them and working with them for healing.
Her previous crystal skull healing sessions have been incredibly popular and powerful for participants.
Rosina is not available for personal one to one crystal skull healings so this is a rare opportunity to work with a Grade A rare Rhodochrosite Crystal Skull.
Channelled message from Rosina
"Greetings, greetings, greetings, I am Rosina, I have been waiting my time to come forward for when I knew you would be ready to get the most out of the powerful healing I can offer you.
I am a seventh dimensional Crystal Skull and therefore to work with me requires you to be commited to your Ascension Path and to your soul healing process.
I wish to open your heart more fully, I wish to support you in diving into the depths of your heart to experience exquisiteness of the beauty of it, but also to experience the deep healing that your heart is seeking and asking for at this time.
Know the energies are utilising together to bring us to this point of heart liberation.
For when you are able to live within the heart, when you are able to feel at ease with your heart guiding you, life becomes fuller, life becomes a blessing and life becomes love.
I wish to offer you my deep love for your soul and its progress in this ascension journey on Earth and it is my honour and joy to offer my healing for you all.
Namaste."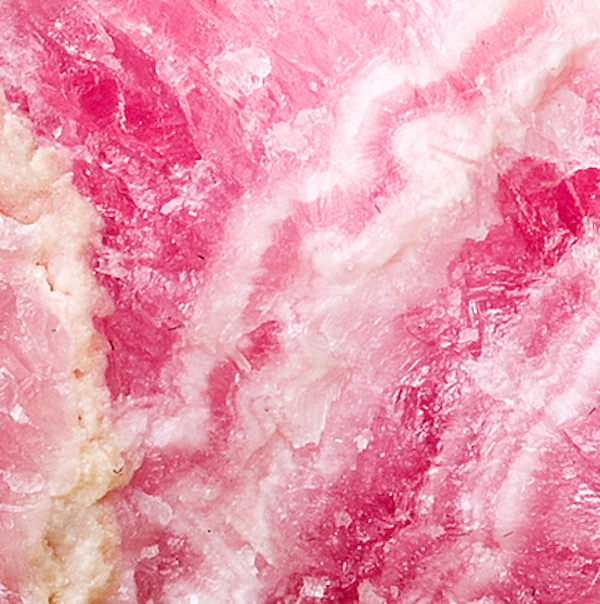 If you book at least an hour prior to this transmission your name will be placed under Rosina and called in by Alphedia at the start of this transmission.
It is advised that you drink plenty of water after this transmission and if you are active during it and unable to meditate then take time when you are able to meditate to connect with Rosina and ask to integrate all the healing work she has done on you and it will be so.
You may wish to print out a photograph of Rosina and place this under your pillow/chair whilst you meditate or carry it with you if you are going about your daily business at this time.
Alphedia Arara will hold the space with Rosina for this hour's healing transmission.
---
Rosina Crystal Skull Transmission Remote Healing
Thursday 16th July 10pm BST
EU: £12 (inc Vat), Rest of World £10
Please book at least one hour prior to the transmission for Alphedia to place your name under Rosina.
There will be no audio, video or recording of this transmission as it is happening in the multidimensional universal form of consciousness.
(This transmission is live only and will not be recorded)
Book Rosina Crystal Skull Remote Healing