Alphedia Arara and Auraengus warmly welcome you to join them in the sacred gathering for the Winter Solstice at Castlerigg Stone Circle in the Lake District, Northern England.
Castlerigg is a Stargate portal that connects with the energies of Sirius, Arcturus and Orion. 
This workshop is led by Archangel Michael who will download the Sapphire Light Ray into your holographic matrix. The Intergalactic Council will also be joining us.


21st December 2018
11.00am GMT
Castlerigg Stone Circle
Castle Lane, Underskiddaw,
Keswick, Cumbria, CA12 4RN
This Winter Solstice sees the culmination of three triangulations within star configurations. It is bringing us into alignment with the Void.
The Void is the space of creation and it is through journeying into the Void that you are able to create, rebirth, and this is what is being called for at this time.
Archangel Michael wishes to bring through a new Sapphire Light Ray. As well as being the Guardian of the Blue Topaz Ray and the Aquamarine Ray.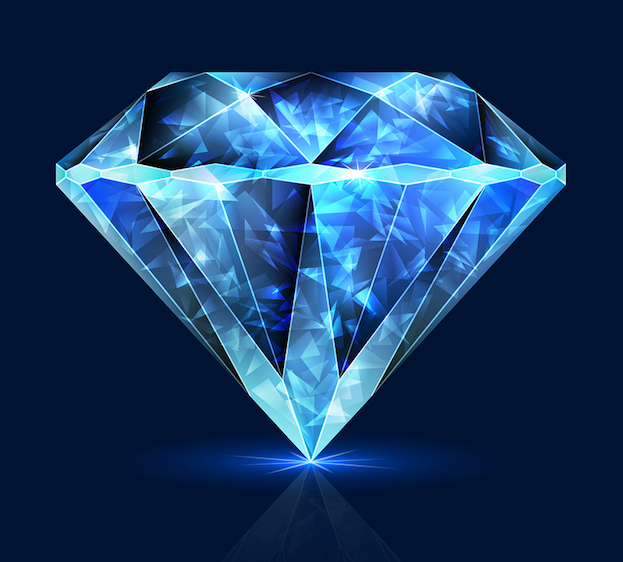 Earth is now ready for the Sapphire Ray to return. Since the fall of Atlantis it has been inaccessible to all but the most advanced souls on Earth.
The Sapphire Ray brings through the Royal Codes to reawaken the Priests and Priestesses of which you are all trained.
Archangel Michael will bring forth a transmission meditation prior to the solstice in order that you may listen to it before the journey to the Stone Circle.  this will be sent to you before 21st December.

On the day of the Solstice, Alphedia will take Siron, her big Void Crystal Skull made of black obsidian, into the centre of Castlerigg Stone Circle.
Those who gather are invited to bring along their crystal skulls to connect up the Castlerigg circle with the Ring of Brodgar Temple of Light.
Those attending, or taking part distantly, will be anchoring through this connection will then open up and journey into the void for our souls to gather new knowledge to bring forth into human consciousness.
We will then work with the Sirians, Orions and the Arcturians to anchor the keys and codes into this new Temple of Light that is being created.
Those who are wishing to attend, please note the area is exposed so it can have a (mega) wind chill factor.
Please make sure you have super warm clothing, waterproofs, hat, gloves, scarf as well as waterproof boots.
Know if you feel the call to join this Sacred Ceremony on the Solstice your soul is ready to do this work.
You will be given instructions those taking part distantly of when to connect in to the circle or how to go back in time to do your circle work. The recording will be released the following day for you.
We will also be working with the Guardians of the stone circle, the Sidhe fairies who have been watching over the energy portal ready for this full activation on this day.
Channeled Message from Archangel Michael
"Greetings, greetings, greetings dear one,
It is with great honour and joy that I come forth ready to return the Sapphire Light Ray.
Many of you have come onto Earth to support the return of the Sapphire Ray and I wish to thank you all for so diligently working on your light bodies in order to enable clearer communication with Divine Source to allow this Ray on to the Earth once again.
When you gather at Castlerigg it will be anchored through your bodies into the Stargate portal. The Galactic Masters will come forth and channel live on the day further instructions for you all as well as how to use the Sapphire Ray.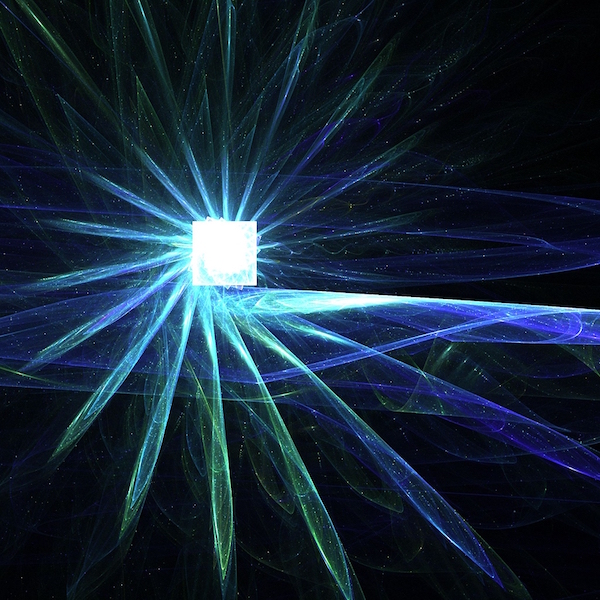 The Sapphire Ray is encoded and imbued with symbols which will strengthen your holographic matrixes and will also support you with any healing you are physically, mentally or emotionally requiring.
Know that the Sapphire Ray raises your energy field by 1200%. This is a massive increase of an upgrade and will stand you in good stead for the great spiritual work you are to do in the times coming.
Many of you will remember this Ray from your times in Ancient Atlantis as through working with it came inspiration, understanding and knowledge. You are all on a fast track at this time and we are supporting you.
It is a great honour. Blessed be."
---
The Winter Solstice is the shortest day of the year in the Northern Hemisphere, those in the Southern Hemisphere it will be your Summer Solstice and this is another portal gateway so regardless of where you are in the world you are able to take part in this transmission if you feel the call.
Know that you are all being tasked now in stepping up, in moving more fully into understanding your Earth walk while you are here and taking control of your own destinies.
So many walk Earth having given their power away but this solstice portal is all about reclaiming your inner power so you can make your decisions and choices from Heart Centred Truth.
You are all ready as a collective to birth from the void the next stage of the Ascension Process creating the reality of how life can be for Humanity.
Please note if you are attending in person we will gather by the Stone Circle at 1pm.
For those taking part distantly please email us a photo and we will take it into the stone circle.
We will also take a selection of clear quartz crystals to collect the energies, so if you would like a Castlerigg crystal please let us know.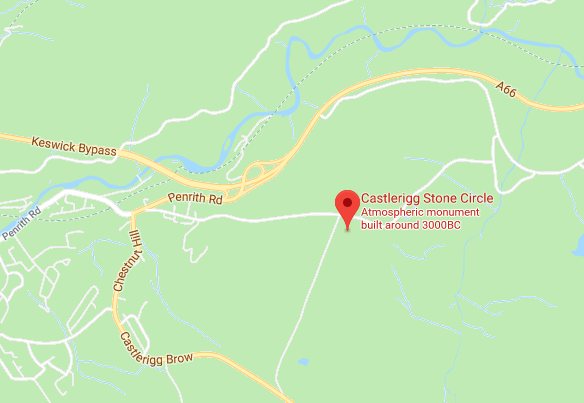 ---
Distance Option:

Sapphire Light Ray Download, Winter Solstice
£25
Buy Recorded Workshop
---
Sapphire Light Ray Ascension Spheres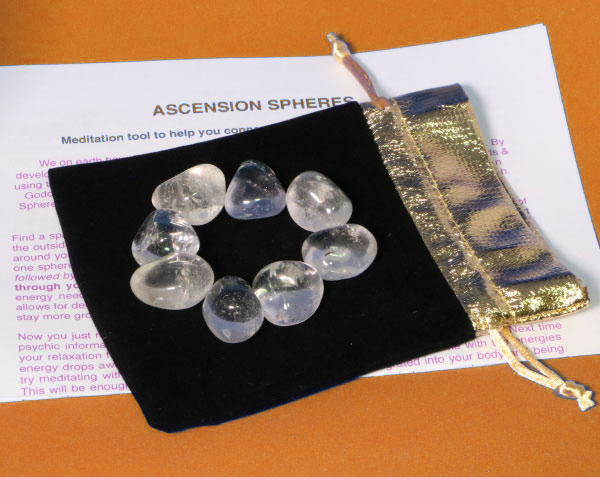 We on earth have been given this meditation tool to assist in our own personal spiritual development and in working together with others, the raising of the collective consciousness. By using the Ascension Spheres people can access and attune to the energy of Archangels, Gods & Goddesses, Star Systems, Planets, Elementals, Rays and other higher energies. Ascension Spheres consist of 8 crystals or stones which contain a special energy portal, in a tin and satin pouch, with instruction sheet.
Buy Ascension Spheres
---