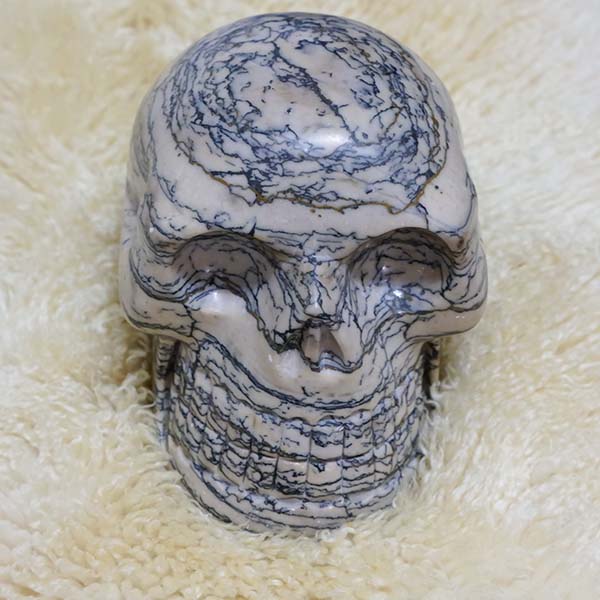 Hello and Welcome to this Sherling 2022 crystal skull forecast.
I am Alphedia Arara of Elemental Beings and the Dragon Wisdom school here in Scotland.
Every year our big earth healing Merlinite crystal skull Sherling comes forward to bring the year ahead forecast.
Sherling is part of the crystal skull conclave, the crystal skull conclave are the consciousness that inhabit the ancient and the modern crystal skulls.
A bit later than usual as we are now into February, but I am able now to bring forward his message for us all for the year ahead.
We suggest you ground yourself as you intend to listen to this channelling through your place of heart centred consciousness.
As I allow Sherling to come forward now and give us our message of wisdom for the year ahead.
Listen to Transmission
"Greetings, greetings, greetings,
I am Sherling and it is an honour and a joy for me to have this opportunity to connect with you all going forth.
The year of 2022 is an interesting year ahead.
It is a year where further upgrades will occur within the Mother Earth grid system.
It is a year when the planetary consciousness connects with humanity and it is a year where further heart doors will open.
And it is a year where there is further dismantlement of old grid structures.
This last month of January has been intense, an intense opportunity to up skill,
An intense opportunity to make the choices, to set yourself free from the limited capacity that humanity has lived within up until this point.
The Aquarian age is becoming more evident, as people stand up against loss of freedom of liberties.
As people educate themselves and people awaken to realising that self responsibility and intuition are what are important at this time.
Many of you are being asked to awaken as healers, not only to support Mother Earth but your fellow brethren.
To remember you are light beings made of energy and this year in particular as Gaia releases further codes, from deep within her core.
You will see more erratic weather patterns, more volcanic eruptions as her energy frequency shifts and alters.
You will start to become more aware of the separation of the consciousness of the masses, you will be asked to go within, to dig deep into your core and truly find you.
To acknowledge yourself, to remember yourself and ultimately to liberate yourself, from the inner prisons of the mind.
Many of you will be called this year to learn new healing modalities, to develop healing structures and processes.
Many of you will be called again to travel to sacred sites, to reopen Galactic Portals and Gateways and Dragon Mounds.
Up until the Equinox point in March you really are at this stage of releasing, burning down the old barriers.
So you have the opportunity to rise like the Phoenix from the ashes to create your new reality to come within.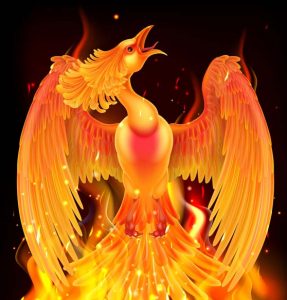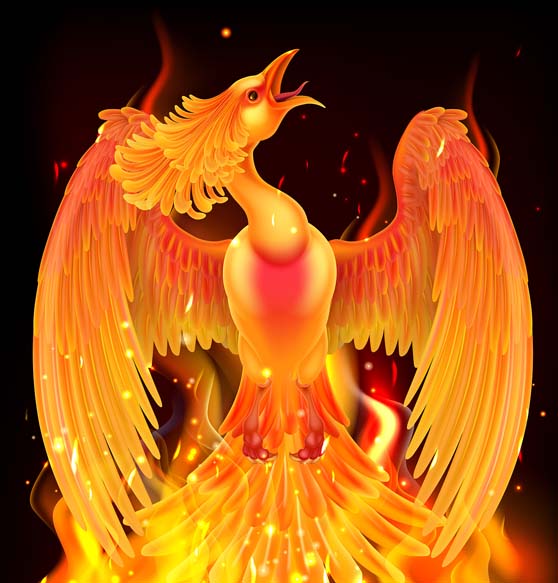 To remember your ancient teachings from the great civilisations.
Many of you are star seeds, sent to Earth at this time to create the new civilisations for higher consciousness.
This really is the year of LOVE, dismantling all that is in your matrix that is not of Love.
And from the Equinox to the Solstice in June you are really rebirthing yourself.
To then at the Solstice Point be creating from unconditional love.
To be creating the relationships you wish to forge with all, with nature, with source, with fellow humanity, doing so from that Heart place of Love.
This is the year of Heart growth.
You have been through your year of stagnation.
You have had your difficult year of last year as the changes began to establish,
But this is the year of acting upon the changes, this is the year of creating the new.
This is the year of opening up the heart void.
Now only ten percent of humanity are ready for this at this point.
which is why it is so important you take these next six months,
to allow yourselves to grieve, to process, to release this old karma, this old wounding,
this old suffering as you move into your full crystallisation process at the Solstice,
opening up the higher gateways of truth, remembering you are sentient, spiritual light beings.
Those choosing to stay in third dimensionality will stay there, will plod on the path of physical reality, believing in its importance, believing in its truth.
For those who are ready to open to the higher dimensions, the Galactic Unicorns, the Galactic Dragons and Fairies,
the inter-dimentional light beings of love, joy and peace will flock to you.
From the Solstice point to the Equinox point in the September will be a period when creative new ideas are birthed,
and when doorways and gates re-open and when inspiration and guidance will strike with greater ease.
The divide has occurred, souls have made their choice and it really is your crystalline friends who are going to support you through this year.
For as they are upgrading, their consciousness is upgrading, it awakens all in humanity who connect with it, the next Divine Blueprint for Earth.
Earth is the melting pot in more ways than one, many souls come onto earth to experience different realities.
Many souls come onto Earth from different origins, you really are the trial ground.
The pioneers and it really is important that you do this inner work this year,
For you will be rewarded greatly come the September Equinox, from that period to the Solstice in December,
That is when you will reap your rewards of your inner deep work.
Many of humanity choose not to do this, due to lack of education, due to lack of awareness, lack of remembrance of source.
But this is the year of the Pink Ray, it is the year of encoded Love into all of the land and you are being asked to be the embodiment of Divine Love at all times.
For many of you this will take discipline, for many of you are still trapped in the old patterning of self judgment,
the old patterning of self deprivation of Love.
But know you are Lovable, you are Divine Beings of Love and the Crystal Skull Consciousness have really taken on the mantle to support the pioneer souls.
It takes a lot of consciousness to comprehend that a crystal can have healing frequencies and that we are conscious sentient beings when activated.
Just as Angels, Dragons, Unicorns and Star Beings are to humanity, we are your allies, we are your way showers.
And if you are called to be in guardianship of one of us we take up this mantle to support your mission as well as our own.
It is a year of work, dear ones, but joyous work, happy work.
You can go through it snoozing if you wish or you can be an awakened pioneer.
But ultimately this year is lighter, but it requires the light workers to show courage and strength and return to your home of truth within your heart.
I am Sherling, I am honoured indeed to have a voice.
I have encoded this transmission not only with the words that are said, but the tones and frequency the channel has been asked to embody and to imbue to you, through your golden light matrixes.
You can activate these yourselves by surrounding yourself in a golden cloak of light.
Do this through visualisation and intent.
As you do this you will feel little sparks of light activating within your grid matrix and you will anchor the truth of this wisdom into your heart.
Letting go of ego doubt, letting go of ego fear, for all is love and you are love, blessed be,
Namaste, Adoni."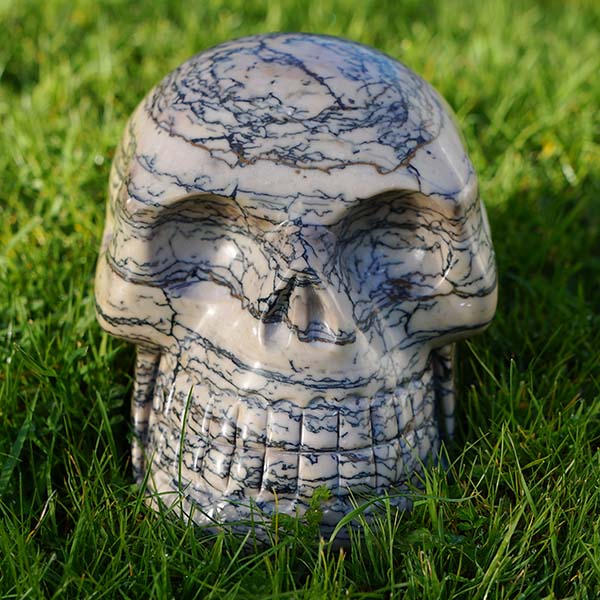 Just taking a moment to ground yourself back into your body, those words are altering consciousness and you may wish to listen again and again to receive the full transmission.
If you are listening to this on YouTube please subscribe to this channel or if you are listening through facebook and social media please comment to allow other to see this more.
We chose to not do this live but as a voice recording so you can just watch Sherling and connect with him.
You can sign up for our regular newsletters for details of all workshops and courses at Elemental Beings.
Our crystal skulls bring weekly, or bi-weekly group healings at this time as well as bookable personal individual healings.
And if you wish to become a crystal skull guardian we specialise in bespoke hand carved, high vibration crystal skulls,
www.elementalbeings.co.uk
Namaste.