The Sirians will be working on purifying and detoxifying your Endocrine system in order to increase your vibratory speed of light.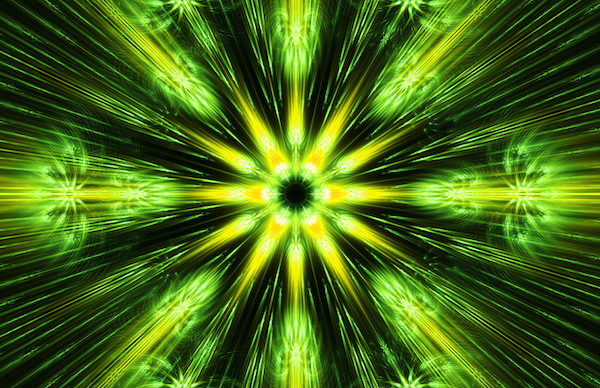 Sirian Agenda for Ascension on Earth – Transmission 3 of 3 – Endocrine System
LIVE TRANSMISSION via Video Link
Monday 15th June 2020
7:00 – 9:00 pm BST
UK: £30 (inc vat), Rest of World: £25

Join Alphedia Arara and Auraengus Manu LIVE
and / or
Audio MP3 download shortly after the event
Alphedia Arara has been contacted once again by the Sirian Star Beings.
This is their third transmission which they are calling the start of the Sirian Agenda for Ascension on Earth.
Over 4 million incarnate Sirians are on Earth at this time and many other lightworkers who have had many Sirian incarnations.
Lord Sirius came forward to ask Alphedia to channel a series of three Transmissions to assist those souls who feel the call to help dream the Earth into the new reality.
As Lord Sirius explains in his channelling, the New Earth Templates are in place but awaiting full switch on.
In this third transmission they will be working on your glands and Endocrine system to purify these and detoxify in order to increase your vibratory speed of light.
The higher we vibrate the more psychic awareness we have and the greater the communication with Divine Source Light.
This transmission follows on from two previous ones and although they are recommended they are not necessary to take part in this transmission if your soul feels the call.
You can download the first two transmissions here in the Shop.
The Sirians have always had a strong and close connection with Humanity, supporting them through many great epochs of Humanity's development on Earth.
They are high vibration light beings from the 5th Dimension upwards who many of you will have trained with in their Ascension Temples before.
Alphedia Arara will channel live the Sirians on the evening, as well as leading you through a Sirian Ascension Sphere attunement to support you in calibrating to the Sirian frequency and releasing anything that you do not wish to take up in the spaceship holographically with you.
There will then be a transmission channeled live through Alphedia, 45 minutes to an hour depending on what they wish to bring forth, you will then receive the deep Ascension healing.
On your return to Earth Auraengus will lead you through a Sirian Gong Bath to integrate the energies, to recalibrate. ground and align you in your new detoxified form.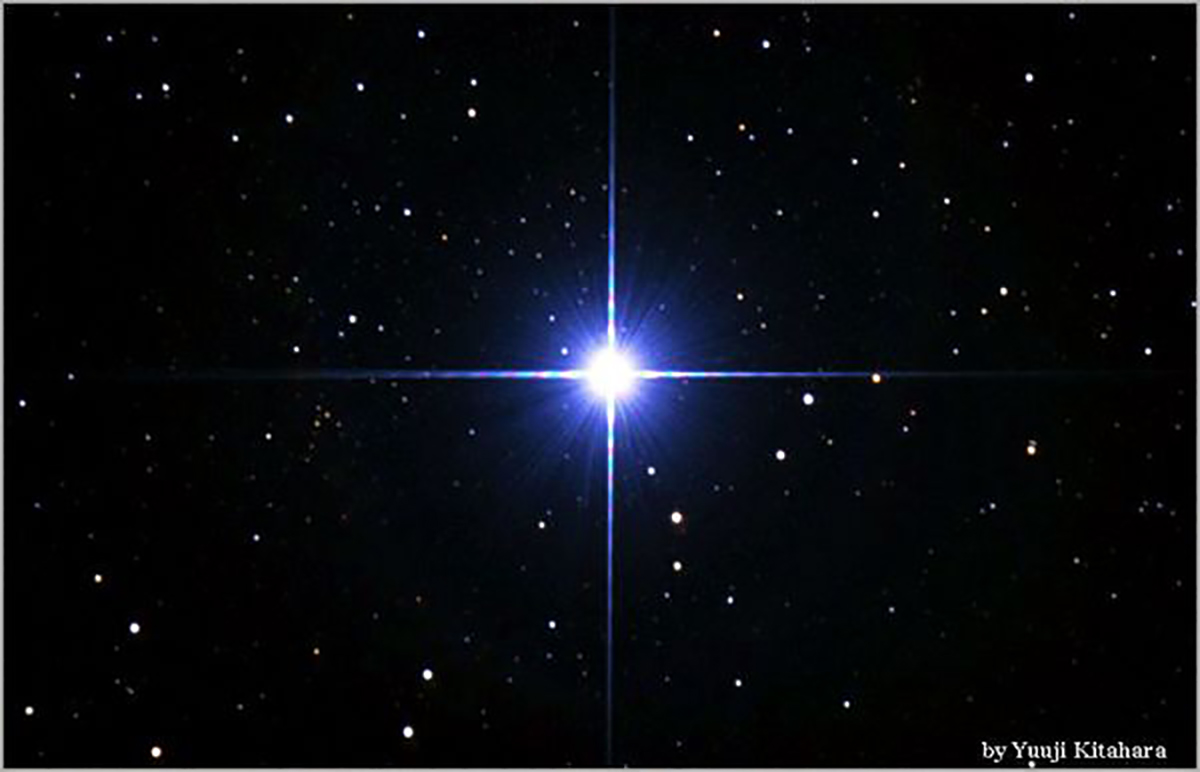 Channeling from the Sirian Consciousness

"Greetings, greetings, I am known as Master Lankovich.
I am a Sirian Medical Officer in charge of Ascension of Earth programme.
Now, we have brought through two transmissions on this previously, it is time to work with my new technology, a Holographic Diamond Light Purifier.
We can see that the toxicity of the physical pineal glands are affecting Lightworkers on Earth at this time.
We have been developing this purifier to assist you with the purification of your glandular system.
You know this as your Endocrine system medically on Earth.
So the purification of the Endocrine system is of great importance for you all to be able to embody with great ease the higher Diamond Light codes.
These have been activated at the Sagittarius Full Moon Eclipse.
This will allow you all to experience with greater ease the new higher vibratory state of your energy fields.
Now many of you will know the importance of the detoxification process and it has not been easy for a lot of you.
Many of you are suffering from glandular endocrine issues and this work began in earnest in January 2020.
As you are building up to the 6 month cycle we felt it was time to give you more support in the purification of your glands.
Of course as you purify your glands, you purify your chakras and this allows you to embody higher vibration light to further your Ascension process.
In this transmission you will travel to Sirius A, you will come to a special Vortex chamber that we have created to do this deep cleansing work for you.
We will be supporting you not only in the removal of physical toxins, but stuck emotions and mental processing.
This will bring through the reworking of your brain circuitry and Central Nervous System and offer a further upgrade of the Pineal gland which was the start of our three healing transmissions.
This is to prepare you for the Gateway opening at this potent Solstice point with the New Moon Solar Eclipse.
Know you are all being prepared to move to this place of alignment with the Earth's magnetic centre.
This will activate through the Pineal gland great inner changes to assist with your life flowing with greater ease.
If you are someone who has difficulty making decisions, standing by your choices knowing appropriate action to take for your soul going forth then this will benefit you greatly.
It will also support those who are confused about the finer details of their soul's Ascension journey.
We will be bringing forward messages of wisdom and guidance for your own Ascension trajectory, supporting you in remembering your inner purpose.
As always it is always a great honour and joy for us Sirians to connect with you this way and we hold your best interests at heart for a successful mission on Earth.
Namaste"
---
Please note you have the option to join this workshop live through a video link (you will also receive the link to the MP3 audios after the event), or the distance option, where the files will be sent to you after the event. Please read the two options in the booking section below.
---
Sirian Agenda for Ascension on Earth – Transmission 3 of 3
Remote Option Live via Video Link (Internet Connection required) : UK £30 inc Vat; Rest of World £25
You will receive the Video link and a password to join the workshop a few hours before the workshop starts. You will also be sent a link to the audio file after it has taken place.
If you are unable to make the hook up with Video at the time book the distance option below as per normal.
Book Attendance Live via Video Link
---
Sirian Agenda for Ascension on Earth – Transmission 3 of 3
Distance Option : UK £30 inc Vat; Rest of World £25
Your name called into the sacred space at start (if you book at least an hour before the workshop starts).
The link to the audio MP3 file of the transmission will be sent as soon as complete.
Book Distance Option
---
Sirian Ascension Spheres
UK £36 plus carriage, Rest of World £30 plus carriage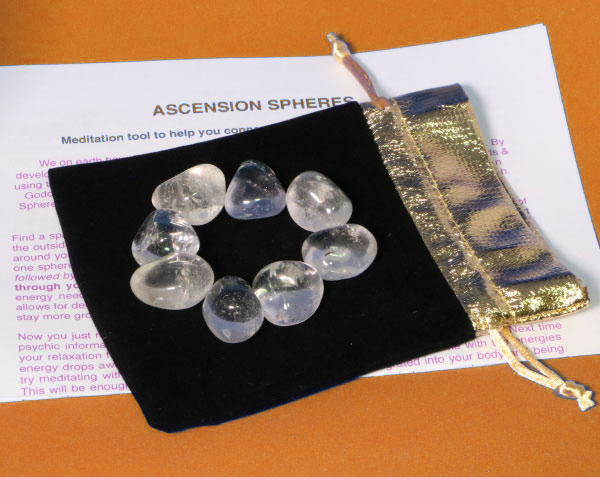 We on Earth have been given this meditation tool to assist in our own personal spiritual development and in working together with others, the raising of the collective consciousness. By using the Ascension Spheres people can access and attune to the energy of Archangels, Gods & Goddesses, Star Systems, Planets, Elementals, Rays and other higher energies. Ascension Spheres consist of 8 crystals or stones which contain a special energy portal, in a tin and satin pouch, with instruction sheet.
These sets are imbued with the essence and presence of the Sirian Star Beings to enhance your growth and experience while engaged on the workshop, and at all other times.
Buy Sirian Ascension Spheres
---