"journey to the Void with Siron"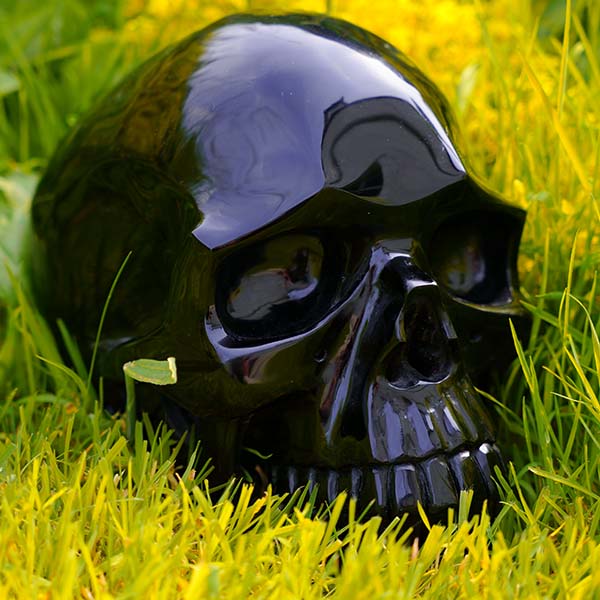 Wednesday 12th August 2020
10:00pm-11.00pm BST
EU: £12 (inc Vat), Rest of World: £10
(There is no video or recording of this distant healing session)
To celebrate the closing of the Lion's Gate Portal for another year on the night of 12th August Alphedia has been asked to offer you the opportunity to enter the Void space through a healing transmission for her 9.5 kg Void Black Obsidian Crystal Skull – Siron.
The Void is the space of creation and manifestation the space where all is formed from and out of.
It is a space of nothingness and a space of Vastness from which your soul can dream forth the new dream reality.
Ultimately the Void is the space of Love and the space of all that is.
When one enters the Void space one surrenders the ego control over you. Your soul knows on a higher conscious level all that it is wishing to create in this reality in this timeline but often it is the lower ego mind that gets in the way.
Siron will hold the energy of the Void during this Crystal Skull healing transmission to help us struggling to let go of the ego mind control.
The ego mind is the mind that lives from fear, anxiety, anger, sorrow, grief, jealousy, envy, any of the lower emotions that vibrate below Love.
This will be an opportunity for you to break free of those states of being.
And you will also work in the Void space to dream into being the 5D Earth of love, unity, joy and hope, but most of all this experience will bring peace to your soul.
In this one hour transmission Siron will support you in entering the Void space.
The first 20 mins of the healing will focus on clearing the lower ego mind of emotions like fear, anger, sorrow what ever your soul presents for healing.
The next 20 minutes you will enter the Void space and enjoy the sensation of being in expanded soul consciousness.
The next 20 minutes your soul will be working on manifesting your dream reality as a soul in the New Earth Template.
This will be a powerful crystal skull transmission to harness the last few hours of the Lion's Gate Portal with Alphedia Arara holding the space for you all.
Channelled Message from Siron
"Greetings beloved ones I am very honoured to be able to support you all entering the Void Space to mark the end of this powerful Lion's Gate Portal.
The Void is a space when one is ready to remember it and utilise the access to it that will fast track your Soul Ascension.
In this healing I will aid you in releasing any ego blocks that are keeping you limited in your manifestation potential. I will also be working on any unhelpful and limiting beliefs you are internally holding about yourself which you can now be set free from.
I will also take you into a deep relaxation state within the Void so you can have respite from your internal beliefs and drivers which create your Earth reality. These can be preprogrammed into you through the veils of which you were born or be inherited or be karmic miasms.
We will work on you creating your New Earth dream of the life you wish to live and have. I look forward to assisting you all. Namaste"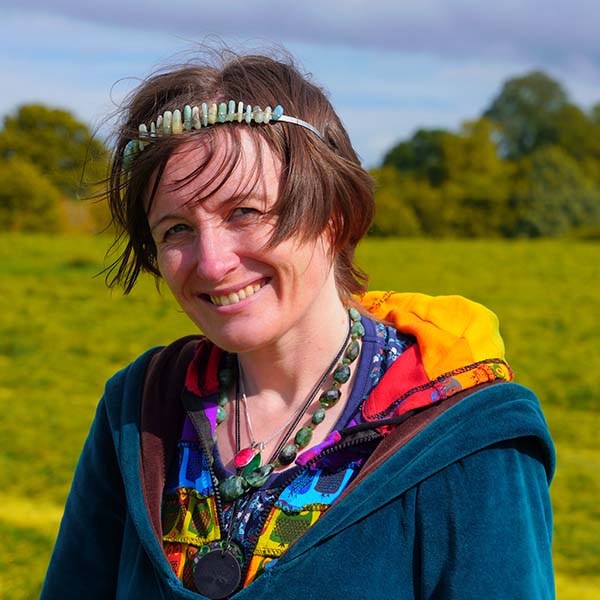 Alphedia Arara has been working with Crystal Skulls for over ten years, channeling them and working with them for healing.
Her previous crystal skull healing sessions have been incredibly popular and powerful for participants.
If you book at least an hour prior to this transmission your name will be placed under Siron and called in by Alphedia at the start of this transmission.
It is advised that you drink plenty of water after this transmission and if you are active during it and unable to meditate then take time when you are able to meditate to connect with Siron and ask to integrate all the healing work she has done on you and it will be so.
You may wish to print out a photograph of Siron and place this under your pillow/chair whilst you meditate or carry it with you if you are going about your daily business at this time.
Please note this is a live transmission with your multi dimensional soul similar to a distance reiki transmission. There will be no live recording of this healing you just receive. If you are unable to meditate over the time period know that you will still be receiving the healing and you can mediate after to receive any guidance from Siron.
---
Siron Void Crystal Skull Transmission Remote Healing
EU: £12 (inc Vat), Rest of World £10
Please book at least one hour prior to the transmission for Alphedia to place your name under Siron
There will be no audio, video or recording of this transmission as it is happening in the multidimensional universal form of consciousness.
(This transmission is live only and will not be recorded)
Book Siron Healing