"We are offering you the opportunity now for further veil shedding and to support you in reclaiming your Galactic heritage knowledge so you can remember your teachings."
 Solar Eclipse Reclaiming your Galactic Heritage Transmission + Gong Meditation
Automatic Download
Channelled on Thursday 26th December 2019
UK £30 inc Vat; Rest of World £25
The Galactic Masters invite us to connect with them to bring forward wisdom at this New Moon annular Solar Eclipse point on Earth. The last eclipse of this decade.
At this Eclipse the Moon is furthest from the Earth which creates the ring of fire around the Sun as it crosses over it.
Every eclipse brings in an astrological shift and this is the start of the shift into the New Earth 5th dimensional templates awakening.
Heralding in the New Dawn of Consciousness for Humanity on Earth.
This exciting opportunity for souls on Earth means further veils of illusion and separation from Divine Source are lifted from us.
The Galactic Masters offer us this opportunity to harness our Galactic heritage, to break free of the veils that stop us remembering our studies and the wisdom we have gathered in other star systems.
They wish to bring forward powerful healing for your soul with guided meditation to support you reclaiming your knowledge from the Great Central Sun Alcyone, where the Galactic records are stored for those who incarnate on Earth.
This will be an opportunity to upgrade your chakra system, to realign it with the New Earth Templates.
It will be an opportunity for the final dissolution of old timeline contracts and to meet your new team of Galactic Guides who are coming forward to support you in this new stage on Earth.
Those who are ready to move out of 3rd dimensional duality and fully embrace the 5th dimensional consciousness wave of love, kindness, peace, joy, heart centre codes will feel great relief at a cellular level to have completed an important part of your missions on Earth.
As always Alphedia Arara will support you through this journey with her extraordinary channeling ability, not only through words but also sound codes, light language and telepathic transmissions.
We are all ready now as Lightworkers to herald in the new, to dream and to receive.
This Workshop includes: Invocation and New Moon in Capricorn tuning in
New Year intention Setting Goals
Galactic Masters Ascension sphere attunement – personal healing
Galactic Masters Live Meditation Transmission
Channelled Eclipse energies Gong Sound Bath healing with the Universal Gong played by Auraengus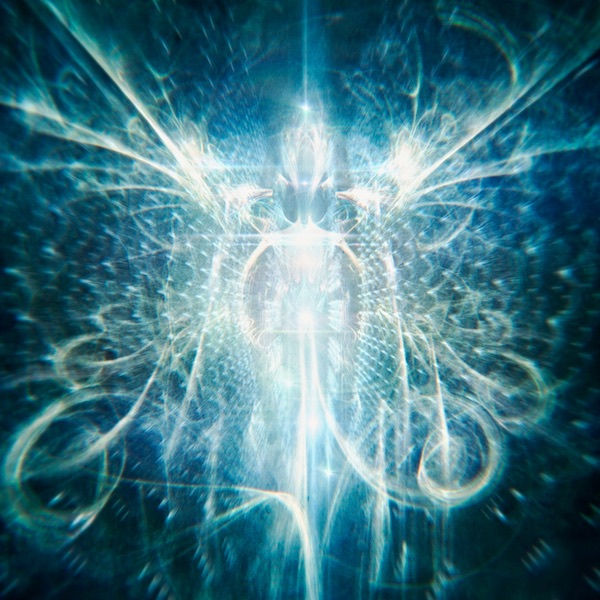 Channeled Message from the Galactic Masters
"Greetings, greetings, greetings it is with honour and joy that we come forth.
We see that you have all done so well to get Humanity to this place, to get yourself to this place, where Mother Gaia is able to release, purge further the old matrix.
We are offering you the opportunity now for further veil shedding and to support you in reclaiming your Galactic heritage knowledge so you can remember your teachings.
So you can remember and receive your visions and wisdom and that you can be taken to this place of deep, deep, soul growth and Ascension as a collective consciousness and in individualised form.
We will not only support you through meditation taking you to Alcyone, taking you to receive a deep soul healing, but we will bring forth wisdom and new guides to support you on the journey ahead.
We will give you the opportunity to fully embrace the Galactic aspect of yourself.
As well as opening up portals for you to the consciousness of three star systems which seeded Earth and new ones are connecting with Earth daily.
Know that it is an exciting time to be present on Earth and this eclipse reset frees you from what has held you back before.
Dear ones, embrace this opportunity for soul freedom, you are ready, you shall not regret the opportunity your soul has to come.
Adoni".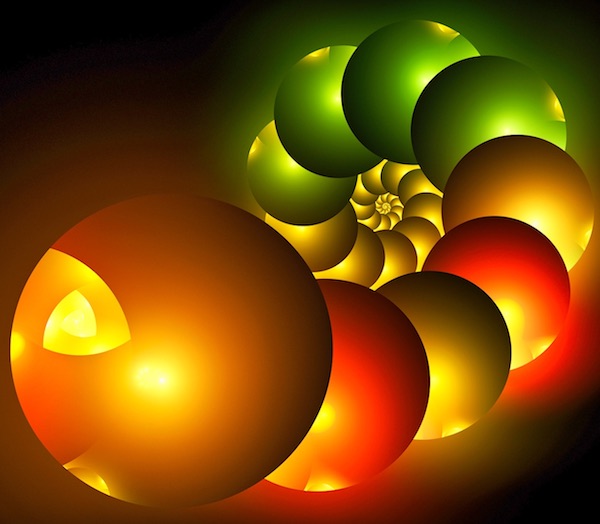 ---
New Moon Eclipse & 2020 Heart Codes
– Metatron's Monthly Ascension Report
Free to Listen
You can read previous Metatron Monthly Ascension reports here.
---
Download Solar Eclipse Reclaiming your Galactic Heritage Workshop
with The Galactic Masters
UK £30 inc Vat; Rest of World £25
Instant Download
Please read the About Workshops page for more details.
Buy Immediate Download
---
Galactic Masters Ascension Spheres
UK £36 plus carriage, Rest of World £30 plus carriage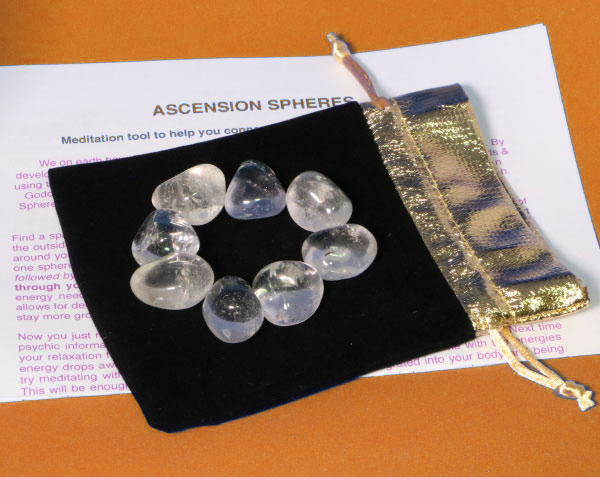 We on Earth have been given this meditation tool to assist in our own personal spiritual development and in working together with others, the raising of the collective consciousness. By using the Ascension Spheres people can access and attune to the energy of Archangels, Gods & Goddesses, Star Systems, Planets, Elementals, Rays and other higher energies. Ascension Spheres consist of 8 crystals or stones which contain a special energy portal, in a tin and satin pouch, with instruction sheet.
Buy Galactic Masters Ascension Spheres
---