The Hathors are an intergalactic race of beings radiating Pure Light and Wisdom onto the Planet. They have been channeled through Tom Kenyon since 2003, and through him have given us great gifts of  knowledge and techniques to help us in the Ascension process, as well as downloads of patterns and frequencies through his sound meditations to help us refine our energy bodies and grow spiritually.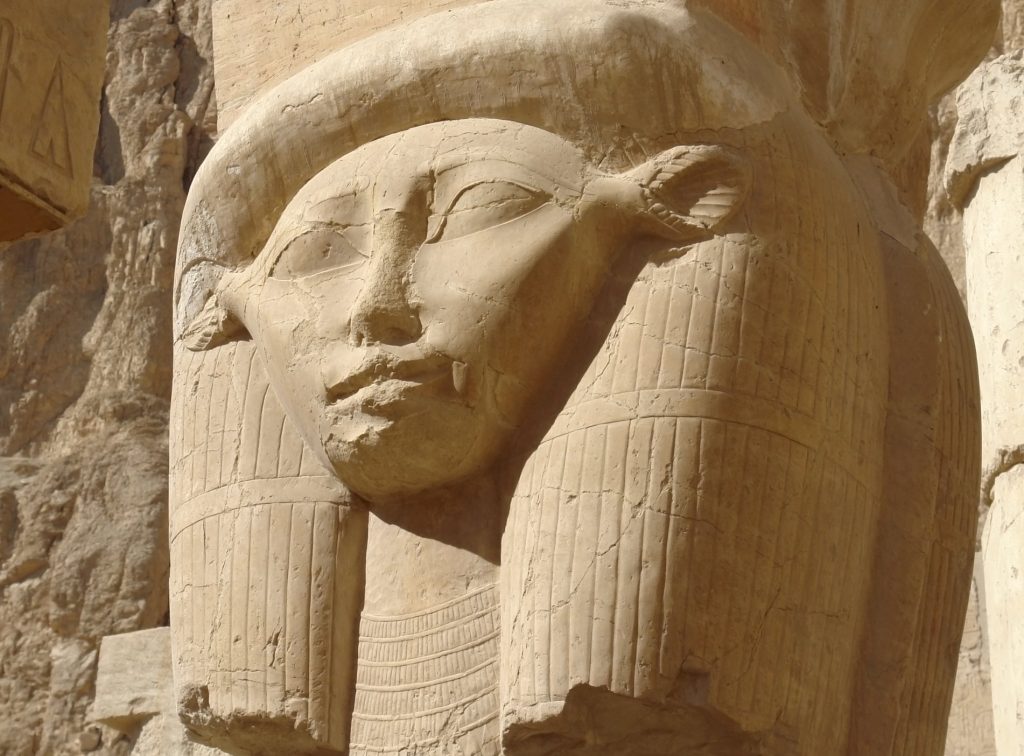 Through the Egyptian Pantheon of gods  in ancient Egypt the Hathors guided the establishment and development of that civilization at that time and hence the development of the human race.
At this particular time they are keen to help us and the frequencies coming onto the planet are highly favourable for  a significant shift in raising the vibration of  not only you personally but also that of the Planet from 4th November through to the ninth. These will be imparted through the sound and drumming.
The international focus for this is the World Sound Meditation on the 4th November organised by the Hathors through Tom. We have been asked by the Hathors to join in and run a workshop in Scotland to reconnect those who hold  Hathorian  energies but also to connect many others to their Pure Light.
Here is a free channeling through Alphedia of the Hathors with information about this event:
This Hathor Sound Workshop will be jointly facilitated by Auraengus, Alphedia and Karana (Healer with Sound represented by Suzanne Harris).
The Hathors intend it to be the first in a number of workshops over the coming months and years.
Of note during this workshop is essential for those wishing their pineal gland activated prior to the 21/12/12 shift.
In this workshop:The history of the Hathors involvement with human race.
The significance of contact at this time. Divine Keepers.
Sound bath to cleanse system before activations.
An attunement to the Hathors with ascension spheres after this with personal messages through Alphedia.
Lunch
Channeling through Alphedia
Talk on Tom Kenyons work
Connect into the World Meditation grid of light
Download of energy structures
This session was held at Peebles the Golden Leaf, incorporating Soundsphere map below.
Buy Ascension Spheres