Following on from the first Temple of Light Workshop 12th September 2016, the powerful ArchArchangels Raphael, Metatron, Michael and Raphael come forward for the second transmission.
On Earth many of you agreed prior to incarnating that you would carry codes within your energy system which you would anchor and hold, which would allow this to new energetic Temple of Light to be over lain on the Earth's surface in 2018.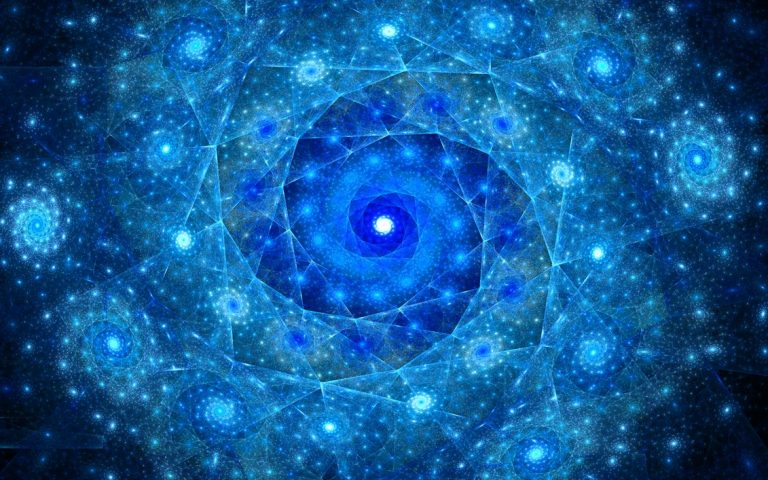 Thursday 23rd March 2017

7.30-9pm
Fairy Yurt, The Lodge, Lindsaylands Road,
Biggar, Scotland, Ml12 6NR
Channelled message from Archangel Raziel:
"Awaken within your self your deep memories of source. As Beings of Light you are sent to earth for a purpose.
As light workers you are a catalyst for consciousness shifts, you are here to awaken those dormant, you are here to remember the mission, the purpose.
We Angels of Ascension are calling out to those who signed up and took on the task of being code carriers.
In this transmission we will further activate you through the Heart of the One Consciousness.  
Now it is time for the dormant Earth grids to return to full activation.
This transmission will be like a light bulb switching on within you.
Illumination that has been evading you will activate.
Knowledge will stream forth on your soul purpose.
Stage two of this process will bring a certainty to your earth walk confusion.
You are the pioneer souls, you are the bright sparks, illuminating the path for others to follow.
This shift will speed up the demise of the ego control on Earth and we call Earth light workers to assist
Namaste and Blessings"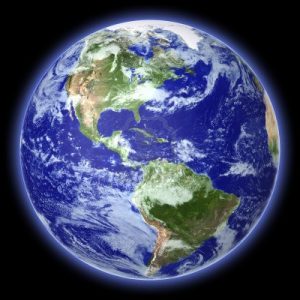 The Star Beings of Andromeda, Orion and Arcturus are aiding us with the Light Temple creation.
In the first transmission we awoke our dormant codes and were tasked with nurturing them with love where ever you have implanted keys of light.
In this second transmission they will work with you to activate another layer of consciousness codes that you are carrying.
These will not only awaken the codes for yourself, but for humanities consciousness awakening as a while.
As more light workers awaken, their codes of light awaken to planet earth and help her with her ascension process.
On the day alphedia will do a live channelling from the Angelic Realm and then you will be taken on a channelled meditation to activate you further in your role in the creation of this Temple of Light.
---
Buy Recorded Workshop: £10
---
Temple of Light Portal Ascension Spheres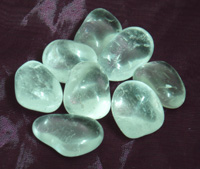 We on earth have been given this meditation tool to assist in our own personal spiritual development and in working together with others, the raising of the collective consciousness. By using the Ascension Spheres people can access and attune to the energy of Archangels, Gods & Goddesses, Star Systems, Planets, Elementals, Rays and other higher energies. Ascension Spheres consist of 8 crystals or stones which contain a special energy portal, in a tin and satin pouch, with instruction sheet.
Each set contains a portal to connect you to the deity or energy you have chosen to work with. This is a connection to an intelligence that not only can raise your physical body vibration but allows you access into the realm you are being attuned to. It strengthens your own connection to your higher self and allows you to connect with your soul and access knowledge you have carried and held for a long time.
Experiences include increased clairaudience, increased visions, insights, inter dimensional travelling, increased clairsentience, healing, and more.
Buy Ascension Spheres
---
If you missed the first transmission you can still access the workshop to be activated.  Full details of what was covered in the first workshop can be found here
---