"This is a day of celebration, a day of liberation, a day of unification."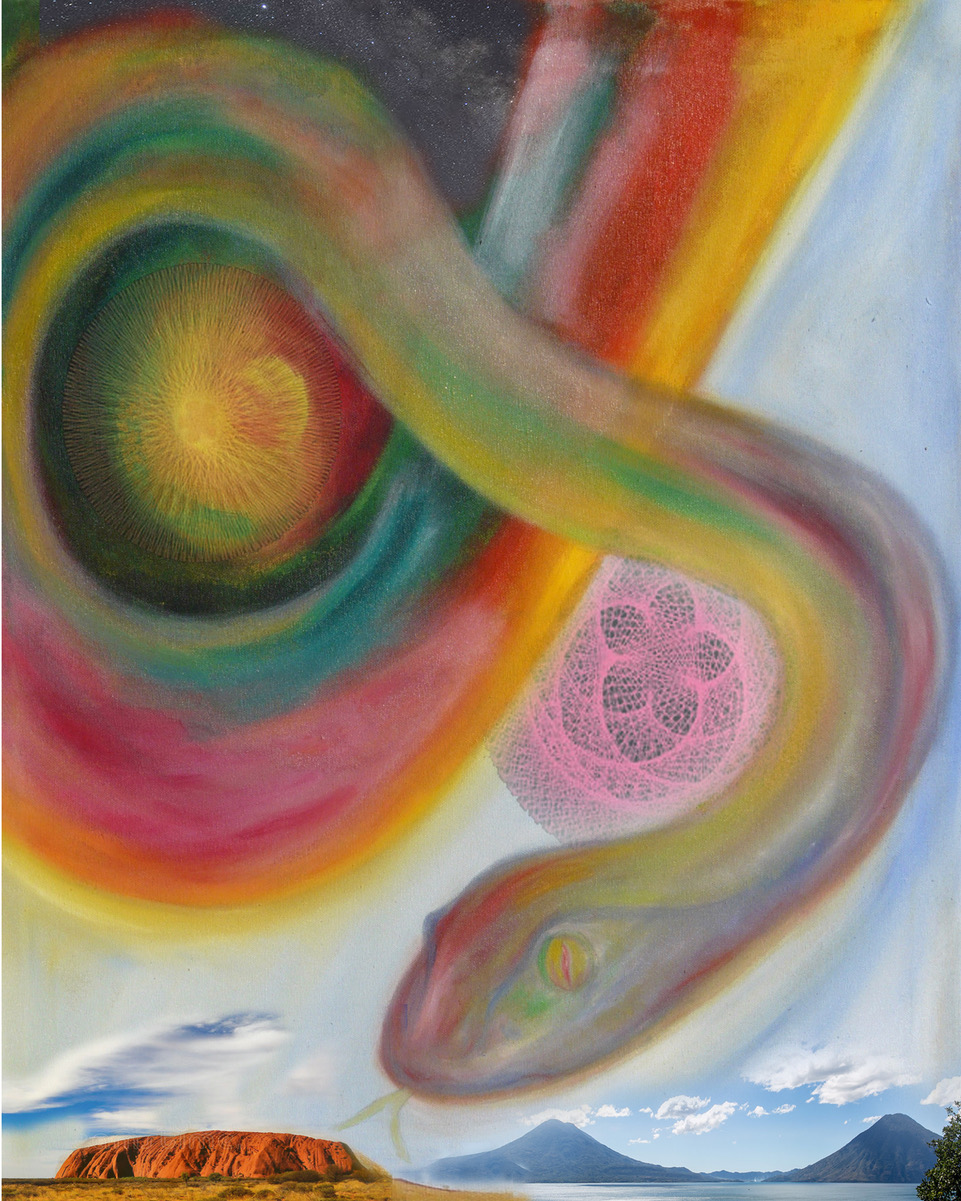 Sunday 20th December 2020  1 – 4pm GMT

and
Monday 21st December: 9 – 11 am GMT
EU: £90 (inc Vat), Rest of World: £75.00

Join Alphedia Arara, Kwali Kumara and Deva Nirguna
Live and / or Audio MP3 download shortly after the event
Join Atlantian High Priestess Alphedia Arara, Kundalini Yoga Shamanic Priestess Kwali Kumara, and Arcturian Astrology Shaman Deva Nirguna, to celebrate the activation of the Rainbow Serpent codes through this powerful Solstice Portal.
Mother Gaia is calling forward the Earth Healers, the Starseeds, and the Light Workers who hold within their DNA the remembrance of the knowledge of the Rainbow Serpent Life Force. To reawaken its power within Mother Earth to assist her as she journeys through her next stage of Ascension and the opening of the Stargate Portals as well as full activation within our own individual matrixes.
This two day ceremony will take you through many activations and initiations led by the three diverse facilitators.
You will experience live channelling, guided meditation, kundalini activations through the physical body (with postures, mantra and breath work) as well as astrological guidance and mandala connection.
This workshop will be channelled live by Gaia on the day, depending on who shows up feeling the call within their soul to be of service to Mother Earth this way, and to be of service to themselves working with the Rainbow Serpent consciousness.
The Kundalini of the earth will not only bring deep healing to your individual souls but it will help with the birthing of the new consciousness through the Grand Conjunction, one of the most important astrological dates on the Solstice day.
This workshop is a preparation ceremony to assist Gaia with her next stage, but also to support you individually as Light Workers in anchoring more fully and deeply into your connection with the Earth with the Kundalini Life Force through the Rainbow Serpent.
It will help you to transform and transmute any old stuck energy manifesting as disease, unhappiness, or imbalance in any way in your life.
These ceremonies will bring up deep remembrances within your soul of the times of life not only on this great planet but in other star systems also.
Through voice work, breath work, music, sound, and knowledge, you are able to resurrect within.
As part of the course you will receive a beautiful Rainbow Serpent Mandala channelled by Deva Nirguna in Guatemala, which you can print out and place on your solstice altar to meditate with.
Perhaps you wish to charge a crystal with the Rainbow Serpent energies in preparation through this beautiful painted offering.
---

Channeled Message from Mother Earth:
"Greetings, this is the consciousness of Mother Earth, call me Gaia if you will for that is my Ascended Earth name.
The Rainbow Serpent is the life force frequency that runs through my inner core, it undulates, pulsates and radiates the universal truth of Oneness, of all.
Since the fall of consciousness within the DNA of humanity the knowledge of the Rainbow Serpent life force has been held by those original people of the land, those connected most deeply to my soul frequency.
The importance of the Solstice Point 2020 is that the Rainbow Frequencies are ready to burst forth from deep within to activate the Telluric energy systems throughout the leyline pathways around the globe.
The Gateway opens astrologically to allow the movement into the Aquarian age, the age of liberation, out of the darkness through the return of the Light.
Those souls who are ready to activate the Rainbow Serpent codes from the land within their own physical matrix at this point are being called as the Ambassadors of the New Earth.
For to bring the Rainbow Serpent up through the body requires an awakened Kundalini.
Many have awoken their Kundalini life force energy in this life already.
The activation of the Rainbow Serpent within allows the opportunity for completion of full embodiment.
This will not happen overnight but the process will be boosted greatly.
Once this activation has occurred within your matrix you then become a beacon of light.
Through sound and dance and connection with the Rainbow Serpent Portal, Uluru, Australia, you will not be only birthing yourself through this Stargate but by bringing in the masses too.
This is powerful potent work but you all have had lifetimes as Shaman training for this moment and returned again to Earth to be present for it.
The Eclipse of the New Moon is the build up, for what happens after the planetary alignment conjunction at the Solstice Point is that I will go through the rebirth process.
Building up to the powerful Equinox point when the Rainbow Phoenix codes return to the Earth, when you will rise from the ashes into your full glory.
Starbeings and other planets and systems become closer allies as your souls have the opportunity for full liberation from the karmic ties, the ancestral miasms, and the density matrices.
This is a day of celebration, this is a day of connecting to the Serpent Light Codes.
For all over the Planet Great Serpents of the Earth are preparing for their rebirth, channelling into not only me, but those who choose to connect in with them the wisdom they have been holding all this time, the knowledge, and the remembrance, just as the aboriginal people have too.
We will hold a healing prayer circle for any maladies that are presenting for you through this Portal and for the World at large.
This is a day of celebration, a day of liberation, a day of unification."
---
Sunday 20th, Preparation Ceremony, 1 – 4 pm GMT
The Sunday three hour workshop is being held in an astrological portal which is most beneficial for the sacred work we are to do.
The ceremony will start with an invocation (this will be emailed out to you in advance), this is a calling in of all the energies.
You will then be taken on a grounding meditation to connect deep into the Heart of Mother Earth, to call your guides forward and to prepare your energy field, led by the channellings of Alphedia Arara.
You will then receive an astrological weather update by Deva, who will explain the importance of the Solstice day this year and what it means for us all as a race going forward.
He will also explain how you can individually tune into your own astrological chart and receive guidance on life events through this medium.

We will then experience a live channelling from Alphedia Arara from whichever being/energy wishes to come forward.
Kwali Kumara will then lead you through some kundalini yoga activations to awaken the kundalini life force within you.
Please note that no previous yoga experience is needed for this, you will be guided through the experience by Kwali at the level that is most appropriate for yourself.
If there are physical impediments then breath work and visualisation will be available as an option to awaken your kundalini.
You will then receive a Rainbow Serpent Ascension Sphere attunement lead by Alphedia Arara.
Then receive another activation of your chakras through mantra chanting and meditation lead by Kwali where you will activate and open the passageway for your own kundalini life force within.
Alphedia Arara will then take you on a channelled live guided meditation supported by sound healing to connect in with the consciousness of the Rainbow Serpent.
You will be shown where the Earth Healing is required in the world to allow the kundalini earth life force to flow more freely.
Earth Healing will be performed in this meditation which will support you in your soul service for Mother Earth and her preparation for activation at Uluru on the 21st.
We will then connect in with Deva Nirguna in the Highland Plateau of Guatemala where three volcanoes are resident.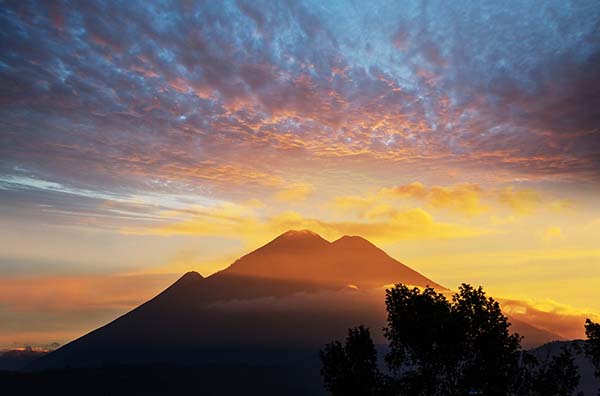 Deva will take you on a shamanic journey through meditation of connecting with the Sun Line access which travels down through the Americas, and you will receive whatever codes your require from Central America and the Mayan consciousness.
Many of us were involved with the Mayans in previous incarnations on earth.
They were an advanced civilisation who prophesied this Great Event we are now witnessing.
The ceremony on this day will be completed with guided meditation with Kwali Kumara's beautiful carpet python, Pandora Lxchel, who will be releasing serpent healing codes.
Anyone who has a fear of snakes, know this is a fear of the transformation within and you are being invited to turn this fear into love in a safe and sacred space.
The ceremony on the Sunday will close with this beautiful transformative meditation with the magnificent python sharing with us its healing, knowledge and wisdom.
Alphedia will be working with you to open up your telepathy so you are able to communicate with animals and snakes with greater ease, so that the serpent can bring through its wisdom with us all.
Snakes are highly sentient multi dimensional beings of light who spend most of their time on earth meditating in the Astral realms, in Dream Time space, creating, listening, and connecting with Mother Earth's consciousness.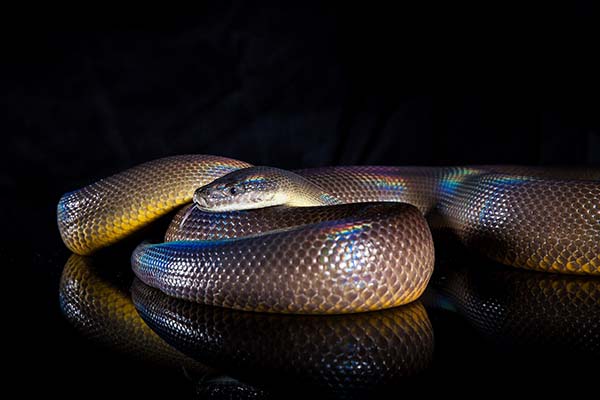 You then will have 17 hours to continue with your own healing journey. Try to get outside and connect with Mother Earth in preparation for the Solstice Point.
---
Monday 21st, The Solstice Day, 9 – 11 am GMT
For the Solstice if you are able to be outside in nature, a sacred space, on your phones you may wish to experience the Solstice Moment which is occurring at 10.02 am.
However, even indoors with sacred instruments (which can be your voice) be prepared for ceremony.
Have a candle to represent the return of the light in the Northern Hemisphere or in the outhern to celebrate your longest day.
In this two hour ceremony we will work again with a tuning in meditation, connecting with Uluru and the Rainbow Serpent portal in Australia through meditation.
We will then have a feet chakra activation led by Kwali Kumara before the Solstice Point.
When we will gather in the Galactic Fairy Portal in Merlindale on the Berlinius, the Emerald Isles longest leyline.
Here through this powerful leyline we will connect through the Earth to bring the Rainbow Serpent up, to rise up through our matrix for full embodiment.
We will experience deep healing from this process and go into a prayer ceremony (which can be deeply personal) but a group one will be led by Alphedia Arara.
We will be opening up part of the Stargate Portal in Uluru in preparation for the great work that is to be happening physically at this spot for the Grand Conjunction and the movement into the Aquarian age.
A fire ceremony will be held so you can release through your intentions that which no longer serves you.
We will honour the Fire Spirits and call in all the Elements to support us at this Solstice Point as we move further into our own soul liberation.
We will set intentions for prayer of what we wish to bring into being in our life going forward and anything else that comes up for us to work with on the day.
The ceremony will be completed with a healing offering from Kumara, a beautiful albino Burmese python who represents the fire element.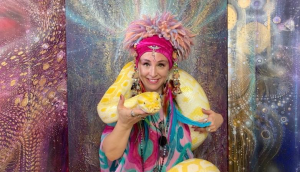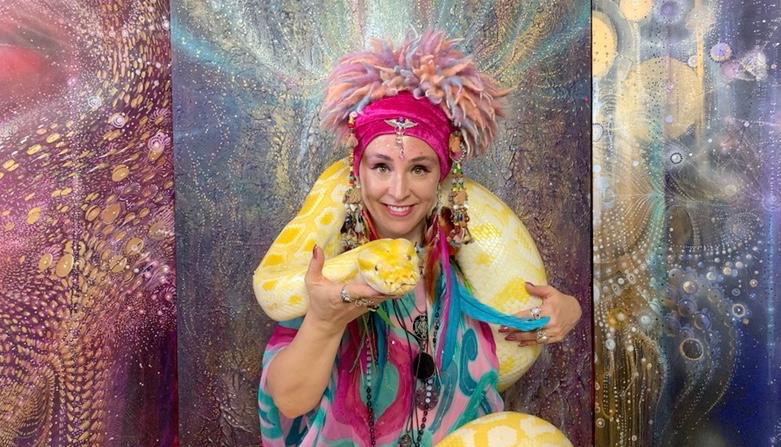 Strengthening our solar plexus, our Divine Will, and leading us in this journey deep connection with Source and our inner transformative powers to heal.
This whole ceremony will give us all an opportunity for a deeper connection with Mother Earth, the Rainbow Frequencies, and the Universal Truth of Oneness.
It will activate not only a deeper inner knowingness but an upgrade of your sixth sense and an awareness of your place, you role, and your mission going forward into this New Age that is being birthed.
You will receive opportunities for inner reflection and insight.
The 8 hours after the Solstice activation, up until the actual conjunction of Saturn and Jupiter, will be primetime for visioning and creative journaling so use it wisely.
---
The Rainbow Serpent Solstice Activation Ceremony
Live via Video Link or Distance Option : EU £90 inc Vat; Rest of World £75.00
You will receive the Video link and a password to join the workshop a few hours before the workshop starts.
You will also be sent a link to the audio file and Video file after it has taken place.
If you specify the Distance Option your name will be called into the Sacred Space
And a link to the MP3 audio recording of the workshop will be sent to you a day or two after the workshop has taken place.
Please read the About Workshops page for more details.
Link to Buy this Workshop
---
Mother Gaia Ascension Spheres
EU £36 plus carriage, Rest of World £30 plus carriage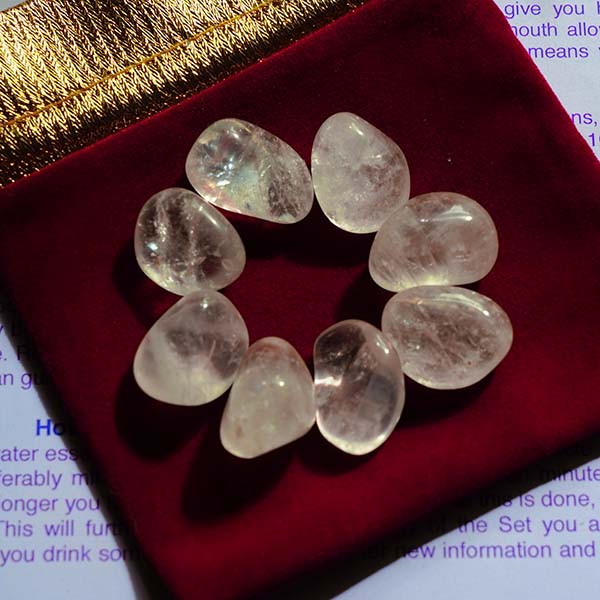 We on Earth have been given this meditation tool to assist in our own personal spiritual development and in working together with others, the raising of the collective consciousness. By using the Ascension Spheres people can access and attune to the energy of Archangels, Gods & Goddesses, Star Systems, Planets, Elementals, Rays and other higher energies. Ascension Spheres consist of 8 crystals or stones which contain a special energy portal, in a tin and satin pouch, with instruction sheet.
These sets are imbued with the essence and presence of the Mother Gaia to enhance your growth and experience while engaged on the workshop, and at all other times.
Buy Mother Gaia Ascension Spheres