9-10pm BST
Sunday 24th April 2022
UK: £12 (inc Vat), Rest of World £10
There will be no live links, audio, video or recording of this real time transmission.
It is happening in the multidimensional universal form of consciousness.
Join Alphedia and Auraengus for a beautiful 2kg Grade A Lapis Lazuli crystal skull healing.
Moolanka has come forward to offer  for us all an upgrade on our third eye and  clairvoyant abilities.
During the Atlantean epoch many of us had our third eyes shut down, making clairvoyant vision more difficult to experience in this incarnation.
Moolanka is offering to do this healing transmission to allow us all to reopen, if we choose, our third eyes and our clairvoyant vision to an upgraded level.
As we move through the Ascension Gateways our third eyes are becoming my open and sensitive.
We are able to see more clairvoyantly and into other realms and dimensions.
Moolanka will also work on removing any fears that are stopping you being in your full clairvoyant abilities and upgrading this powerful chakra which is also our portal to our past lives.
When this chakra is out of balance your may experience, headaches, irritability, anger bursts, sinus issues and lack of spiritual awareness.
In this hours transmission Moolanka will:
This one hour crystal skull healing will be very powerful
The first twenty minutes will work on opening the Third Eye chakra and deeply clearing out stuck energies, implants, removal of cords from others and expanding it
The next twenty minutes will be dissolving away any past life traumas affecting this chakra so you can feel more open, start to see colours and clairvoyantly
The last twenty minutes will upgrading, revitalising and balancing this chakra to give you energy and wisdom which will strengthen the whole chakra system
As always Alphedia and Auraengus will be holding the space connecting you all into the consciousness of Moolanka and supporting you energetically through this healing transmission.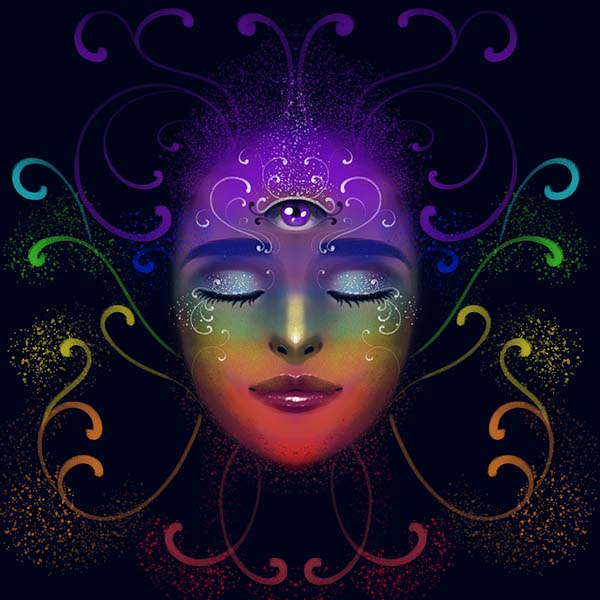 Channelled Message from Moolanka:
"Greetings, greetings, greetings, it is with honour and joy that I, Moolanka, come forward.
I am delighted that you are all ready now to upgrade your third eye chakras more fully.
The third eye is the chakra of all seeing wisdom.
Through your third eye you can see into other dimensions, holographically and step out of the physical matrix reality.
The third eye is so important for the ascension growth you are all going through.
Allowing you to be more aware psychically and to see holographically into your own and others matrixes.
You are all ready now for great spiritual advancement. I am an Atlantean skull and in the golden age of Atlantis you were all at the height of your powers in human form spiritually.
Now we are starting on the Golden Age once again of spiritual liberations and divinity.
You are all beautiful souls allow me to assist you in seeing your own inner beauty and to shine your light with ease in your upgraded form.
Namaste."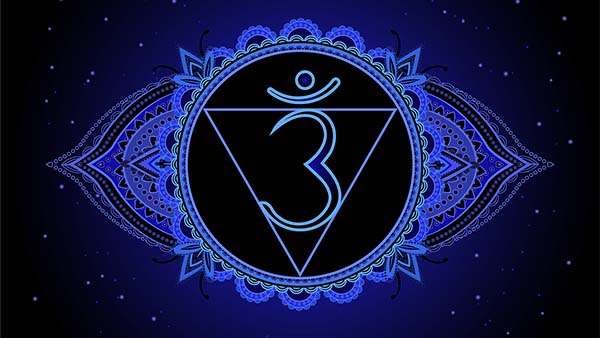 There will be no live recording or video of this, so no links to join, as this is a real time receiving transmission.
If you book at least an hour prior to this transmission your name will be placed under Moolanka and called in by Alphedia Arara and Auraengus Manu at the start of this transmission.
It is advised that you drink plenty of water before and after this transmission.
If you are active during it and unable to meditate, then take time when you are able to meditate to connect with Moolanka and ask to integrate all the healing work that has been done on you and it will be so.
You may wish to print out a photograph of Moolanka and place this under your pillow/chair whilst you meditate or carry it with you if you are going about your daily business at this time.
Third Eye Chakra Upgrade : Moolanka Crystal Skull
Sunday 24th April 2022 9-10pm BST
UK: £12 (inc Vat), Rest of World £10