"This Trinitization is the culmination of all you have been working for, as you now are able to be human on Earth in a 5th Dimensional template form".
Spring Equinox
Wednesday 20th March 2019
7:00pm – 10:00pm
Glenholm Spiritual Centre
Broughton, ML12 6JF Scotland
The Trinitization Process
Alphedia Arara has been asked to channel this seminal and transformative workshop to support you in the culmination of all the energies that have been building up to this point as you complete the merging of the balanced masculine and feminine within.
This process, known as the trinitization process, brings forth the awakening of the Holy Child within allowing the expression of the true soul essence begin its earnest work here on Earth.
The Holy Child is our Divine Creator Self born of the consummation and conception our inner Divine parents, the sacred trinity of Creation, the sacred third entity.
Many of you have been dedicating time to the preparation for this deep healing culmination offered to you.
Many of you will just maybe feel the resonance of this trinitization process calling you from deep within your soul, and this process is now available to you at the still point.
The Equinox is a period of balance; the balance of the light and the dark. Symbolically Sun (Masculine) = Moon (Feminine) with 12 hrs of light and 12hrs of darkness.
The energies available are now as the Sun is equal to the Moon in size and place in opposition.
This in yourself, for those who are ready, allows a merging of the sacred Divine Masculine and sacred Divine Feminine to allow the birthing of the Holy Child, the third and combined aspect of your True Creator Self.
The astrological Equinox occurs at 21.58 GMT.
At this moment of stillness Alphedia will be working with and channeling Mother Earth to help balance, merge and integrate you fully through this trinitization process allowing the new Adam Kadmon soul divine blueprint of the balanced Human to be reawoken.
Alphedia will channel this powerful workshop bringing forth powerful guided meditations, healing attunements, visualisations, and deep, deep, deep soul healing and using her soul light to bring you into your full 5th dimensional self on Earth.
We will work with the symbol and sacred geometry of the Ankh, and all receive an attunement to the energies, codes and frequencies of the Ankh.
This is the culmination of all you have been working for, as you now are able to be human on Earth in a 5th Dimensional template form.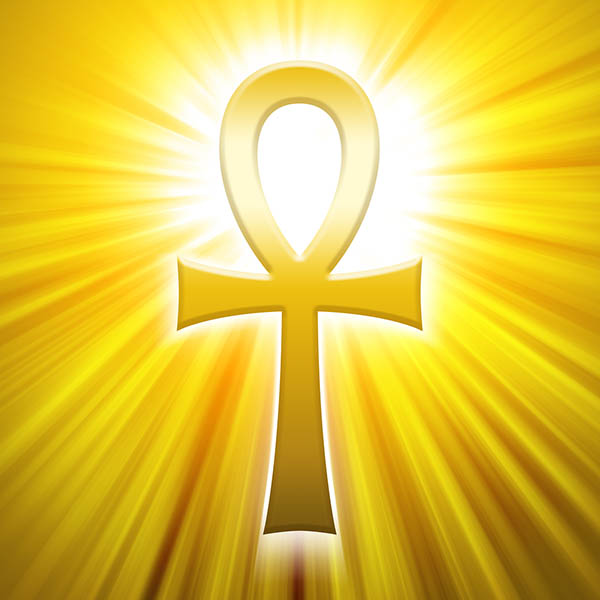 Channeled Message from Mother Earth and the Higher Galactic Light Council
"Greetings, greetings, greetings, I am Mother Earth's Consciousness and I come forth to support you as you go through this Trinitization process.
As you've balanced the masculine and the feminine within it is time to merge the two together in to one unity and this is why I have come forth to bring forward the merging vibration to upgrade your templates from those of 3rd dimensional form to 5th dimensional form as you now are able to be human on Earth in a 5th Dimensional template form.
This brings great alteration to your holographic matrix. It brings about a strength, a renewal and a deeper sense of purpose and peace within.
We will be working with the star beings of Arcturus, Orion and Sirius to support you with this template upgrade that you began preparations for last year.
We will be working on supporting you in having a deeper understanding of your life's purpose going forward with all these energy shifts and I will bring forth wisdom that will help you.
This will bring about improved health for many of you, improved finances, improved relationships, as you walk daily in your 5th dimensional upgraded holographic light form.
We will then connect the Holy Trinity Codes that will be released from the Galactic Light Council through this transmission.
Know you are all ready to do this deep work that your soul is calling you forward for and also your star brethren as they awaken new portal structures within the stargates to support those of you who have elected to upgrade into the higher form of oneself.
This is what you have all been waiting for.
Adoni."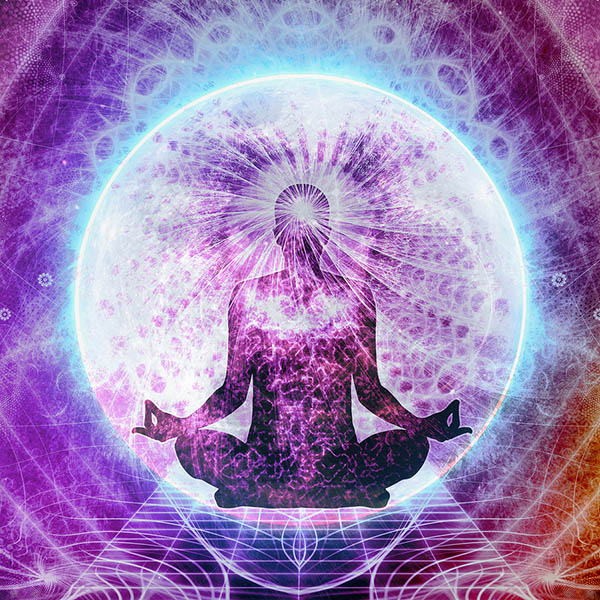 ---
Distance Option Mother Earth's Trinitization: Integrating the Masculine and Feminine Within Workshop
£35
Buy Recorded Workshop
---