When an emotion or a traumatic event becomes so overwhelming, your soul often freezes this experience as a form of protection. The Ice Dragons wish to help by unfreezing these experiences so that they can be released.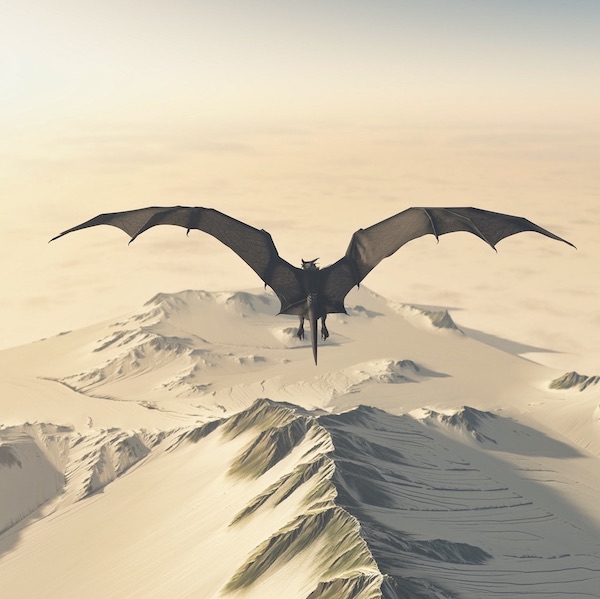 Ice Dragons Workshop
Sunday 8th December 2019
2:00pm – 4:00pm GMT

Glenholm Spiritual Centre, Scotland ML12 6JF
UK £30 inc vat, Rest of World £25
This month the Ice Dragons have come forward to Alphedia to ask for a workshop with them to help us unfreeze any trauma or fear that is trapped within our soul.
When an emotion or a traumatic event becomes so overwhelming, your soul, as a form of protection, often freezes this experience.
This will continue and accumulate through all incarnations until you become conscious of it and able and willing to unfreeze this stuckness within you.
The Ice Dragons, through this course, wish to illuminate for us any shock, trauma or fear that is trapped in our holographic matrixes and now we can be set free and liberated from.
The Ice Dragons reside within the great ice caps and glaciers.
They are experts at purification and wish to bring through their purification codes to aid us in our Ascension paths purifying our soul of anything that is no longer required.
The Ice Dragons will channel live through Alphedia their wisdom to aid us in understanding what we are holding on to.
Any physical symptoms of numbness, paralysis or emotional states of being that you seem to be struggling to release, the Ice Dragons can come in with their transformative energy and thaw this out so that it can be washed away.
You will go on an Ice Dragon attunement to support you with your own personal healing journey.
You will do a self realisation exercise that will aid you in understanding where aspects of your soul are frozen energetically.
You will go on a channeled guided meditation with the Ice Dragons for deep soul healing.
We will also do an Earth healing meditation with the dragons to assist them in preventing the thawing of the Antarctic ice cap and the glaciers around the world due to global warming.
The Ice Dragons will communicate with us the healing work they wish us to perform.
This will be an opportunity for you to receive wisdom from the Ice Dragons and meet your own Ice dragon who will be with you from now forth to support you on your soul healing journey.
As always Alphedia will use her vast experience of working with the dragon kingdom to aid you on your next stage of your journey of Ascension at this time.
Channeled Message from the Ice Dragons

"Greetings, greetings, greetings, I am a Dragon of Ice. My name is Santeeha.
I come having lived many millions of years on Earth and the great ice masses.
Our role as Ice Dragons is not just to protect the ice but also to work on the stablisation of the purification codes on Earth.
Now purification is of importance to all of Humanity to regularly purify your soul of trauma and wounding.
We Ice Dragons will take you deep into the crevasses of the great Antarctic ice sheet.
We will take you to meet hundreds of other Ice Dragons who are willing to use their transformative healing energy to remove any implants and off world psychic attacks from you.
We will work on strengthening your shields for psychic protection and we will work on returning to those their soul parts and soul fragments that for whatever reason you have been carrying and it is not for your highest and best good now.
We will also work on healing you, removing stuck emotions and paralysis from trauma and pain experiences whilst on the Earth walk reality.
Many of your souls have been waiting for this day in order to transformatively heal to move on with ease onto the next stages of your journey.
Know dear ones it is a gift for us to have the affinity of Human kind again, to have those who believe in us, support us, their healing abilities too and we offer this service in joy and in love and light.
Adoni."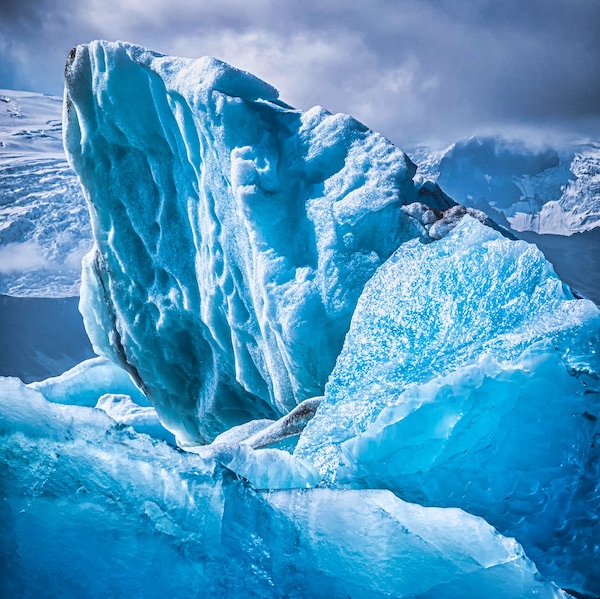 This is the last workshop in a series of monthly dragon workshops that Alphedia has channeled in 2019. You are able to access the other workshops in the series from the Shop.
---
Unfreezing Your Trauma – Ice Dragon Workshop
Distance Option: UK £30 inc Vat; Rest of World £25
Includes your name and energy called into the sacred space at the start of the workshop and an MP3 recording of the workshop sent out to you a few days after the event.
Please read the About Workshops page for more details.
Book Distance Option
---
Ice Dragons Ascension Sphere Set
UK £36 plus carriage, Rest of World £30 plus carriage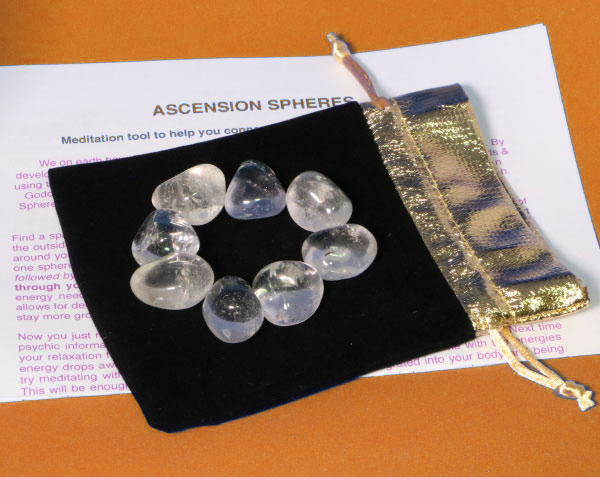 We on Earth have been given this meditation tool to assist in our own personal spiritual development and in working together with others, the raising of the collective consciousness. By using the Ascension Spheres people can access and attune to the energy of Archangels, Gods & Goddesses, Star Systems, Planets, Elementals, Rays and other higher energies. Ascension Spheres consist of 8 crystals or stones which contain a special energy portal, in a tin and satin pouch, with instruction sheet.
These are imbued with the essence and presence of the Ice Dragons to enhance your growth and experience while engaged on the workshop, and during meditation.
Buy Ice Dragons Ascension Spheres
---