31st December
The Shire, 234, Findhorn Park, Moray IV36 3TB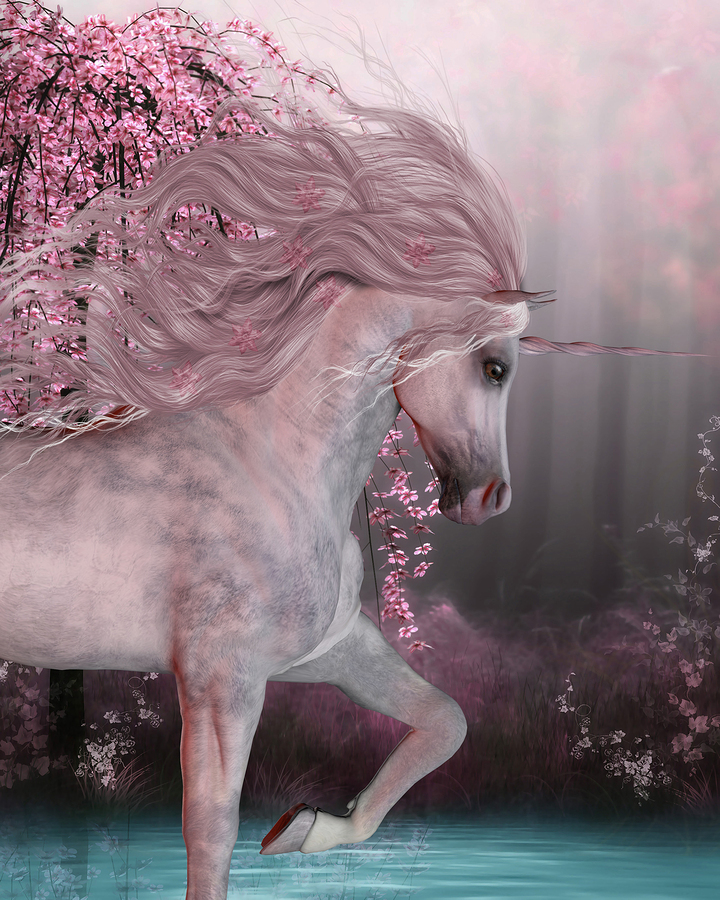 Unicorns are the keepers of divine love on Earth. In this workshop Alphedia taught participants about working with Unicorns and their healing energy of Divine Love. They learnt where to find unicorns and how to communicate with them. Alphedia took participants on guided Unicorn meditations to receive healing and personal messages. They met their own Guardian Unicorn, learn why it is with you and what it is called. Using crystals, essence sprays and Ascension spheres they were attuned to the high vibrational energy of the unicorn realm. Unicorns carry much wisdom and ancient knowledge which can help you at this time on your divine path.
This was a magical four hours in the presence of the Unicorns who want to work with humans more at this time on earth to raise the vibration of the planet through love. This course allowed participants to attend a full day field trip course where they were taken to a secret wood to meet the Elemental realm unicorns in their natural location. Included crystal and magazine.