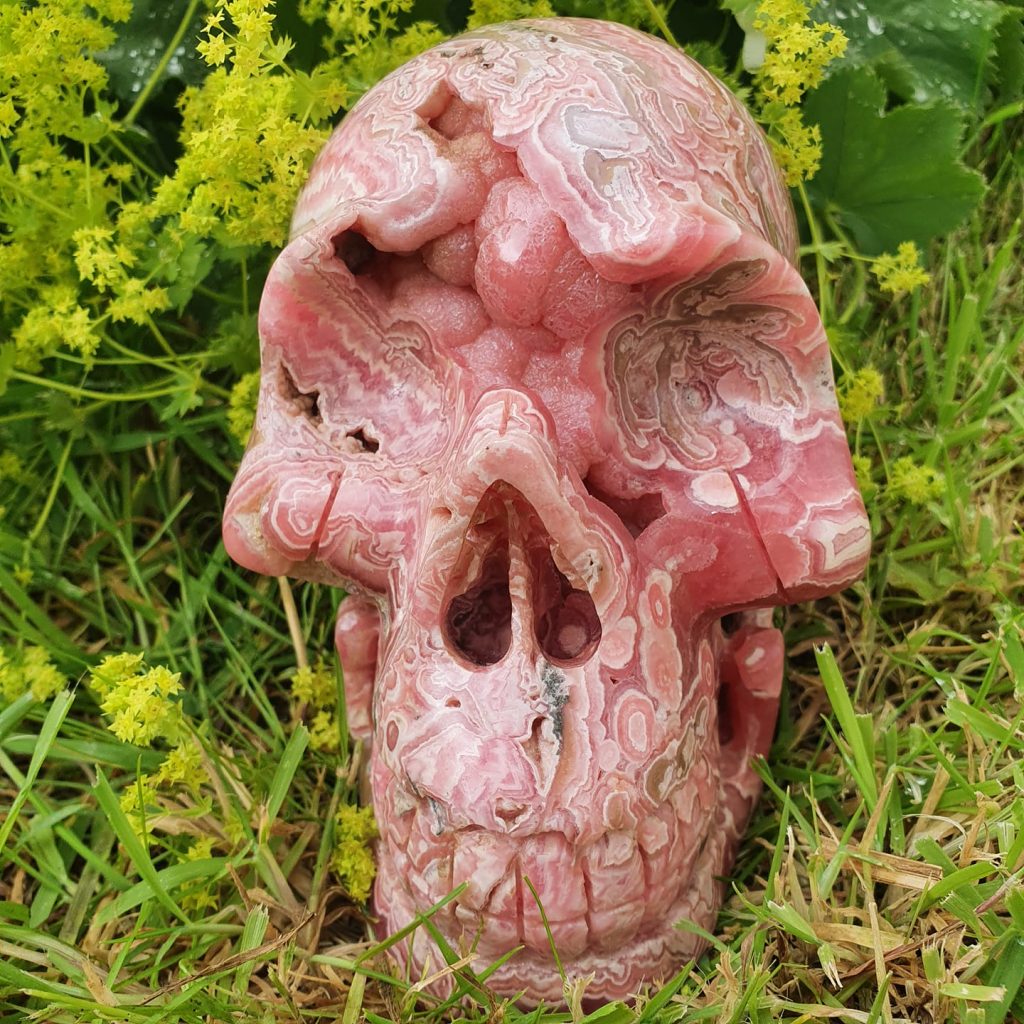 Sunday the 19th of September
9.00 to 10.00 pm BST
£10 (£12 for UK including vat)
(This is a distant healing only, no link or recording available).
Join Alphedia Arara this Sunday with her phenominal grade A, two and a half  kilo, Rhodochrosite crystal skull, Rosina.
Rosina is offering to work on upgrading our organ matrixes to be able to cope with the influx of light coming in through the Full Moon Eclipse Portal this next week.
As the high frequency light descends onto Earth all of our physical body is affected.
In order to maintain normal healthy organ functioning it is important that our organ matrixes are upgraded also.
Anyone with imbalances within any organs can upgrade them even if they are being medicated at this time.
Know that by strengthening your individual organ matrixes you will feel supported and more energised, rather than depleted and tired with this Equinox light influx.
Rosina will also work on the blood, the lymph, the bone and muscle structure also.
If you have a particular illness or organ malfunction or imbalance, you can request (link telepathically to Rosina) at the start of the healing that Rosina pays particular attention to the vibrations of that matrix.
In this hours healing:
Rosina will work first of all in upgrading your brain which governs the mechanisms of the organs.
She will then start to work on upgrading the heart which pumps the blood around.
Rosina is a crystal skull of love and love is the most powerful healing of all.
She will be working with you to bring more love into your organs and to allow you to have more love for your body and thereby having more love for yourself.
We all carry different woundings, we all carry different belief patterns ,thought forms and genetic inheritance, that may be affecting our physicality.
We may also have been exposed to toxins which have caused organ malfunction.
Rosina will work clearing any traumas to help you improve your physical health.
As always you will work individually with her energy and this will be a very personal healing to support you in preparation for the great portal shift.
Channelled message from Rosina
"Greetings, greetings, it is an honour and a joy for me to come forward.
I am so looking forward to showering you with your Divine Love blessings.
I am so looking forward to assisting you in loving every aspect of yourself, allowing you to make healthful choices going forward.
I will work with you to shift any imbalances and any blocks to loving your physical self.
We will be particularly working on the brain and heart organs but you can stipulate any other organs you wish me to particularly pay attention to for you.
Know that this is an exciting time to be here on Earth but it is a challenging time also.
Great changes are happening energetically and changes are happening in the world, in the 3d matrix too.
This will give you the strength and the power to move forward in your convictions as a light worker, as a way shower as a star seed, to help with the further birthing of the New Earth.
Know that you are being called to bring forth these inner shifts and it is my great honour, privilege and joy to offer my healing light in any way, shape or form for you, to assist in the actualisation of your full potential as a soul on Earth at this time.
Namaste"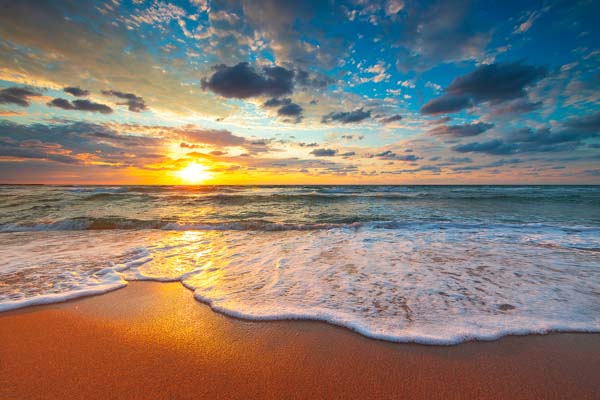 Book Rosina Skull Healing
As always Alphedia Arara will be holding the space to connect in each and every one of you who wishes to part of this transmission to the consciousness of Rosina.
There will be no live recording or video of this, as this is a real time receiving transmission.
If you book at least half an hour prior to this transmission your name will be placed under Rosina and called in by Alphedia Arara at the start of this transmission.
It is advised that you drink plenty of water after this transmission.
If you are active during it and unable to meditate, then take time when you are able to meditate to connect with Rosina and ask to integrate all the healing work that has been done on you and it will be so.
You may wish to print out a photograph of Rosina and place this under your pillow/chair whilst you meditate or carry it with you if you are going about your daily business at this time.
Testimonials from Previous Group Healings
"Very powerful, direct energy to my back and to my heart then it radiated all over me. So loving and soothing. Helped erase mind worries. Then I radiated energy to peace in world. Thank you! love to all." – Ardmano Group Healing
"Powerful stuff! I know it's powerful when I take in huge breaths involuntarily which happened throughout the hour. Saw lots of ancestors known and unknown as Lunarity cleared their legacy. Then had a weird dream last night which I am deciphering. Thankyou Lunarity and Alphedia. 💕" – Lunarity Group Healing
"It's awakened my own spiritual path again!! Been more focused xx 🙏 I love the skull healings think they are great." – Sherling Group Healing
"Thank you and Rafundus so much for this wonderful, profound healing! 🐉✨🌟Incredible, honestly. " – Rafundus Group Healing