"Know that in this transmission we Water Dragons will be giving you the Divine perspective of pure water. The consciousness of the pure water element. And work on disconnecting you from any erroneous belief patterns you subconsciously hold about drinking water."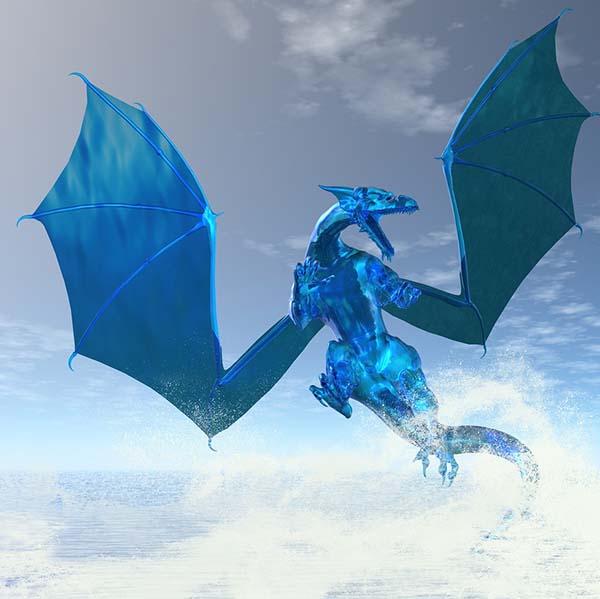 Sunday 21st April 2019
10:00am-12:00pm BST
Glenholm Spiritual Centre, Broughton, Scotland ML12 6JF
£20
This month's dragon transmission comes forward through Alphedia Arara who will connect you with the consciousness of the Water Dragons Realm.
In this transmission the water dragons will be focusing on balancing the water element within you and your relationship with water.
The water element is strongly connected with the emotional body self and when your emotional bodies are in balance you are able to create and experience a blissful, joyful, life you have come to Earth to experience.

Channeled Message from the Water Dragons
"Greetings, greetings, greetings.
My name is Akian, I am a Water Dragon of the River Tweed, for I am connected into the Biggar consciousness of the water dragons and in this transmission we wish to support you in balancing the water element within.
There have been distortions through the Anunnaki programming whereby a lot of illness that is occurring physically, therefore emotionally, within your body is stemming from programming stopping you staying as hydrated as you require for doing all the energy shifts you are making as light workers of the Earth.
We wish to focus on disconnecting you from DNA corruption which affects many of you with regards to the intake of clean fresh water to revitalise the physical self.
Many of you are struggling with glandular issues, lymphatic issues, sinus issues, as well as neurological issues because of an imbalance with the water element within you.
Some of you have manifested conditions of the colon and intestines as well as leaky gut syndrome as a result of this distortion within the water grid.
Know that in this transmission we will be giving you the Divine perspective of pure water, the consciousness of the pure water element and work on disconnecting you from any erroneous belief patterns you subconsciously hold about drinking water.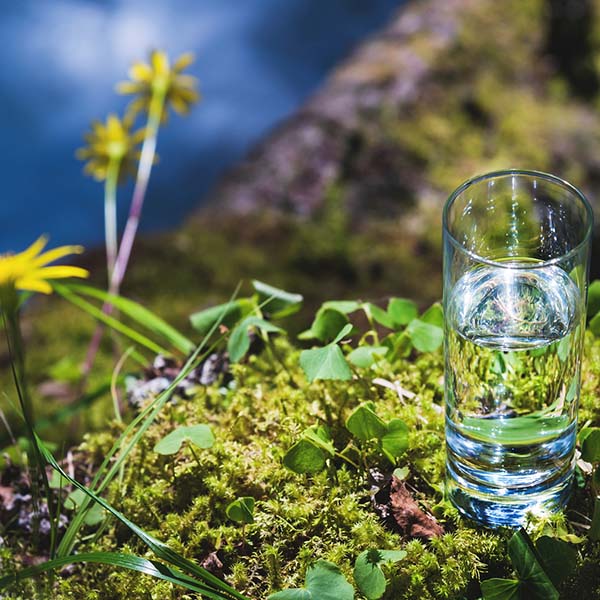 We will also be working on healing the physical self of any imbalances due to drinking toxic water.
We will also assist you on balancing emotionally with greater ease through the cycles and your body's natural rhythms bringing these into balance for you also.
We will take you outside to receive a water ceremony and also support you in your Earth healing work.
Because of this distortion through the Aununnaki, Humanity is not protecting the water on Earth enough.
You are creating toxicity within your fresh water cycles and seas and oceans.
We will be working with and assisting you in assigning you areas where you can energetically and also physically assist in improving the physical water environment.
The water element within Mother Earth is her emotional self and your emotional body is being affected by Mother Earth's emotional body which is currently choked with pollution.
We wish to teach you a technique to unchoke your emotions through the unchoking of the emotional body of Mother Earth.
She will be assisting us in showing us clearly the messages of support and guidance for your Earth Healing work.
You will be assigned a personal Water Dragon who will become a key ally for you as you go through this dismantlement of the distortion within the water element within the self.
Know that this is a vitally important transmission that we are offering and we hope that you hear the call to do this sacred work as we lovingly support and guide you through our transformative and transmutive purposes.
Blessed be and Adoni."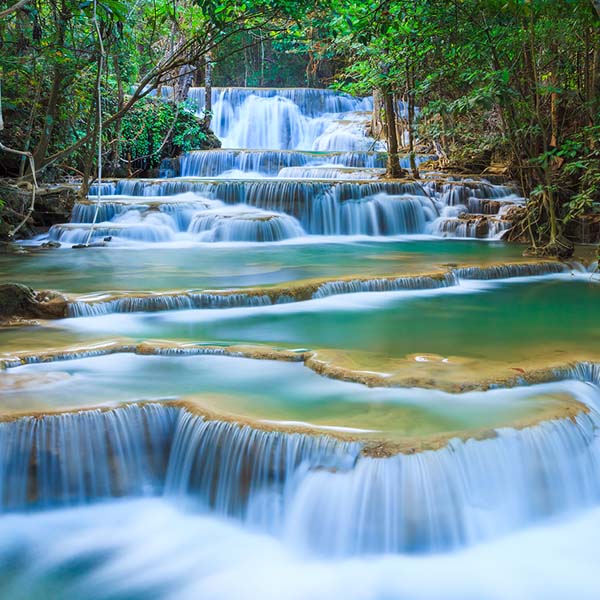 This will be a live transmission from the Water Dragons.
Alphedia will channel them live on the day,
she will lead you through a Water Dragons Ascension Sphere attunement healing
and also a self realisation exercise to show you where there is an imbalance within the water aspect of yourself.
You will then be led on a powerful healing channeled guided meditation transmission from the Water Dragons
and also take part outside by the river at the Glenholm Centre in a Water Dragons ceremony.
Water ceremonies are performed all over the world to give thanks for this vital element that allows survival in physical form on Earth and Alphedia will collect water from the River Tweed to help you connect to the consciousness of the Tweed Dragon.
As always Alphedia will be channeling Dragon light language though incantations and chants, playing the sacred instruments, the singing bowls, crystal singing bowls, drums and percussion providing a fully immersed Dragon sound healing journey experience also.
We look forward to working with your energy and the Dragon Kingdom.
Blessings
Alphedia and Auraengus
---
Book Distance Option: Water Dragons Transmission – Balancing Your Water Element Within
£20
Includes your name and energy called into the sacred space at the start and an mp3 recording of the workshop sent out shortly after the event.
Buy Recorded Workshop
---
Water Dragons Ascension Spheres
£30 plus carriage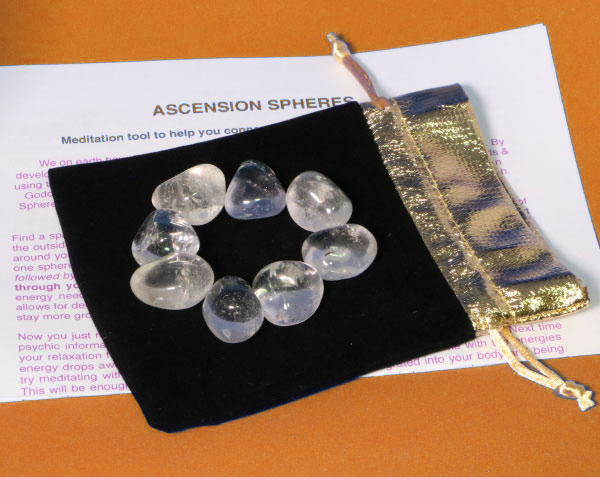 We on earth have been given this meditation tool to assist in our own personal spiritual development and in working together with others, the raising of the collective consciousness. By using the Ascension Spheres people can access and attune to the energy of Archangels, Gods & Goddesses, Star Systems, Planets, Elementals, Rays and other higher energies. Ascension Spheres consist of 8 crystals or stones which contain a special energy portal, in a tin and satin pouch, with instruction sheet.
These are imbued with the essence and presence of the Galactic masters, to enhance your growth and experience while engaged on the workshop.
Buy Ascension Spheres
---