As a Celebration of Ten Years of Elemental Beings we are holding a 50% off sale of our Workshop Recordings Archive to the end of August 2017
All past workshop recordings are reduced at the checkout by 50% by entering the code tengreatyears. This is a great opportunity to explore the extremely valuable resource of the past workshop recordings. All are relevant, transformative and powerful – choose whatever you are guided to. Alphedia will be posting her choice of the day for you on Facebook and on Elemental Beings Website.
Use the search box available on every page to bring up your chosen topic. Alternatively we have created a starter list below, for those as yet unfamiliar with this genre.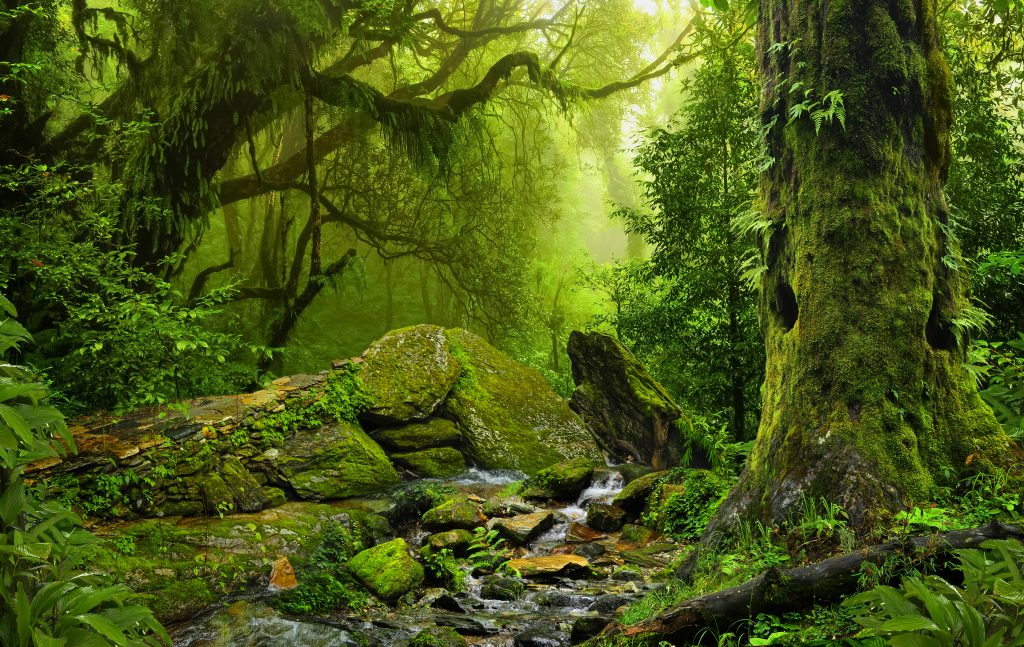 In general:
The Monthly Angel Meditation : an hours meditation, plus intro and discussion usually £12-£15 (sale £6-£7.50)
The Full Moons; a longer session, approx 3hrs, with ascended masters, elementals, angels, whoever comes forward that month. Channeling, attunement, Meditation, self realisation, discussion Usually £20 (sale £10) older workshops are cheaper so some you can get for £5
Half day workshops and Full days workshops 4-7 hrs of in depth concentrated clearing, meditation, self realisation, teaching and healing. Wow. prices vary approx £40-£70 so you are getting them for £20-£35
The Retreats: days of dawn to past midnight of extremely intense self examination and transformation, meditation, teaching, site visits, earth healing etc etc. We have not included retreats in this offer, but if you are interested we will work out a truly great price for you this August – send an email.
Note: This offer is only for the archive, it does not apply to spheres sets, crystals or any current workshops in month of August, retreats or any other goods.
In addition: There are no personal messages or card readings with these half price purchases. If you wish for the personal message you still have the option to pay the full price.
---
As a simple guide for those unfamiliar with the types of topics covered we have grouped a few together with links:
Guardians
To help you connect to your guardians :
Abundance
Healing
Fairy
Lemuria
Atlantis
Walkins
Dragons