As we move toward the Celtic Sabbath of Yule. The Fairy Kingdom has come forward to ask Alphedia Arara to bring forward this Yule Fairy Workshop.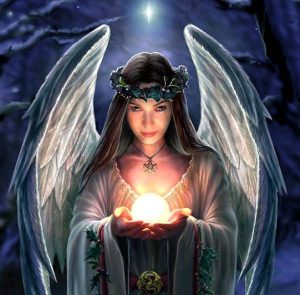 Sunday 18th December 2016
Fairy Yurt, Biggar, Scotland ML12 6NR
The Fairies particularly love this time of year when humans are celebrating and having fun. They wish to take you on a powerful healing meditation and also work with you on manifesting your hopes and dreams for the next year 2017. Fairy magic is a powerful tool to help clear blocks and to bring joy and laughter into your life.
In this workshop Alphedia Arara will channel live the Elemental Fairy Kingdom. You will also take part in manifestation exercises with the Fairy realm and go on a guided meditation to open up your manifestation abilities and to help you bring more fun and laughter into your life. You will also have the opportunity to meet the Sidhe Fairies. These are known as the magical Fairies, they are an ancient race and Alphedia Arara's house is located 100meters from a Fairy wraith.
You will take part in a circle ceremony where the Sidhe will come to meet you and give you information and connect you with their ancient realm. The Sidhe are wise secretive beings and it is an honour and a privilege that they have come forward wishing to make a connection with you and assisting with your Earth healing work. This workshop will be channelled live on the day.
A feast will also be partaken in after the workshop, feel free to bring along food to share and any gifts you wish to offer the Fairy realm to give thanks for all they do to assist humanity and Mother Gaia at this time.
Channelled Message from Fairies;
"Greetings, it is an honour and a privilege for us to host this workshop. Part of our mission is to make communication with more humans, to make them realise that we are real and that we just exist in a different dimension.
We wish to help you in communicating with us more fully, we wish to bestow gifts upon you, clearing your sixth sense blocks and also giving you wisdom about your path ahead in 2017. We will bring forward wisdom about how to bring more joy and laughter into existence. For manifesting through joy and laughter is a powerful tool and many humans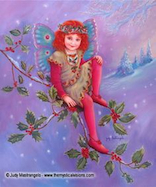 have forgotten that these vibrations are very healing for you.
We particularly wish to connect with children, we wish to invite children in this workshop should they desire, for we Fairies love to connect with the youth of humanity. For often they see us and remember they are part of us. Blessed Be."
---
Buy Recorded Workshop: £15