Welcome!
Elemental Beings is run by Alphedia Arara who is one of the world's top channels of spiritual messages, meditations and guidance from the other realms. She is the author of Messages from Nature's Guardians and also Ascending with Unicorns.
We have lots of information and channelings by Alphedia throughout this site from Elementals, Dragons, Unicorns, Fairies, Angels, Ascended Masters, Goddesses, Star Beings, the Crystal Skull Kingdom and many more beings of light.
We specialise in helping Walkin souls and assiting you on your Ascension Journey. Through offering channeled spiritual development workshops, Earth healing courses, spiritual retreats, meditation workshops, full moon workshops, personal soul channelings, Angel Forecasts, crystal skull healings and channelings as well as animal communication sessions.
We sell stunning hand-carved crystal skulls, dragon skulls, unicorns and raven skulls and a variety of other beautiful crystals and spiritual tools. These can be found in our shop which also contains all of our recorded workshops which you can purchase and download.
Now is the time for lightworkers to reawaken to your Divine powers of healing, manifestation and Oneness.  We can help you open your psychic gifts, find out your life path, who you are and why you are here, aiding you in moving into a state of health, wealth, peace and joy. We here to support you on your journey.
Sign up to our newsletter now for free channeled wisdom, workshop information, new products and events. As well as being kept abreast of the great energy shifts and events occurring at this time.
No matter where you are in the world you can take part in courses via our distance option. Alphedia has channeled for thousands of people around the world in workshops and individual sessions.
Alphedia is also the founder of the Scottish Dragon Wisdom School and its new website has recently relaunched!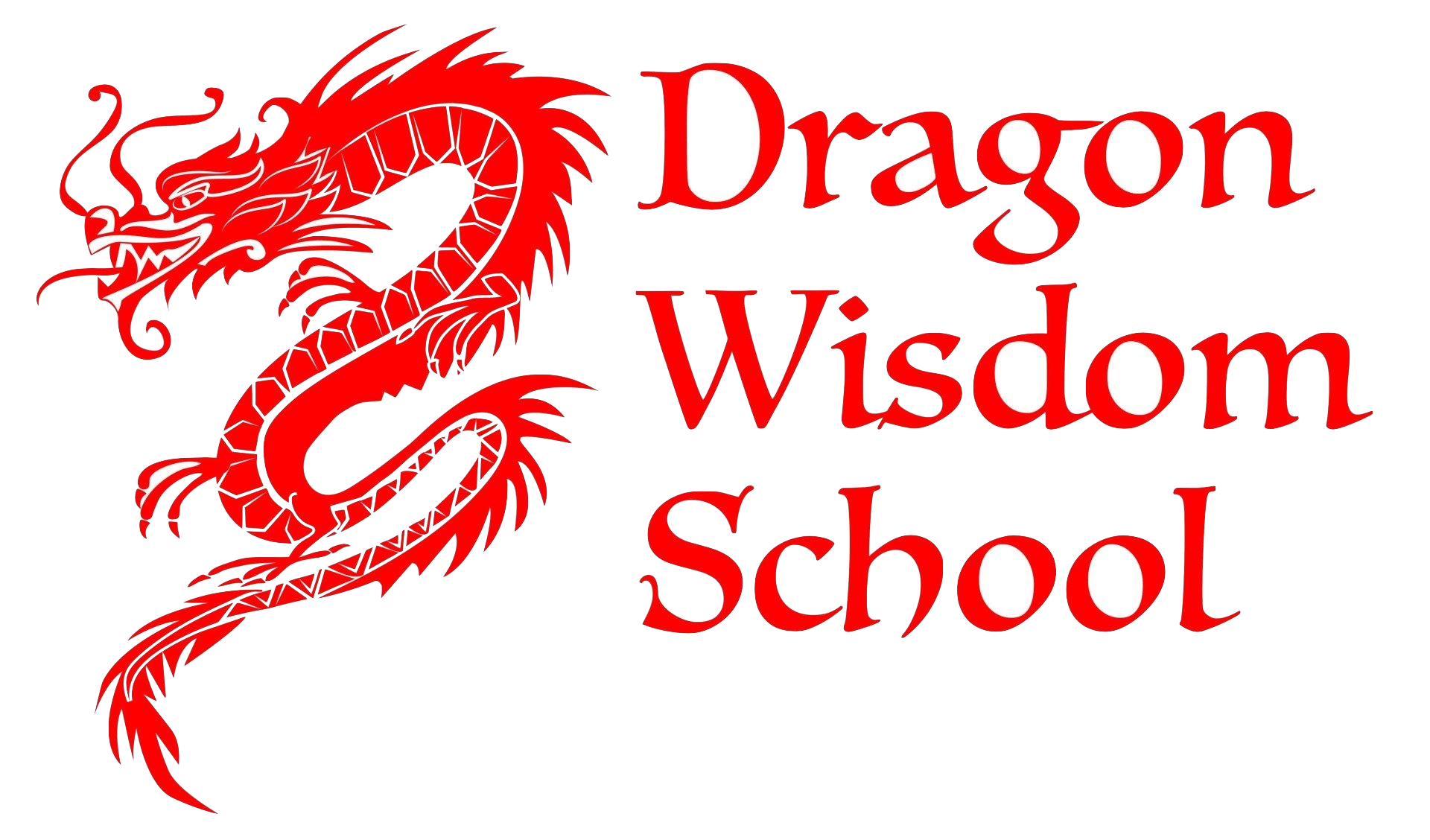 2020 Energies

Read Alphedia's New Year's message on the coming year, which includes a free meditation to download to help you harness the energies of 2020. Find out more here.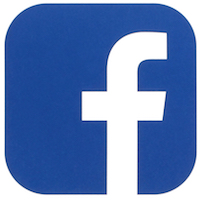 Join us at Elemental Beings or become friends with Alphedia Arara Kenchington on Facebook for the most up to date information.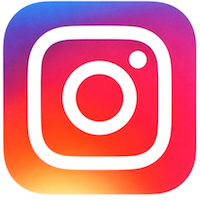 Follow Alphedia on Instagram.