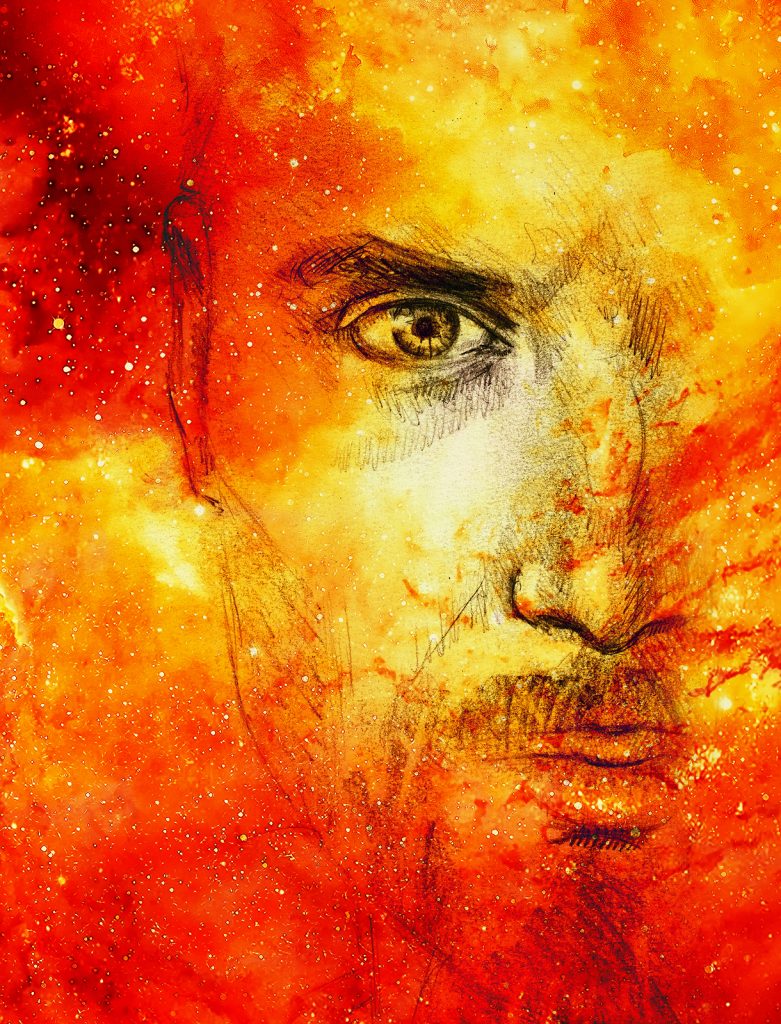 The Ascended Masters are great spiritual beings who have walked on the Earth and have ascended to the higher realms.  The most famous is probably Yeshua (Jesus) but others such as the Egyptian, Greek, Celtic, Hindu and Buddhist Gods all count as ascended masters.  Alphedia Arara has worked a lot with the Wizard ascended master Merlin, for earth healing and has ran numerous workshops channelling different masters.  An ascended Master can also be female however, we are using this category for the male energies.  The Divine Masculine energies are at this time requiring to be balanced and harmonised and working with these ascended masters can aid in doing this.
Ascended Master Invocation
"I call upon the presence of (Name Ascended Master) or the Ascended Masters to be present with me now.  Please aid me in my soul journey of enlightenment.  Help me to harmonise my masculine energies and bring them into balance.  Aid me in clearing any past life Karma and letting go of any fears associated with my masculine side.  I ask that this healing process begin now, Namaste."
After the invocation close your eyes for a few moments, take a couple of deep breaths and start to feel the Ascended Master energy around you.  You can now start to have a private communication with the Ascended Master(s) who step forward to assist you at this time.  After your communications with the Ascended Master make sure you are grounded by imagining two roots burrowing down from the souls of your feet into the centre of the Earth, or hold a black crystal such as Tourmaline or obsidian to ground you from your experience.
If you have missed any of the Ascended Masters workshops you can find out more about them in our Shop.