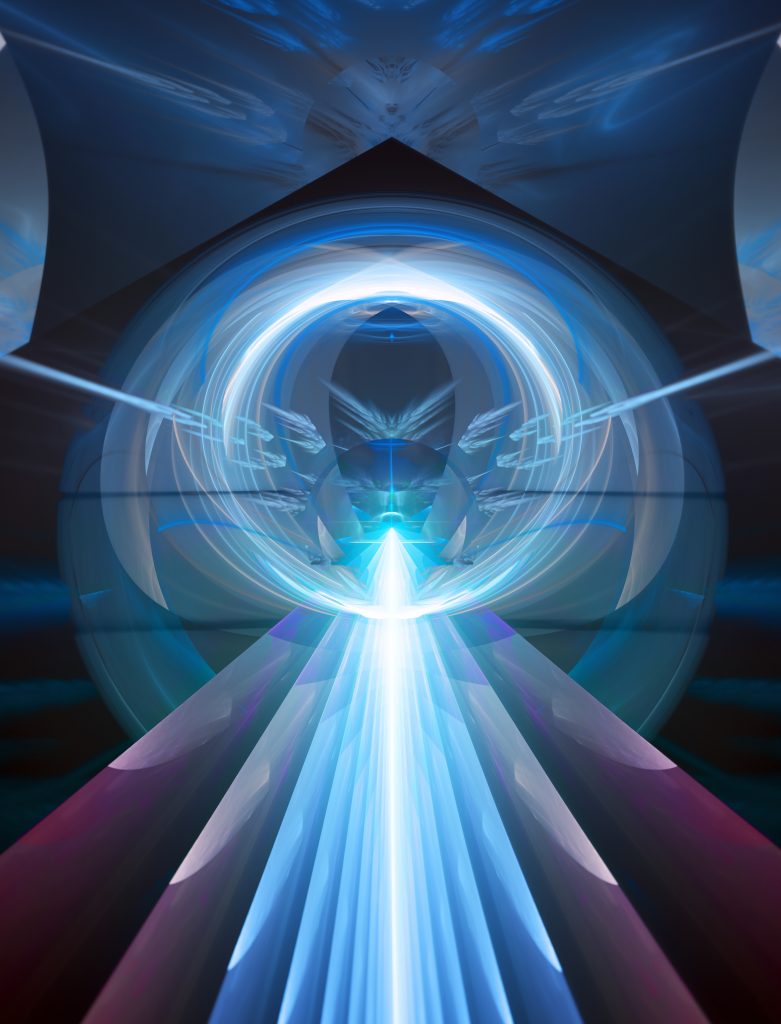 More and more people are now remembering their connection with the star races. Most of us have had many incarnations on Planet Earth but have also spent time learning from other advanced civilisations who exist in the higher dimensional realms in the star constellations of the Pleiades, Orion, Sirius, Arcturus and Adromeda as well as working with other beneficial Planetary and Galactic beings such as the Hathors and the Heraklions from Jupiter.
Many of the ancient indigenous people of the Earth were fully aware of their ancestry with the star beings and as we increase in energy vibration we are able to reconnect to their intelligence once again.
Alphedia was, in this incarnation, birthed through an Orion Star Gate and is known as an interstellar communicator which means that she can channel through any energy form including 12th dimensional Galatic Beings.
Each Star Race has different specialities and is offering to assist Humans with their ascension shift now.
Hathors
The first star group that asked Alphedia to run a workshop were a group known as the Hathors. Their origin is in another universe from ours and they exist in the fifth through to twelfth dimensions, they reside solely in the light realms and navigate outside of time and space. In the past they specifically worked with and through the Hathor Goddess of Ancient Egypt. They are beings of love and communicate with us particularly through sound codes. They are particularly interested in aiding Humans in increasing our light quotient within our Ka body often known as the lightbody.
For more detailed information on the Hathors read Tom Kenyon's book 'The Hathor Material'.
Alphedia has run numerous Hathor sound workshops which are available to download from the Shop.
Sirians
The Sirians are an ancient star race who have been through their own ascension journey. They have been channeling through Alphedia Arara for several years to help support Humanity in this ascension process and bring forth healing and clearing on a deep soul level, to facilitate your soul journey here on Earth.
Find out more about the workshops which Alphedia has run with the Sirians, including a series of Sirian transmissions, all in the Shop.
Arcturians
The Arcturians come from the star Arcturus and they are an advanced star race who have been protecting Planet Earth from the Nephrite attacks for millions of years. They have advanced light technology and they reside in the higher dimensions. They are a much higher vibration than ourselves, so they are not as physical.
They have amazing spaceships which are very advanced in their technology, they have different chambers which you can go in to to activate your Ka body, to clear away negativity.
For the Arcturians it is all about their mission, and they're actually monitoring us to understand how to live from a place of heart centred consciousness, so we're giving them gifts as well.
The Arcturians brought us reiki. They use advanced light technology and they are greatly helping us with the Ascension Process at this time. They also protect us from off-world races such as the Reptilians, the Anunnaki and the Greys, and they do this by helping us to increase our light quotient; the more light that you hold within your core central matrix, known as your Ka body, the more spiritual light you can hold and therefore the higher the vibration you as a soul vibrate at whilst in the physical realm.
Alphedia is an incarnate Arcturian called to Earth to support the Planetary Ascension as a Channel for the many different realms. She has channeled lots of workshops with the Arcturians which you can read about in the Shop.
Pleiadians
The Pleiadians are a multi-dimensional race who are aiding Planet Earth in its ascension. They have been through their own ascension process so have wisdom to offer us with our time here on Earth. The Pleiadians help us remember the joy of living and creativity, love and fun. That although our mission is important we can enjoy the experience too of being in 3d reality but in 5th dimensional consciousness.
The Pleiadians know how to master energies to activate our light bodies and dormant codes using a variety of techniques. They can offer us the opportunity to spiritual expand our consciousnesses and many of us are incarnate Pleiadians experiencing polarity in a dense vibration on Earth or have trained in the Pleiadian temples and have come to Earth to aid her in raising Humanity's consciousness.
Find out more in the past workshops Alphedia has run with the Pleiadians in the Shop.
The Andromedans have been working with people on Earth since the time of Lemuria. They are an advanced race who are supportive of the Earths changes.
The Venus Star Beings are masters of utilising the Love frequency. They wish to teach us about the Power of Love and how to use love to heal yourself, others, and Planet Earth.
Alphedia has also channeled the Star beings of Antares and Orion and other members of the Galactic Federation and Star Nations.