12th of December 2021
2.30pm till 4.00pm GMT
Live on Vimeo Video and/or Downloads After
Cost is £40 or £48 in UK (inc VAT)
Join Alphedia Arara and the Seventh Dimensional Celestial Unicorns to open up the 12.12 Heart Portal on the Earth.
The 12.12 Gateway always brings through higher frequency light in preparation for the Solstice Point.
This is a powerful portal where the Love Codes are released onto Earth.
The Unicorns are the embodiment of Divine Love and key allies for us to work with.
In this transmission the Seventh Dimensional Celestial Unicorns will be upgrading your energy field.
To allow you to connect with Seventh Dimensional energy frequencies and to bring down higher guides who have been unable to connect with you up to this point.
You will be assigned your own Seventh Dimensional Celestial Unicorn to help you throughout the year of 2022.
And you will be assisting the Unicorns in upgrading the Love Portals of the Earth in this transmission also.
This Portal for many is bringing up any unresolved grief, sorrow and pain within the heart centres.
The Unicorns are offering to help you release this with ease and to support you in lightening your Heart Chakra vibration.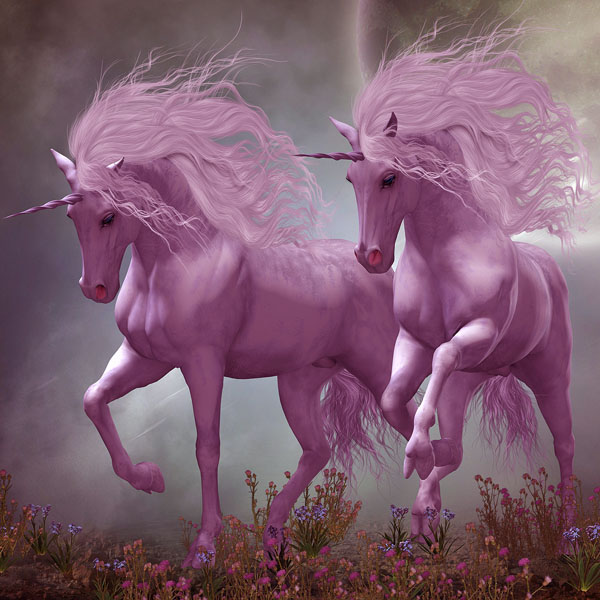 They will be opening up your Higher Heart Chakra to the Seventh Dimensional frequency, which will allow you to embody more Love and will assist you in feeling more Love and bringing more Love into your life.
This will be helpful for you particularly if you are manifesting a heart centred partner in the coming year.
In this transmission:
Alphedia Arara will channel live the Seventh Dimensional Celestial Unicorns.
You will be taken on a guided meditation after you have invoked them to connect with the Unicorn Kingdom and to refine your energy field.
You will then receive a live channeling from the Unicorns as well as a Seventh Dimensional Celestial Unicorn Ascension Sphere attunement.
You will then be led on the powerful channelled live, guided Seventh Dimensional Celestial Unicorn transmission of healing supported by powerful sound healing from the sacred instruments channelled live by Alphedia as well as light language.
There will also be an Earth Healing meditation where you will be working with Mother Gaia and the Unicorns to open up the Heart Portals around the World and to assist in flooding Love down through the leylines.
We will end this transmission with a short Unicorn Skull healing transmission from Alphedia's Rose Quartz 4 inch Unicorn Skull.
This will be a powerful boost for you to anchor the powerful 12.12 energies and support you further on your Ascension Path.

Channelled message from the Celestial Unicorns.
"Greetings, greetings,
It is our honour and joy to come forward and support humanity at this time.
We have been waiting until Mother Gaia decreed that the Seventh Dimensional Template will start to be overlaid on the Earth.
Although humanity is just working towards the Fifth Dimensional consciousness living at this time, the Seventh dimensional template is being birthed at this point.
In order to do this we Unicorns have been drafted in to support with the Earth Grid upgrading.
Many of you are Unicorn Communicators and many of you have Guardian Unicorns already working with you.
We will assign you your own personal Seventh Dimensional Celestial Unicorn guide to aid you with this upgrade also.
Know that this is going to be a powerful transmission for your healing.
You are being prepared, those of you who are ready, to really experience the power of an open heart whilst in physical third dimensional form.
This is a process that you may have sought to achieve on Earth and the energies were not yet ready for this.
As you move into this place of feeling more Love and being able to attract more Love into your life this will really bring you contentment at a soul level and deep joy.
Know you are ready for these inner shifts and this powerful upgrade and this will really support you in catalysing the energies, for 2022 is the Year of the Heart.
This will be the year where a lot of the pandemic restrictions are released and you will be able to return to heart centred communication and oneness again.
It is our honour and joy as the Celestial Unicorns to bring forward this Healing Light.
Namaste"
Book Unicorn Transmission
Transmission Preparation & information
In order to prepare for such a powerful transmission, please make sure that you are well hydrated, have eaten a light meal beforehand, have your crystals around you, create your sacred space and make sure you are not to be disturbed.
In order to get to the most of the experience if you chose to watch live, please listen through quality headphones, or buds or through a hi fi speaker.
Depending on your strength of broadband and WiFi signal, will depend on the quality of the experience live, best to be connected with laptop or computer with a wired network connection.
Vimeo: Select the chat option before you log on.
If you experience freezing of the video, please select a lower quality transmission using the wheel on the Vimeo controls.
However the levels will all be adjusted and set perfectly for you in the MP3 audio file that will be available for download afterwards.
Alphedia Arara and Auraengus Manu send you many blessings of support at this time and if you require any guidance or further assistance please feel free to contact them at [email protected].