Sunday 23rd June 2013
This month the Unicorns wish to work with us to strengthen our heart chakra and to open ourselves up to more divine love. The Unicorns are beings of Divine Love you live in many realms and offer humanity unconditional pure love at this time in our evolution.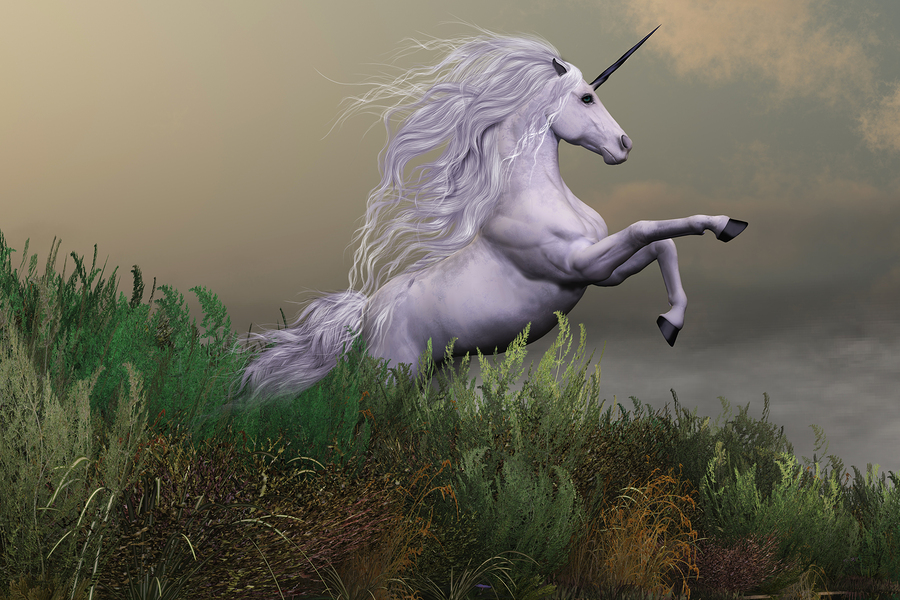 This moon is known as the strawberry moon and as it is the moon closest to the summer solstice it allows us an opportunity to strengthen our connection to nature through opening more fully our heart centres. The Elemental kingdom connect with humanity through heart centred consciousness and wish to remind us of the Oneness of all at this time. This will be a beautiful full moon workshop with the warm, loving and nurturing energy of the Unicorn realm. You can learn more about Unicorns including how to heal your heart and any emotional problems by working with their healing modality Divine Unicorn Healing in Alphedia's new ebook "Ascending with Unicorns"
This workshop includes a an exercise and a channelled guided meditation.
---
Unicorns Recordings £10
Includes an MP3 Recording of the Workshop
Buy Recorded Workshop
Buy Unicorn Ascension Spheres
---