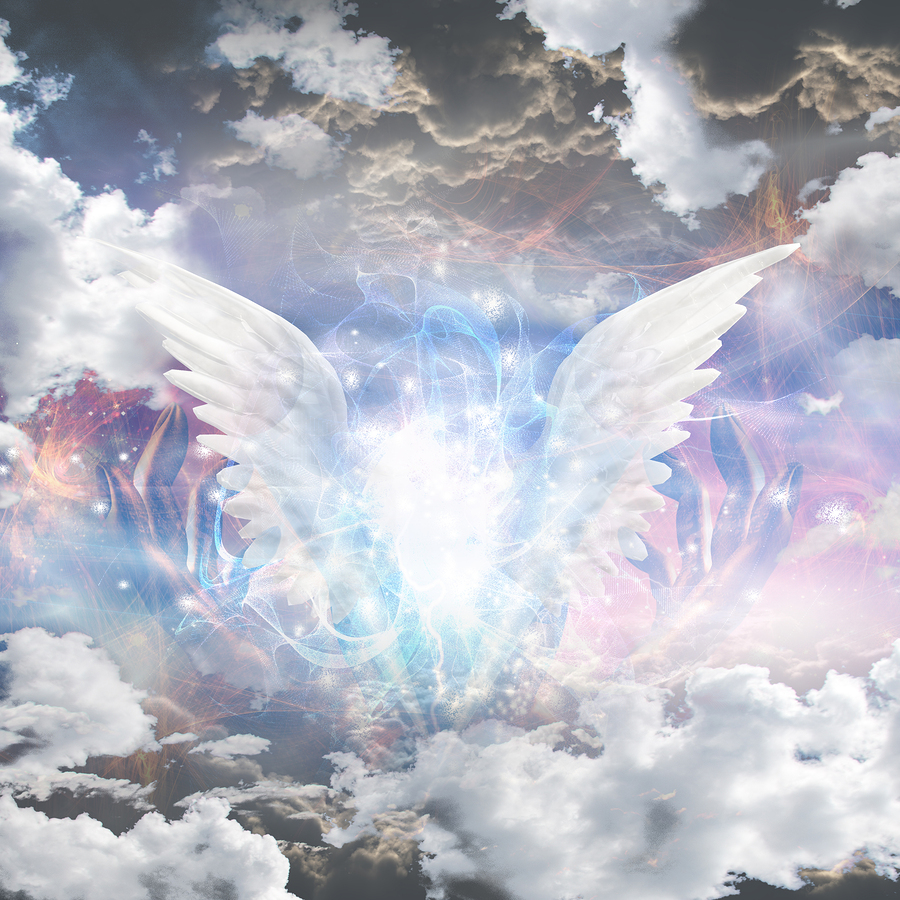 Saturday 31st January 2015

Fairy Yurt, Biggar, Scotland ML12 6NR
 Channelling through Alphedia from Lemurian Angels 9/1/15:
"This year, 2015 is a year that the ancient Lemurian codes of light return, fully anchoring onto Planet Earth.
It is a year when those souls who are ready to open their heart centre to expand and to reconnect to the oneness of all, to the divine consciousness of love and to live from that place of love, fully activate.
The Angels of Lemuria step forward to assist with this ascension shift currently occurring for humanity and Planet Earth as a whole. In this workshop we wish to help those souls who feel the call of Lemuria to reconnect to the dormant light codes that are in them and to allow them to receive transmissions from the Lemurian Angels, the Lemurian Dolphins and the Lemurian Galactic Masters.
There will be three Lemurian transmissions that are brought through in this workshop and we the Angels of Lemuria in combination with the Lemurian Mermaids will work on preparing your energy field and your emotional bodies for a massive heart awakening. This workshop is in preparation for what is to come this year in 2015.
You will be reconnected to your ancient Lemurian knowledge and your guides and the ancient energies of this time. This will be the starting course for more advanced Lemurian courses that are to take place in the coming years.
It is an opportunity for you as a soul to receive deep healing to help bring peace into your life, harmony and balance and to allow you to let go of rigidity and to move into a place of softness and compassion with self and with others.
Through the three transmissions your stellar gateway chakra will be altered and re-attuned to be able to anchor higher frequency light. You will also receive downloads of unconditional love from the Lemurian Unicorns and you will also receive soul wisdom and healing from the Lemurian Master Galactic guides to remind you and reconnect you to your star seed.
This will be a powerful course, it allows you to prepare for the changes that are to come through meditations and transmissions. We are the ancient Lemurian Angels Archangel Rombiel, Archangel Shambhala and Archangel Kena. There are many more Angels that will assist with this attunement. We are the three that will hold the sacred space for all. Namaste. Namaste".
What was Lemuria?
Lemuria was an ancient civilisation that existed before the Atlantian experiment. In Lemuria the development of the human race was such that people lived a telepathic existence very connected to the emotional self, very connected to the Oneness of all, unable to develop cognitive thought.
They lived in the present moment harnessing the divine energies.
The high point of Ancient Lemuria communication between humanity and the Star Being races was at its highest ever on Planet Earth.
The Lemurian Dolphins held the codes and communication with the Dolphin realm and the communication with the Whales was telepathic and intuitive. Humanity learned a lot from the Dolphin realm and still to this day, many humans remember this and feel great joy and elation when connecting with the Dolphin realm.
Alphedia was a Lemurian Priestess named Arara and she has returned to the planet to aid with the Lemurian codes being reactivated upon Planet Earth.  She will channel through the high frequency light to assist your soul elevation through the transmissions that are offered in this healing today, through meditations, toning and crystal healing, crystal activations.
No experience of working with Lemurian energies is required for this workshop.
If you feel excited by this message or a pull to do the workshop then your guides are activating ancient remembrance within you.
Buy Recorded Workshop: £50
Buy Lemurian Angel Ascension Spheres