New Hathor Message 24th June 2015
"Greetings. We are the Hathors and it is an honour and a privilege always to be able to bring through a transmission from our realm of love and light.
Today we wish to speak about the Peace Codes that are to descend onto Earth on the 25th July 2015. These Peace Codes are allowing light workers and all races and species assisting on Planet Earth to be able to release from their holographic matrix deep held conditioning, emotions, subconscious beliefs that are causing energetic blocks within your consciousness and chakra systems.
We are bringing through this transmission to help you understand what benefits can be gained for preparing your body for the Peace Codes. The clearer your energy system is, the cleaner your holographic matrix and the higher is it vibrating on the day of the 25th July the more you will be able to embody these Peace Codes.
Peace is a natural state yet many humans are unable to feel at peace at any time. Peace is stillness and being able to drop into that place of deep stillness instantly.
To be able to come out of the minds chatter and be at one in the heart, and from that place; a deep safety ensues. A deep knowing that you are supported at all times by the great Mother Earth, and by all of the universe and the Divine who is within you all. You are able to let go of struggles, illness, stress and as you do this you wíll notice how the world around you changes.
You step out of the drama and become co-creators of your own existence and we Hathors offer to assist you with this portal. We offer to help you be in a place of peace through our sound codes, through our wisdom and through our guidance.
There are many beings of light around just waiting to be asked to assist, for these codes will come through and those unprepared will react, for there is no stopping the Ascension now of the Planet but there are ways to smooth your passage along it and to gain maximum soul growth. Remember you are vaster than this personality on Earth.
You have come to Planet Earth to experience and to grow as a soul. A fast track pass if you will. So now is the time to start to remember and to utilise this. In our loving hearts we hold you in embrace. Namaste "
Again the beautiful star beings the Hathors have come forward to ask for a workshop for them to bring through transmissions to assist us at this time on Earth. The Hathors are benevolent beings of wisdom and light who wish to assist humanity with their ascension. This is the fifth Hathor Workshop held in Scotland and each time a truly beautiful and transformational experience has been offered through sound codes and channellings from them. Their focus this session is to bring the vibration of peace to us.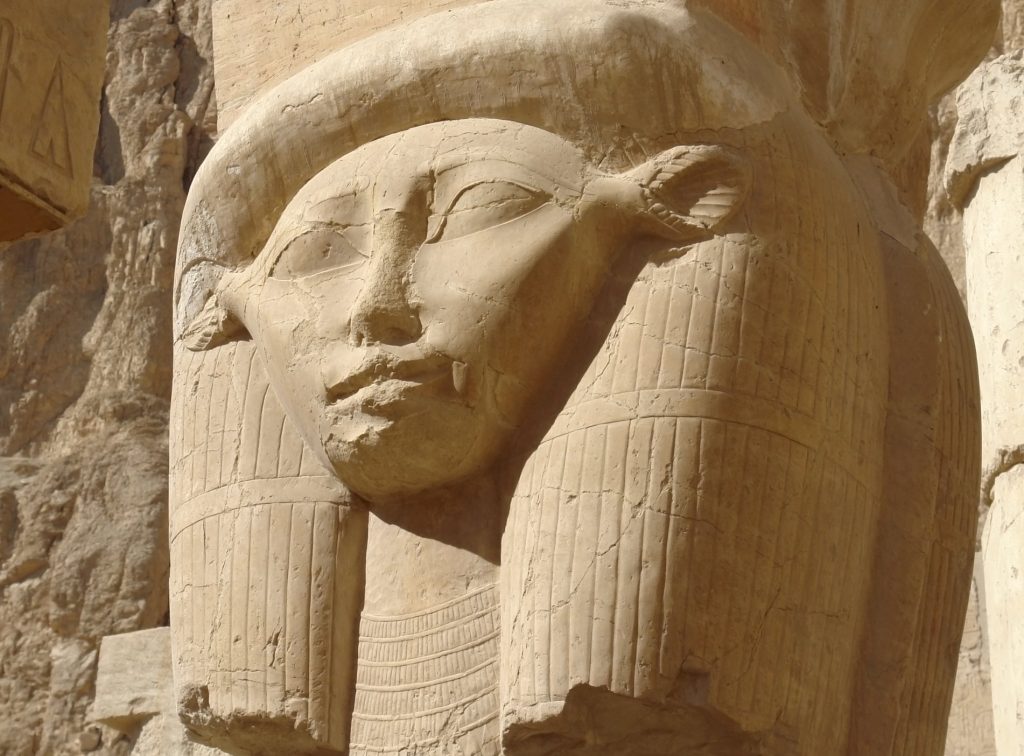 Friday 26th June 2015 
Drumelzier Village Hall, Merlindale Valley, By Peebles, Scottish Borders
with Alphedia, Auraengus and Suzanne Nairn
From a place of deep peace we can self realise and we can heal. We can let go of the drama and be at one with all. Our lives can smooth out and the path is clearer and easier to follow. Manifestations can come quicker and it is easier for one to reside in the heart.
From a place of peace, deep joy and happiness is experienced. The sound meditations with the Hathors are deeply relaxing as your body is bathed in sound codes, wrapping you in a cocoon of light.
The Hathors Star Beings message,
"Greetings, we are the Hathors and come to you in love and light. We are benevolent beings of love who have been watching over humanity for thousands of years and as you now rise in consciousness you are able to connect with our peaceful loving light.
We offer to bring through to you the codes of inner peace and in this workshop we will assist you through our sound codes in releasing vibrations within your energy field, ka body and holographic matrix that cause you to be in a constant state of stress. This workshop will assist you in releasing stress, fears, anxiety and also energy attachments of world technological interferences and entities.
As humans you live at a frantic pace but this month you are asked to be still, to be peace and to be at one with yourself and Gaia Mother Earth. We will bring through deep chakra clearing, personal channelled guidance as well as manifestation opportunities.
Most of all this will be a deep, deep healing with us on your mental, physical, spiritual and emotional bodies. It will aid you in knowing that you are safe and protected and infinitely abundant in love, we are the Hathors."
The Hathors are a group of star beings who use sound code frequencies and the vibration of love to assist you with elevating your energy vibration and conscious understanding of your existence on earth. They will assist you to feel deep inner peace and from that place of deep peace you can have clarity in the path ahead.
This will be an opportunity to experience deep soul bliss with three experienced Hathor facilitators and channels. Alphedia of Elemental Beings is a verbal channel for the Hathors, she will channel them live and take you on a channelled guided meditation with them; Auraengus of Simplycure.me channels the Hathors through the drum and the universal gong and he will teach about the Divine prospective of inner peace also working with homeopathy and vibrational essence sprays; and Suzanne of Sound Sphere is a sound healer who will be working with gongs, singing bowls, percussion and voice to bring the Hathor Sound Codes into physical being.
Join the Hathors for a wonderful day of sound and healing, no experience of working with the Hathors or sound necessary just a willingness to experience soul bliss and opportunity.