The beautiful Lemurian Unicorns came forward in November 2015 to offer us a special heart healing workshop. At the busy time of the  end of the year it is often easy to forget to connect into yourself, into your heart and see the beauty that is within it.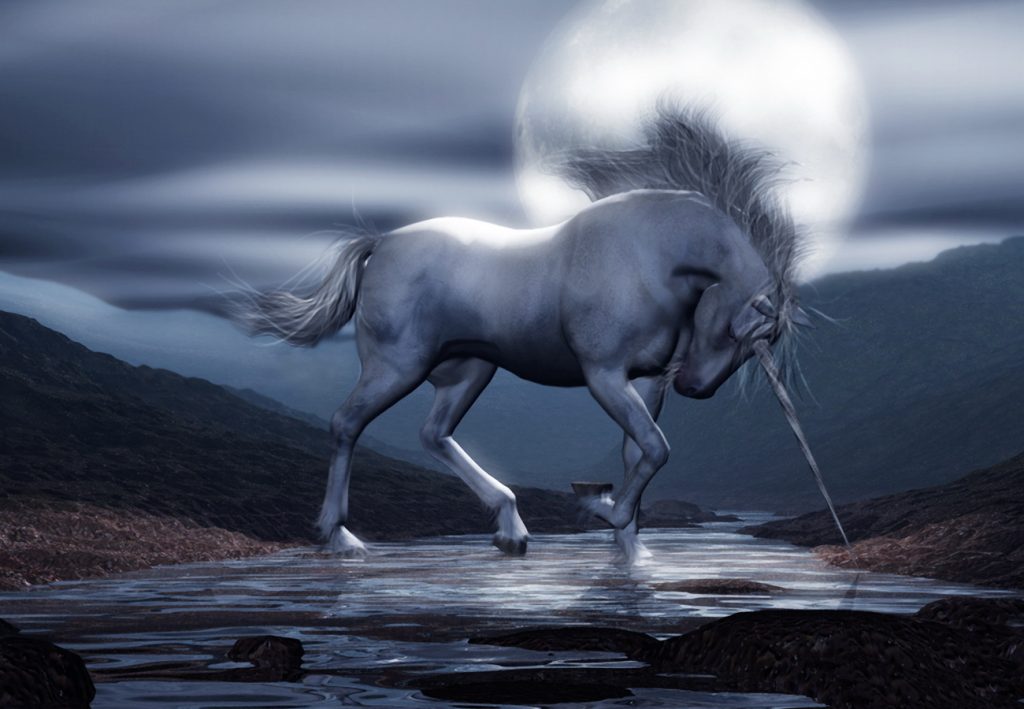 Sunday 13th December 2015
Fairy Yurt, East Lindsaylands Lodge, Biggar,
---
Lemurian Unicorns Recordings £50
---
In 2015 the energies were building up for our rise in increased consciousness and meaning we can reconnect to our ancient Lemurian Heart Energy.
The Lemurian Unicorns hold the energy of Divine Love. They existed in the Lemurian time period when we lived more from the heart in a place of love and bliss. They still carry these codes of higher frequency love which they offer to us now.
An ancient Lemurian race still exist in Telos a 5th dimensional community in Mount Shasta, USA. They are reconnecting with their lightworkers who are presently living on Earth to aid in our soul awakening.
In this workshop channeled and facilitated by Alphedia Arara you will be lead on deep heart healing meditations with the Lemurian Unicorns, self realisation exercises, receive a Lemurian Unicorn Ascension Sphere attunement, work with a Lemurian Aura Spray, meditate with the stunning Unicorn crystal skulls and go on a past life meditation back to Lemurian times to gather knowledge to aid in you and heal any trauma from the Lemurian era.
The Lemurian Unicorns wish to help you heal your heart, to open it to more love and to bring more blessings into your life. This will allow you to manifest your fullest potential, overriding blocks such as fear, hurt, pain, unworthiness, unhappiness and bringing you into balance and Oneness with all.
Alphedia Arara is an experienced and compassionate facilitator who was chosen by the Lemurian Unicorns to bring this workshop forward.
Lemurian Unicorn Channeled Message
"Greetings beloved beings of light. We are honoured to connect with you today. It is our joy and love we offer you at this point to support you on your mission of light. The more of you who hold the light codes at this time, the more stabilisation that comes to Mother Earth.
We Unicorns are holding the love frequency to counterbalance the fear and drama that is playing out. As the ancient Lemurian Light Codes activate further on Earth they will bring up more instability as the light penetrates the darkness. Know that what is occurring just now is the final fling of the darkness trying to keep control but as more and more awaken the light shines bright.
We offer you the opportunity to be a beacon to elevate spiritually through the heart and to be a peace at all times. Through love you can heal all discord in any area that is troubling you be that finances, health, relationships, world events or children.
Allow yourself this opportunity to connect your soul to this higher frequency love light. Feel the bliss that ensues as you are cocooned and protected in our love and support. We are all One, we are all Love. Many blessings to you."
The Lemurian Unicorns Ascension Spheres set can be an extremely powerful tool to help enhance your meditation and spiritual journey. These are a set of eight crystals that contain an energetic portal that connects you to the direct consciousness of the Lemurian Unicorns. It allows you to have an energy system upgrade, cleansing your chakras, opening your sixth sense and increasing your vibration.
Buy Ascension Spheres